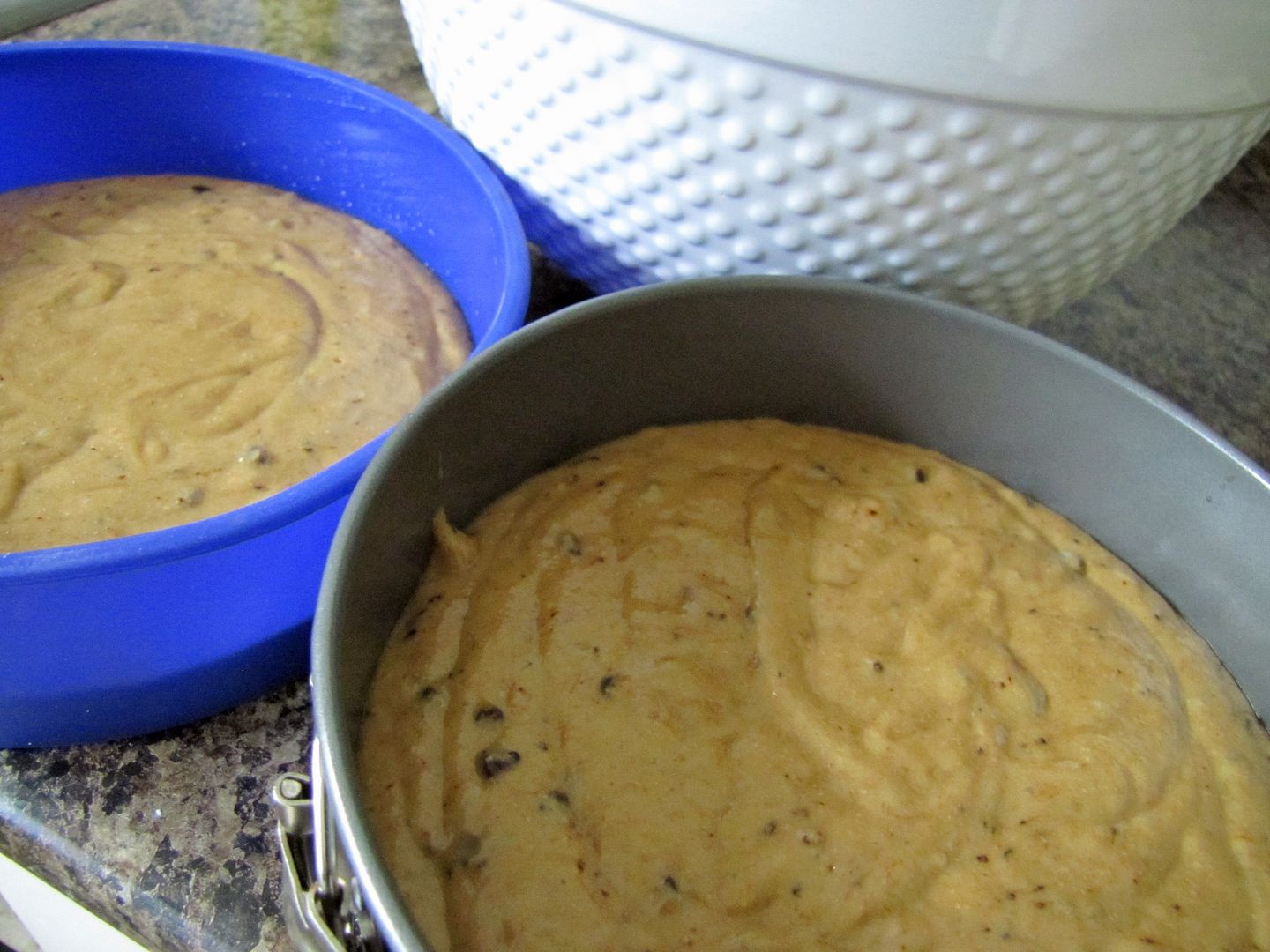 To no one's surprise, it's time to mention that our little family is moving to yet another town. I know,
again
. Again! At least we will be in the same province, and only two hours away from us now. Actually, we'll be about a twenty five minute drive away from our original beautiful blue home that we sold and moved away from just a year and change ago, hoping to get away from it all.
Hmph.
Our beautiful blue home is now, by the way, a corn stalk green, and not at all beautiful or blue.
So it goes. This is why they invented comfort food.
I think the hardest part about moving away from our current place is having to leave behind
the mixing bowls
. They belong to the landlords, but they are so wonderful, the perfect weight and size, and, I swear, make every thing taste better. They are a pleasure to make messy and have to wash up.
I will have to keep an eye open for replacements to call my very own. Until we go, however, a few more times around the cupboard. There are plenty of birthdays this time of year. Perhaps you have one too?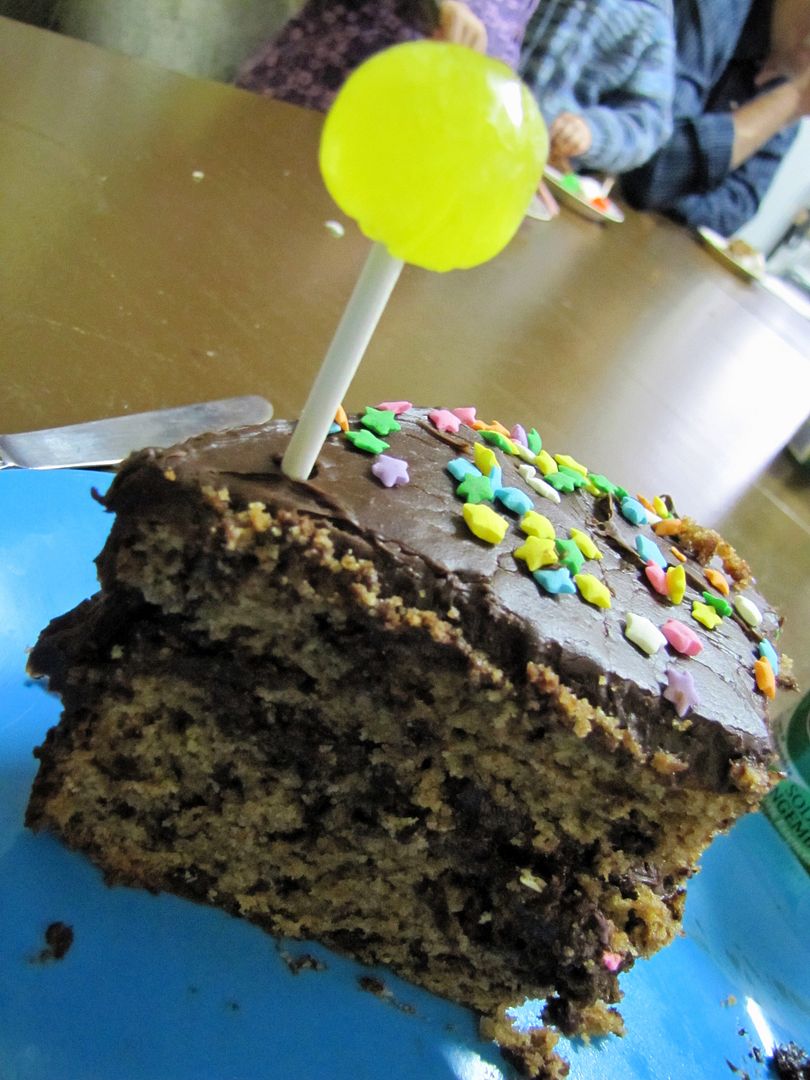 Here's to you and the comfort of a well stocked kitchen.
2 1/4 cups whole wheat flour
Mix the dry ingredients (excluding chocolate chips) in a large, creamy white ceramic mixing bowl. Add the wet ingredients and mix well. Add in chocolate chips and gently stir. Pour mixture into two 8" cake pans. Put in oven at 350 degrees Fahrenheit for about 40 minutes or until it is springy to the touch.