I wanted to call this post:
How To Do-It-All Little by Little
but I didn't know if I was being ironic or not. Doing-it-all is what we moms do now. Work, play, involved parenting, home, travel, blogging. All and more. It sounds like a lot and it is. I don't know what else to say other than I grew up hearing that I do anything that I wanted and I believed it. Anything less is unacceptable. Physical laws of the universe be damned.
But anyway.
I am sewing in five minute bursts. By design. Carefully planned five minute segments. It's the only way I can actually get something done. This isn't new to anyone here. Sometimes we sew what we can between the preping the vegetables, then while the children are momentarily distracted with a puzzle, before the buzzer goes off and the company arrives. This is the front lines of parenting and having other stuff to do.
For five minute sewing sessions you need a clear list instructions, broken down into small tasks (saves time having to figure out where you are). You need a place to keep the machines, fabric and patterns out and ready to be utilized at any moment. It need discipline to not get distracted by interesting projects that pass by your attention every day or inspirations that keep you from sleeping properly. You must live organized, knowing failing to put first things first will result in chaos.
Before I became a parent, I thought chaos could be sort of fun and interesting. Now, as mama, I know chaos is an ugly, scary place and must be avoided at all costs.
I've become so used to living in the parental combat zone that I have developed an entire, frankly diabolical, routine of intensive child care, housework, and exercise corresponding with the actual cutting out of fabric and running of sewing machines. Sometimes I even phone people.
I say diabolical, because it is complicated and requires precise timing, huge expenditures of energy and lays total waste to it's victim. (Me.) It is brilliant and insane, all at once. It works, sometimes.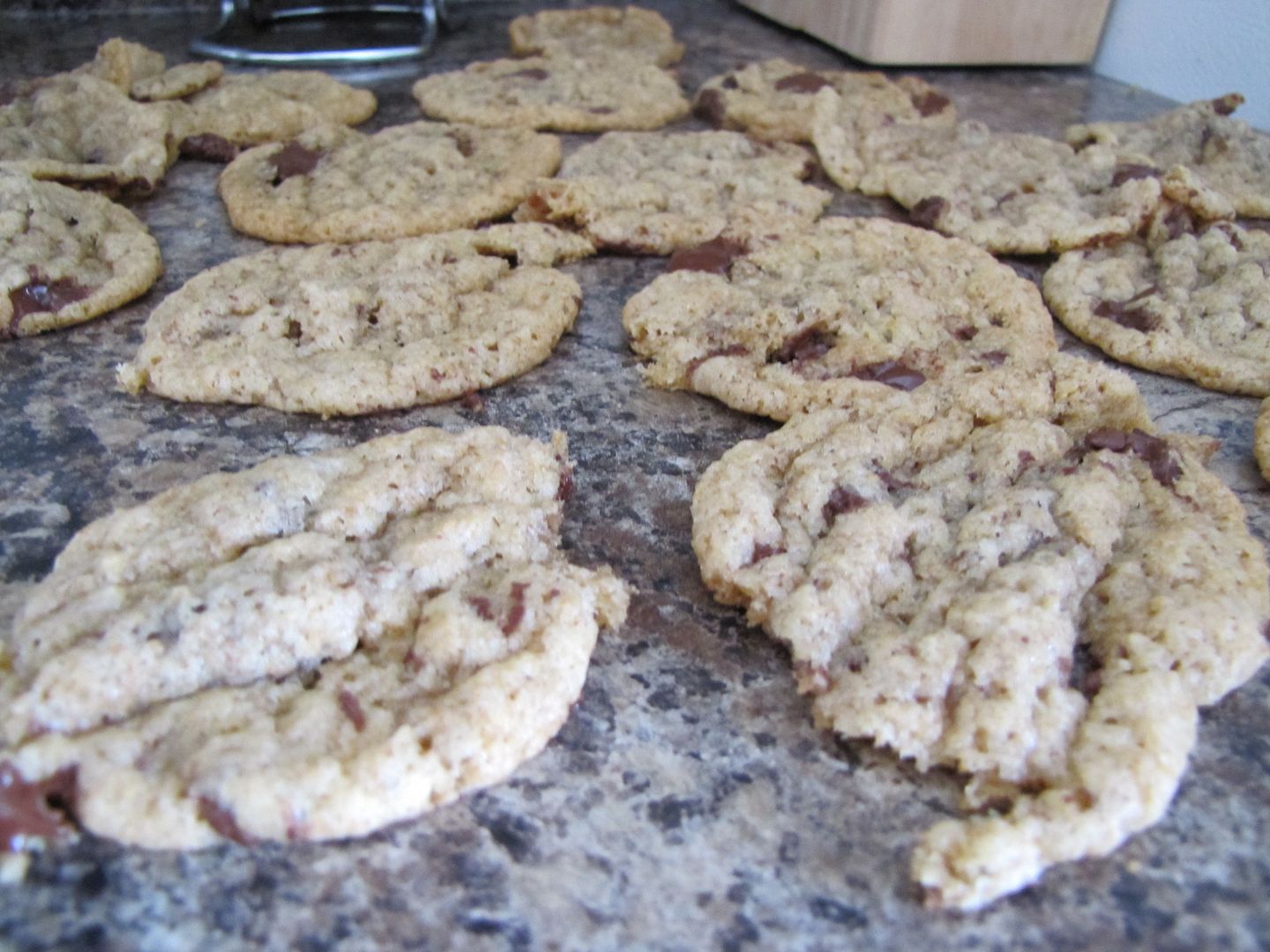 Here is generally how it all goes down. The deal with the kids is that I do a previously agreed upon amount of play, say, five rounds of
ring around the rosie
, with full out falls (not fakely, lame half falls most of us actually do, especially if there is other adults present)
and then
I get a full five minutes at the sewing machine while the children play on their own. Seems pretty straightforward, though a bit silly, particularly considered from my parents or grandparents generation (I know this and, agreed, we moms today are truly odd creatures).
But that's not all.
While taking my five rounds of ring around the rosie, when I do my full out, on my back fall complete with funny kicking legs and wild eye rolling 'whoa!' (there are no half measures here), I then hold my legs up to make a small bench for Smootch, where she lays across and counts as I do ten crunches. Afterward, I hop back into go position for another ring around without ever using my hands to haul my body off the floor. (This little bit extra is designed to get in some off-skate training for roller derby. It's actually quite helpful in developing my skating muscles, and, more importantly, my not getting my fingers run over muscles after a fall.)

Yes, it feels like a lot. But it still isn't all.

My house is pathetic. It refuses to clean itself. My laundry will lay about all day without ever picking itself up and putting itself into the washer. The dishes are always running about, forever in the wrong spot (on the table, not the counter; on the counter, not the dishwasher; in the dishwasher, not the cupboard; in the cupboard, not on the table). I wish they'd just sort themselves out and stay where they should be. I can't even talk about the bathroom.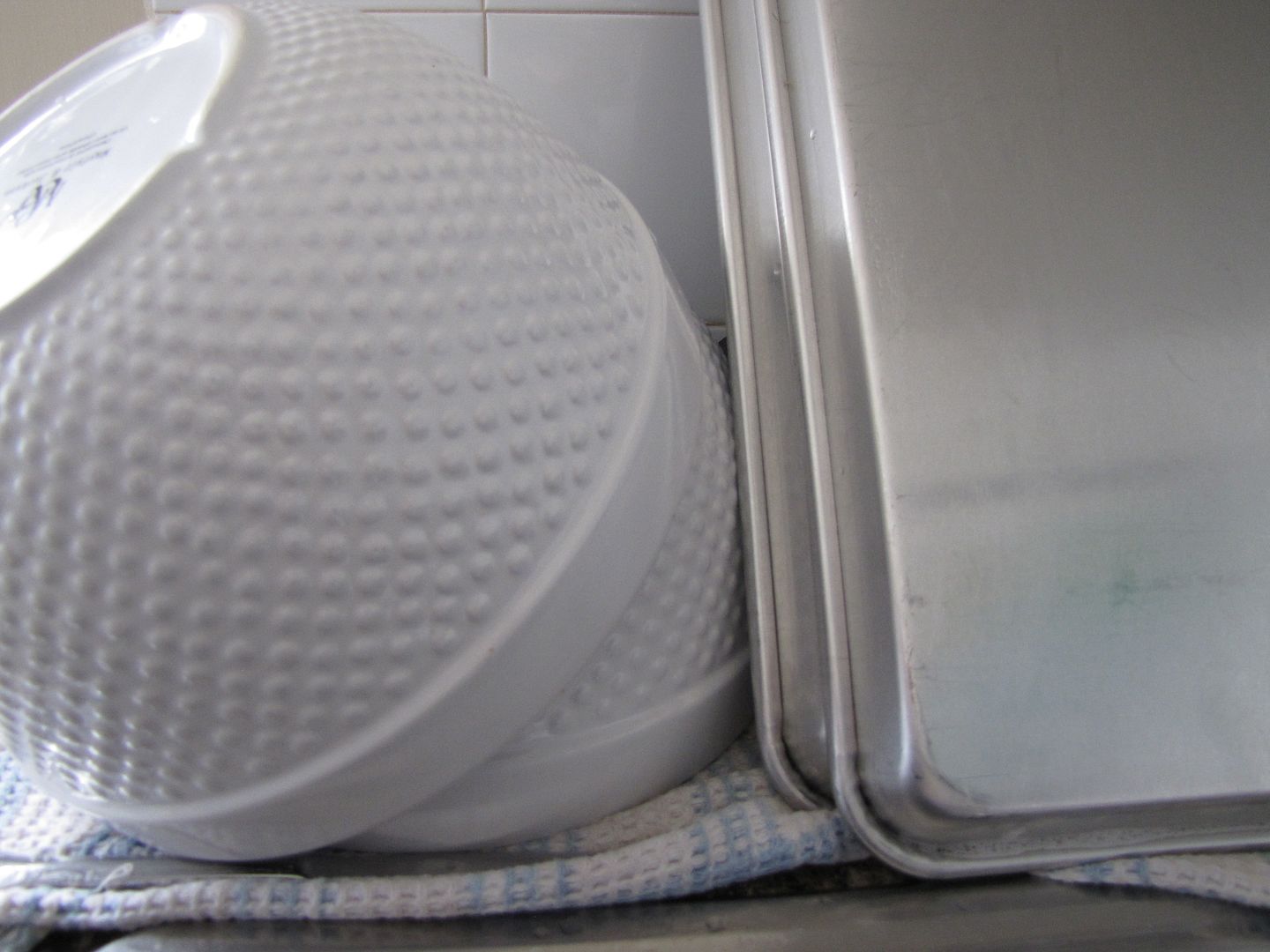 So, five minutes here, five there. Set the kids on the stools and have them pour in the cake ingredients, while I make a dentist appointment, answer the door, send off a couple of orders, jot a few things on the list I keep close by for when I remember something else that needs done, and mentally composing that email I've been meaning to get to but haven't so far.
Some days I can do it all. Some days it all goes kablooey.