About a month ago
, I tentatively explored the idea that some of what we do
'For The Children'
is really
for us
. Who wants to paint sunflowers this afternoon? Well,
mama does
, actually, but she's not going to be able to unless she gets those adorable, busy, demanding kids involved too. We are martyrs to the laundry, the sleep deprivation, the endless snack times, and we are martyrs to the role of being
creative facilitators
rather than
creative doers
.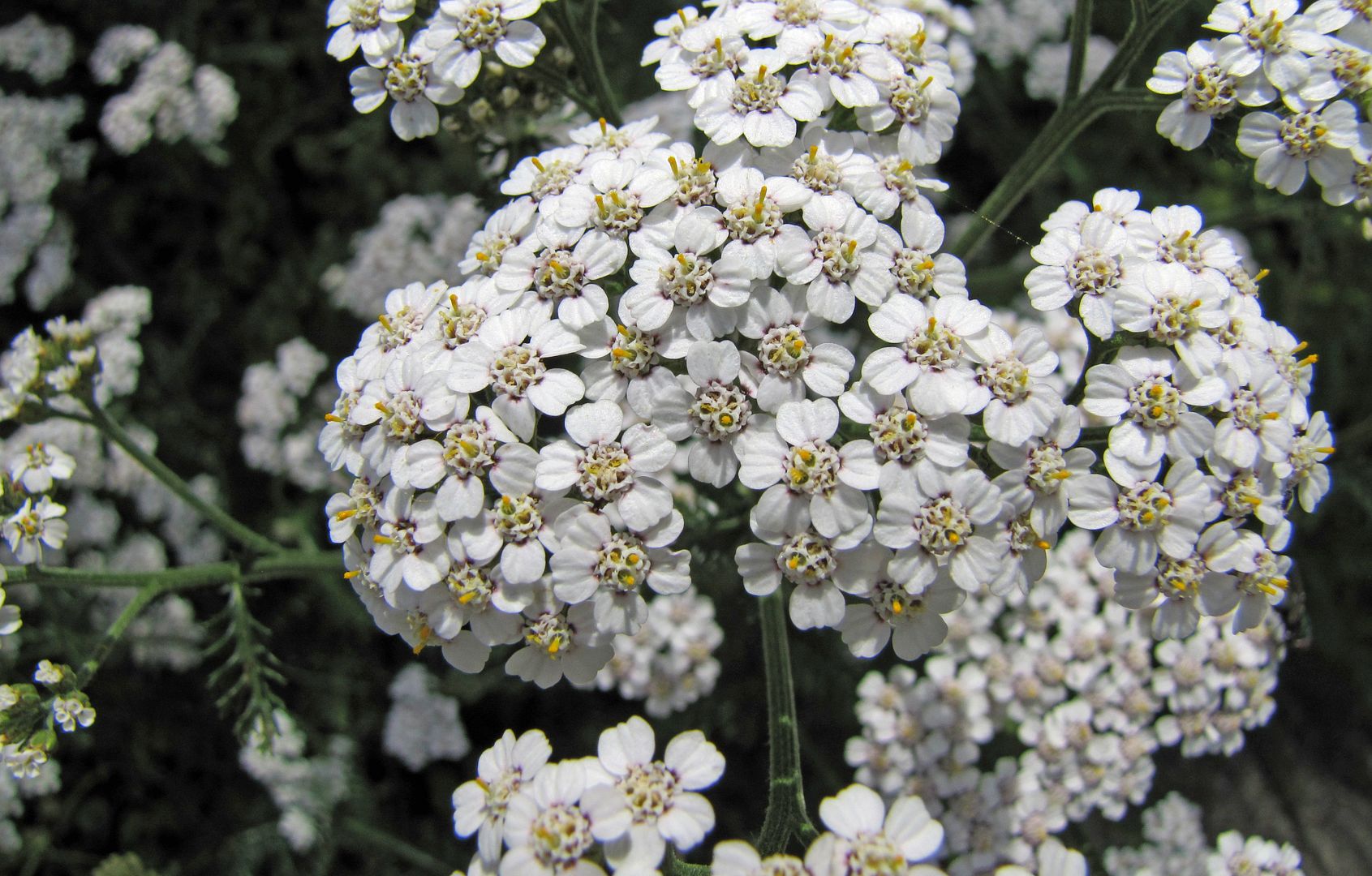 Still, WE are curious, WE want to see and taste and think about things. But, as it often goes when we have children,
we put our own needs secondary
to the needs of our family. When our personal curiosity and ambitions refuse to die a soft death, we sublimate our desires through our children.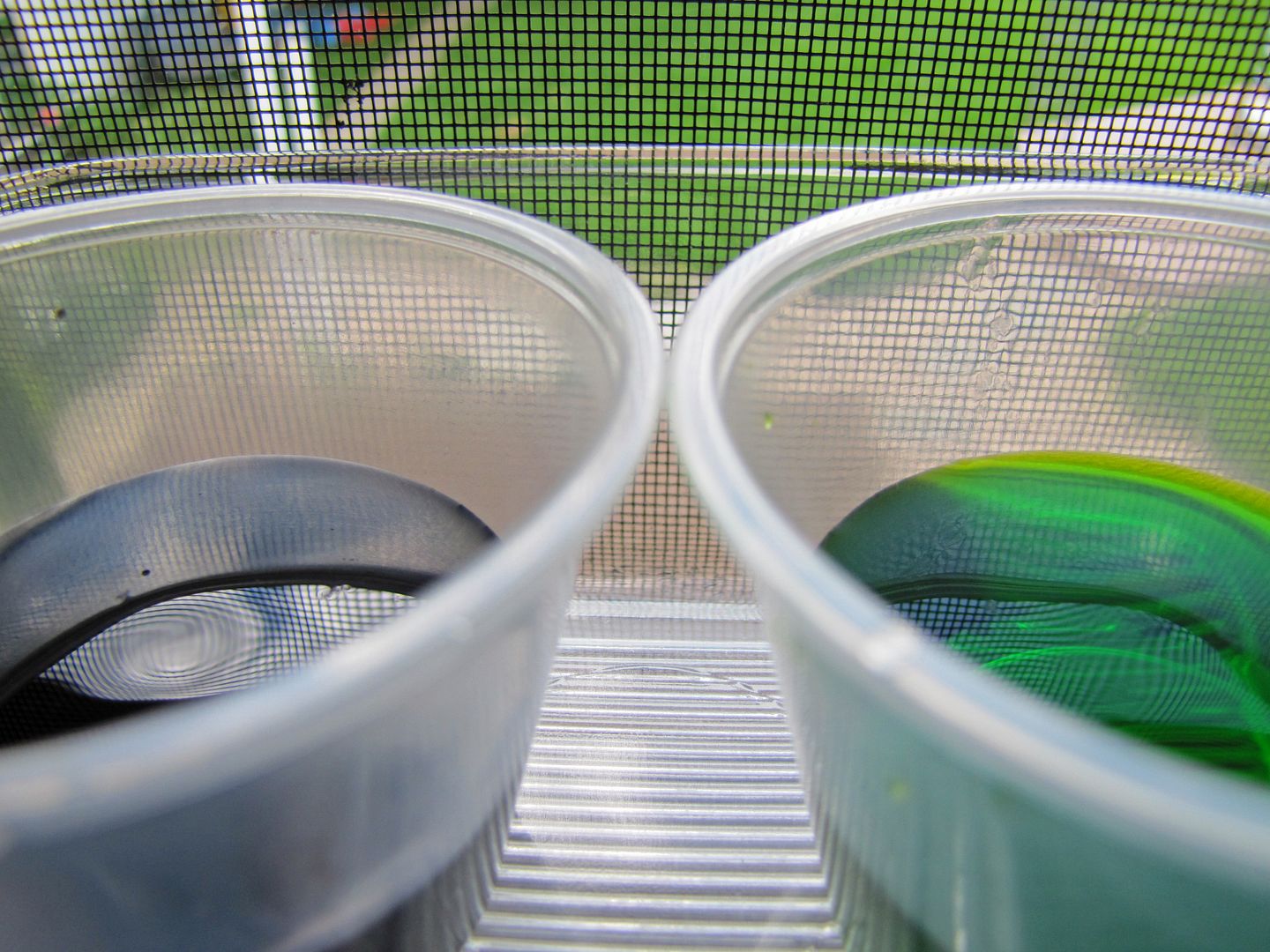 Is having the children be involved in what we are personally interested in healthy for them?
Probably. It's good to be exposed to all sorts of experiences, not just the eating candy and making mud pies types of things they want to do nine times out of ten. Who is it that said that you can only learn what you can imagine?
Is it healthy for us

to think that our creative desires can only be explored through a child-centric activity?
Can we paint only when the children are painting? Is this life really all about them?
Intellectually,
no, of course not.
On the front lines,
well, it's better sometimes to pretend it's all about them and get our fun in when we can. It's called compromise and multi-tasking and not living in a vacuum (without also doing the vacuuming).
The thing is, over time,
if we can never admit
that WE are painting today because WE wanted to, then we forget
there is a space
. We are not them, they are not us. We can only bridge the space with love, but never fill it closed. Then when they want to paint robots or their fingers or Dora the Bloody Explorer instead, we have no distance to see this is not a big deal.
We become too invested

that it is done just so. Our way.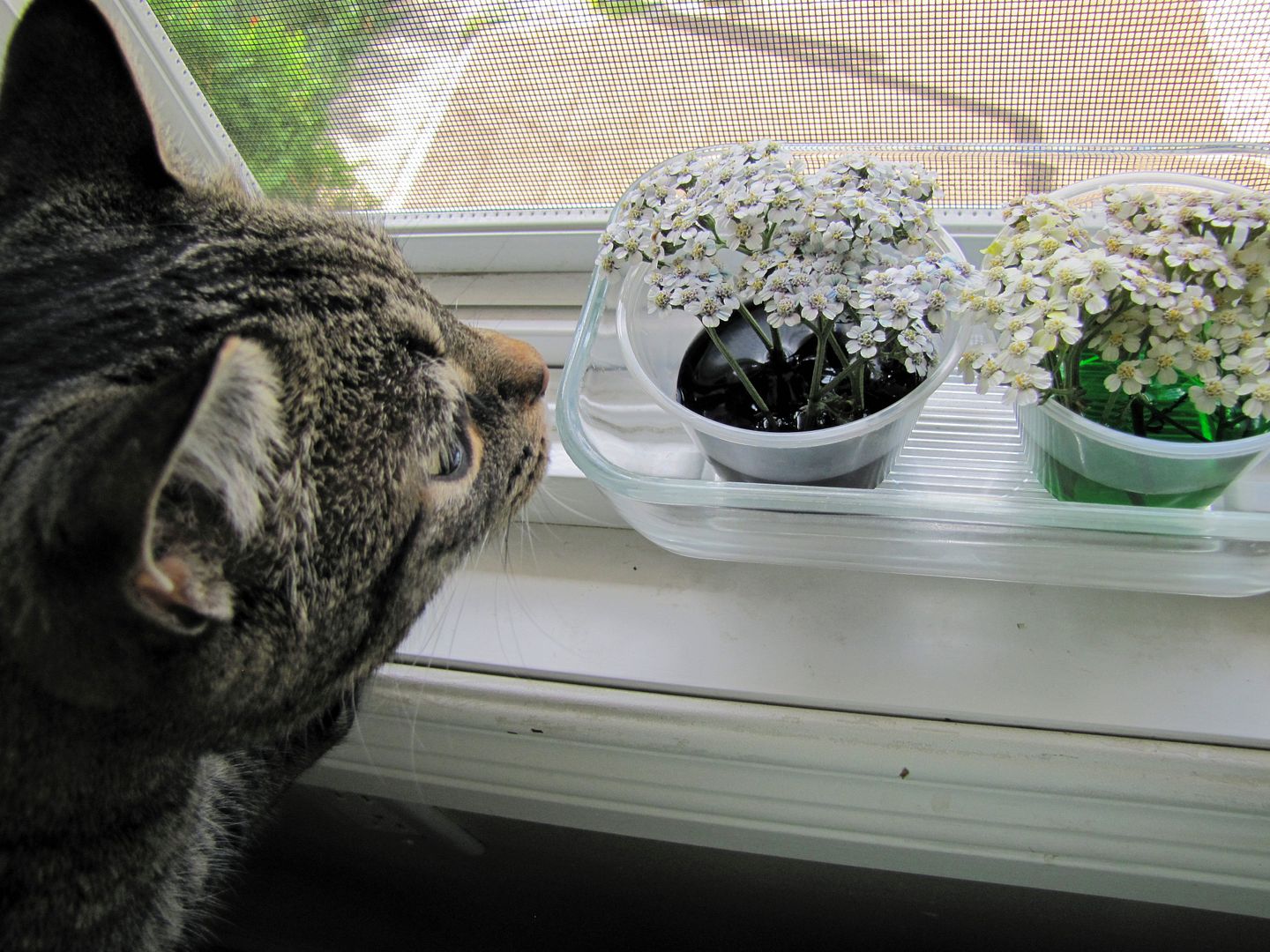 The truth is, when we are interested in our own stuff, WE are more interesting to other people.
The truth is
, it's better to turn on the television for an hour while we paint sunflowers,
by our own hand for ourselves
, then to try to convince the kids that it is them that really want to do it.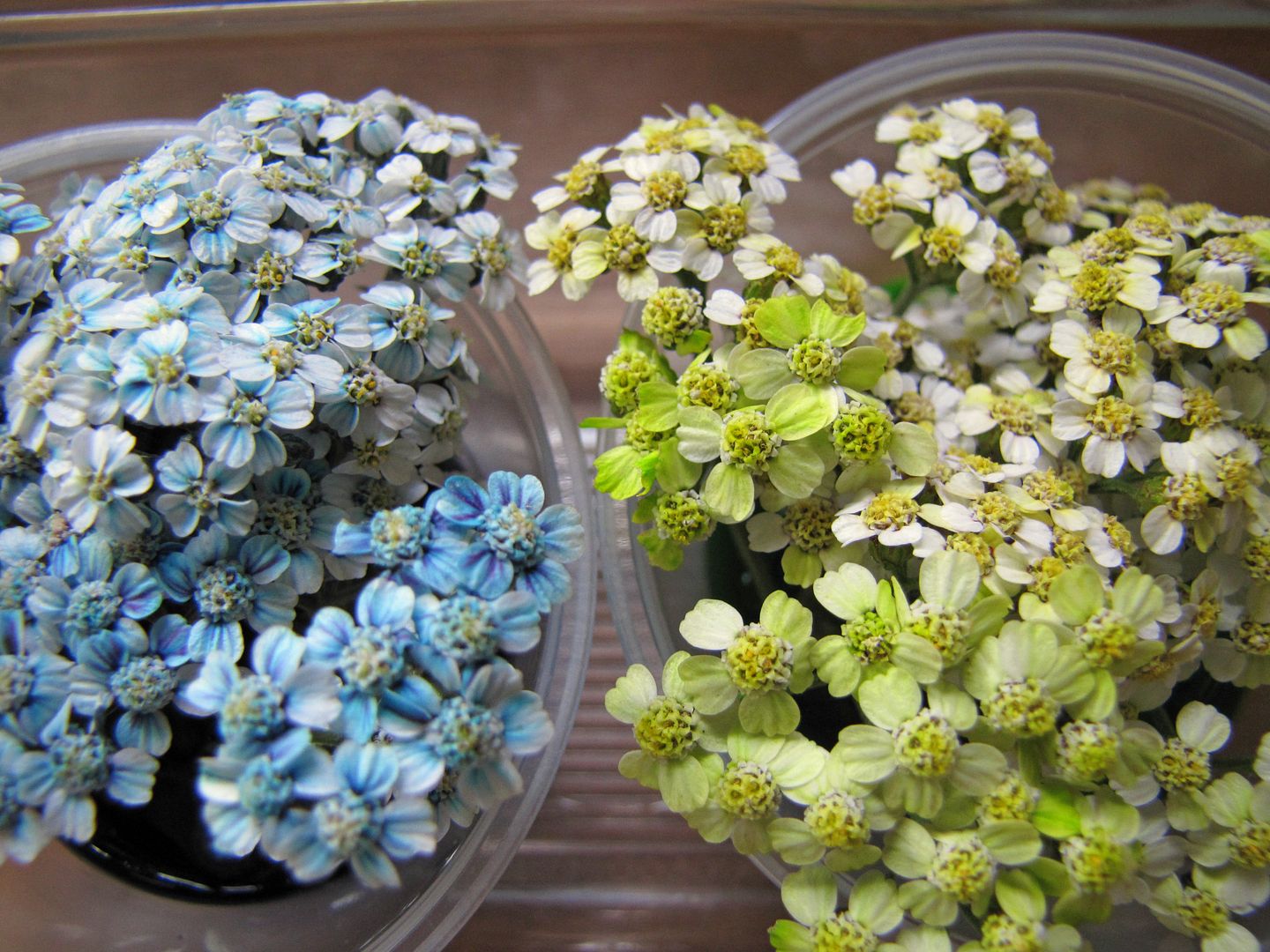 The truth is
that they
want you
to go get a life, and then bring
your energy and enthusiasm
home to them, to fuel the play, learning and love. The truth is,
that is all we want for them.
The only way to give it to them is to live it ourselves.