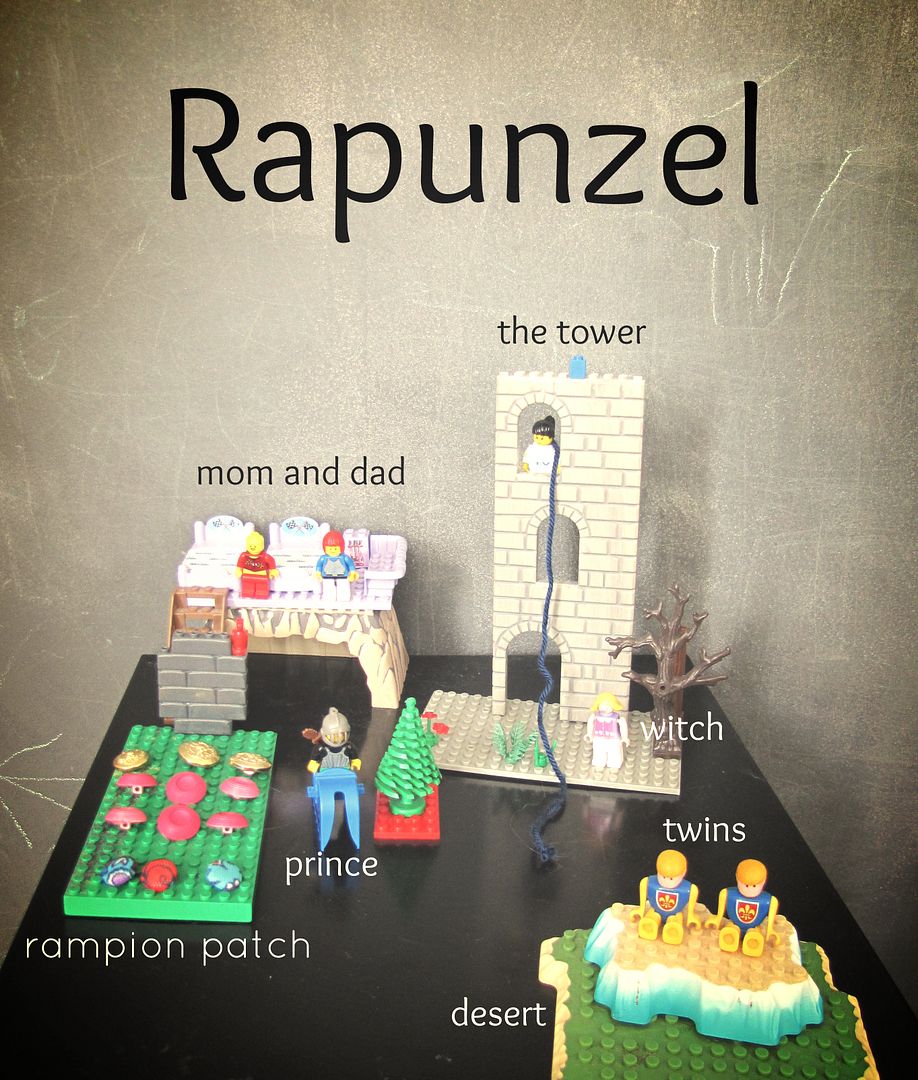 Tomorrow I get to visit the costume vault to begin costuming the cast of Rapunzel.
This
Rapunzel
will be a little different from this
Rapunzel
. More singing, more dancing, less fecundity.
I am ridiculously proud of the details girl child put in. Rapunzel's parents' house overlooks the witch's garden, with delicious looking rampion growing. The bush the prince hides behind to discover the secret of Rapunzel's hair. The prickles that scratch out the prince's eyes. Rapunzel's twins that she bears in the desert. The parrot on the wall...
Wait, a parrot? What the squawk?
Apparently, that is an addition for the theatre production. I am breathing deep and even, not getting uptight about the de-grimming of a Grimm's tale. I survived Disney's Tangled, I even giggled at the smolder joke. I can do this.
Besides, I get play dress up with the bad guy. Costuming Mother Gothel (okay, the enchantress for this one) will be an excellent challenge I am ready to take on.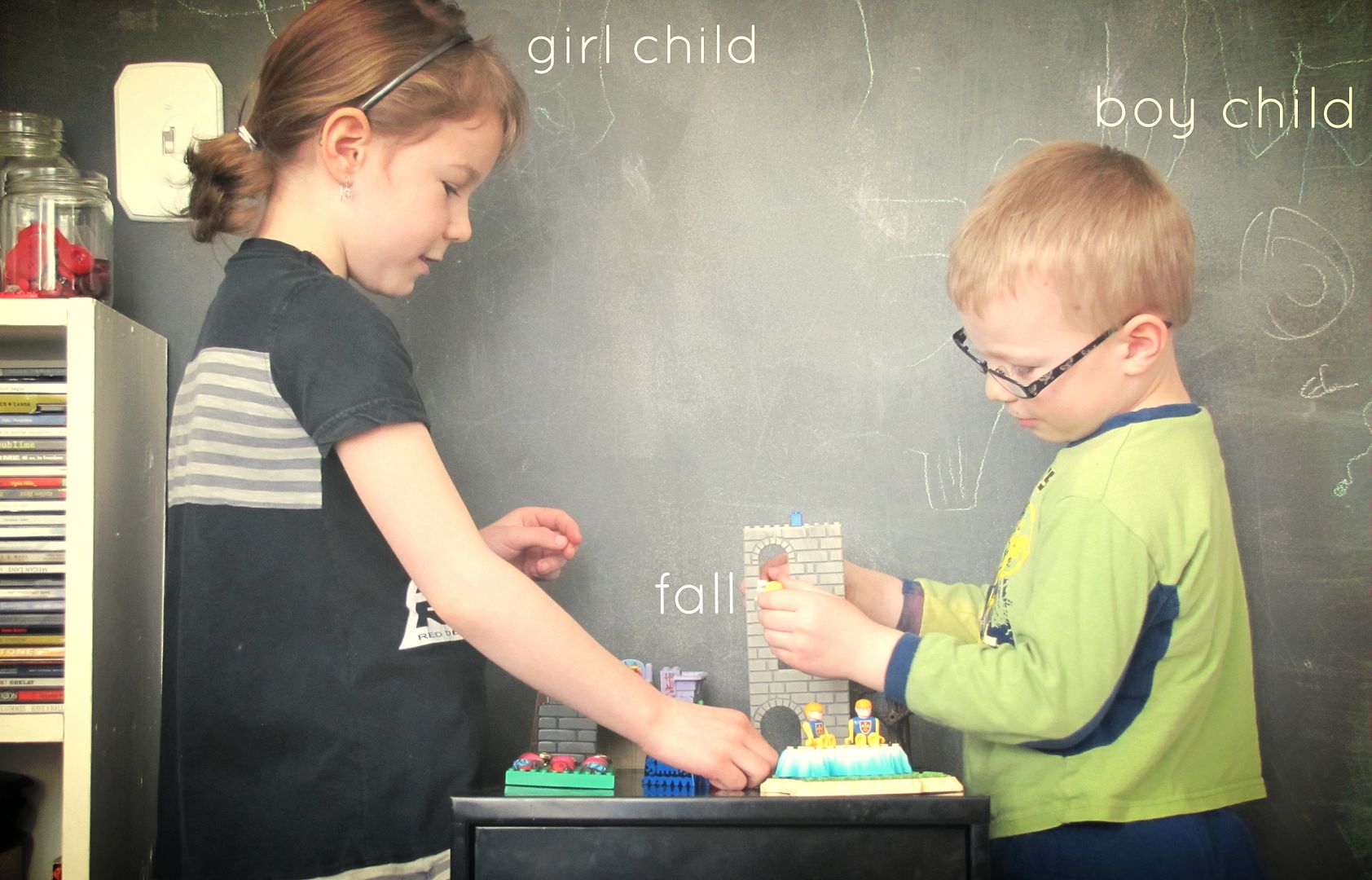 But first, to raid the costume vault on the morrow.
(Yes, the costume vault is really is as cool as it sounds. I will do my best to take some pictures to share.)