My babies must be growing up.
This morning I was not only able to sit down to coffee and visit with The Man without distractions or interruptions, but I also had time to play with my camera and figure out how to do more than push the clicker on automatic settings.
These pictures are some of the unedited results of my play. The subject is what happened to laying in front of me. (My babies may be growing up but they still are not very good at tidying up.)
Did you know I had a super macro (close up) setting on my camera?
I didn't. Until this morning. My whole world just changed.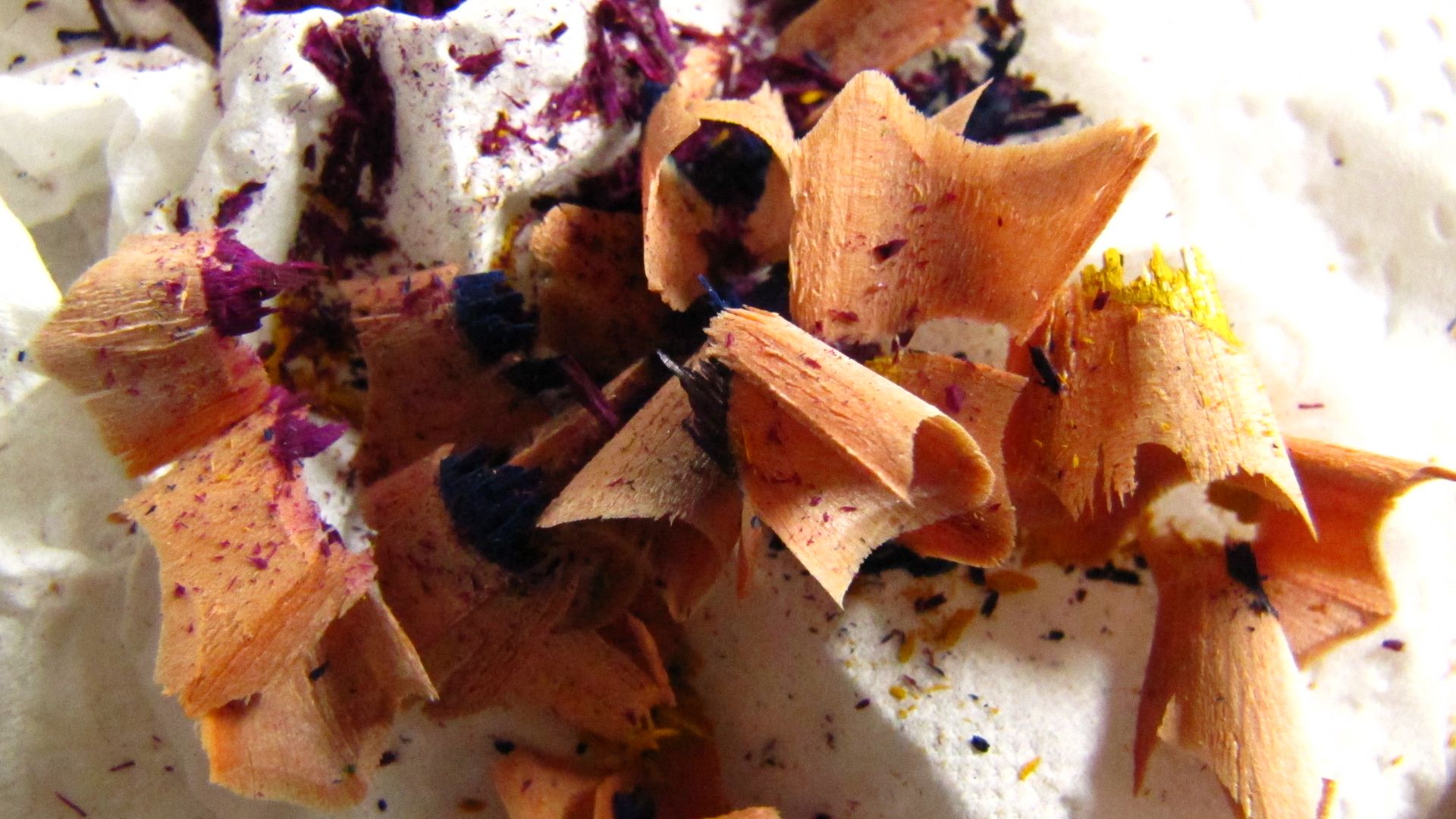 I can also shoot at a wide angle, adjust the colouring to make the most of the lighting and narrow the focus to where I want it to be.

In ten minutes I learned more about my camera than I had in the previous four years I've owned it.
Thank you
childs, for this leisurely morning.