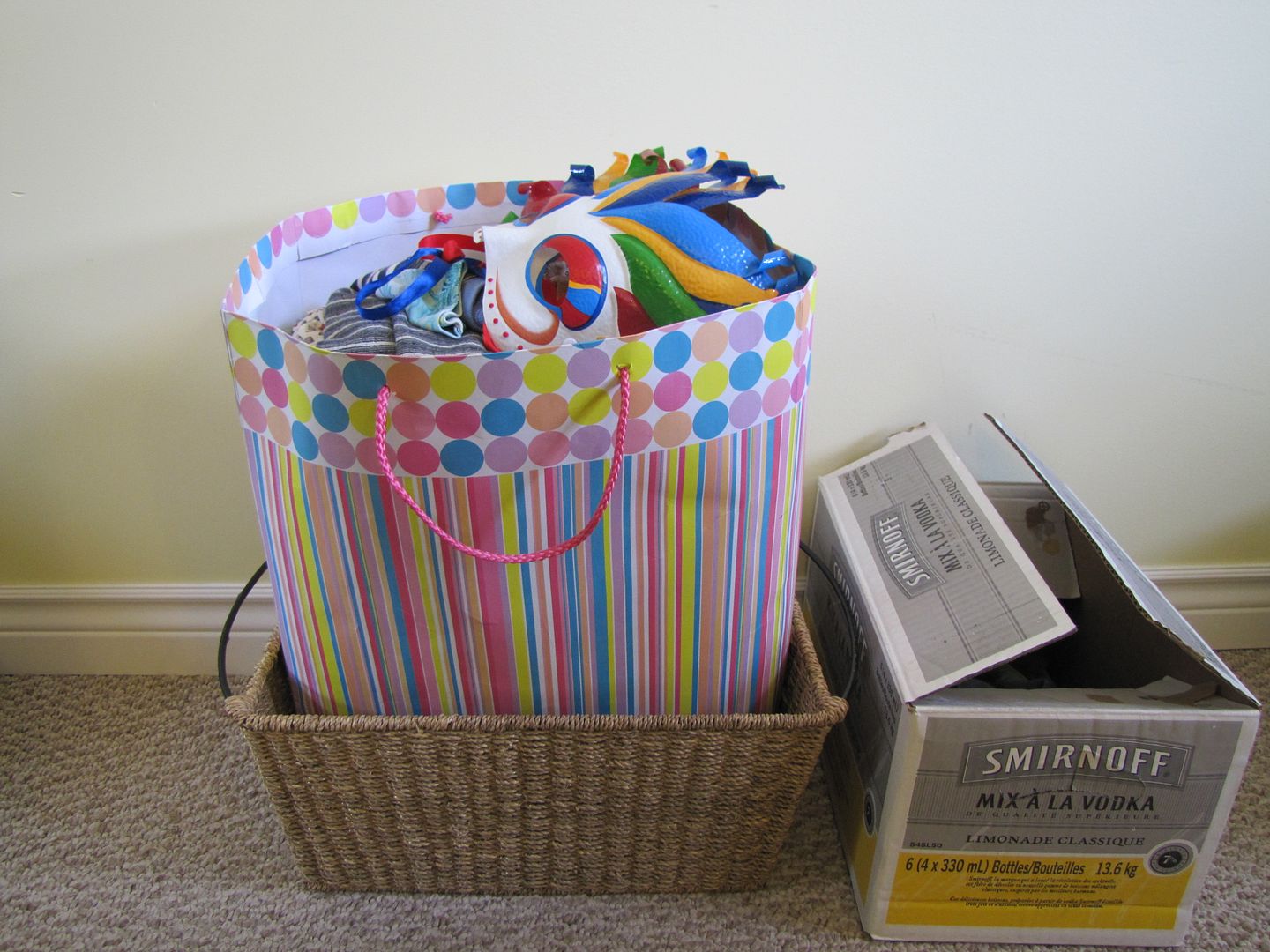 Somebody save me, I am trapped in the never ending move! Everything needs cleaned in two different houses in two different towns. I can't find Birdie's pants and tee shirts, Smootch's underwear or my bras. In the midst of it I had a home school facilitor visit today on lawn chairs with a card table while Birdie dumped a pot of hot chai off the stove and onto himself. He's fine and did not require emergency room but he did make me look like the world's worst parent plus made the entire kitchen floor sticky. Everything is either needing packed or unpacked and the cat keep hissing at me. The cat hates to move and now he hates me.
Can't say I blame him.
Okay, breathing... Calming...
I will be back as soon as I figure out where I am. And then I can show you the yard I bought, which also happened to have an itty bitty fun house on it. Until then, breathing...