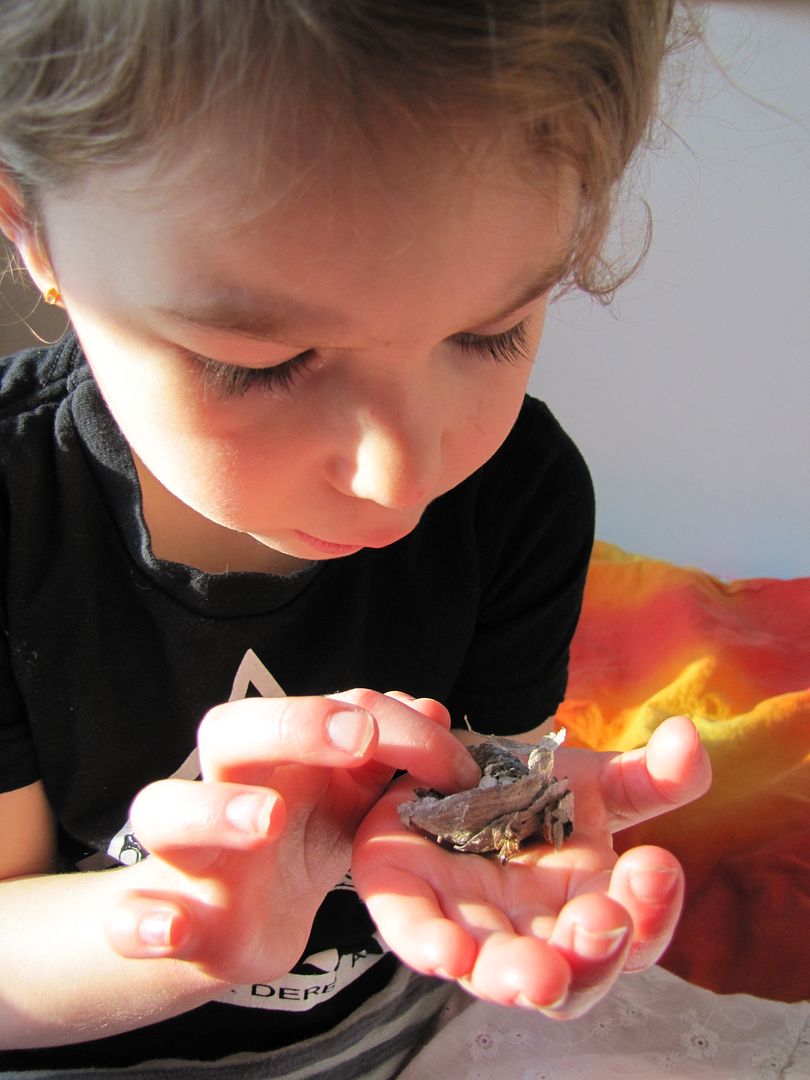 Yesterday I found myself simultaneously unpacking and packing and I had to ask myself how did I get to this bizarre place?
Out from one box, hidden away in the basement for the past seven months, into another, this one not to be opened until an end of May garage sale. I spend a ridiculous amount of time accumulating, cleaning, picking up, moving, sorting, storing, cursing, and getting rid of things. I'm so frustrated!
I think I've written this post before.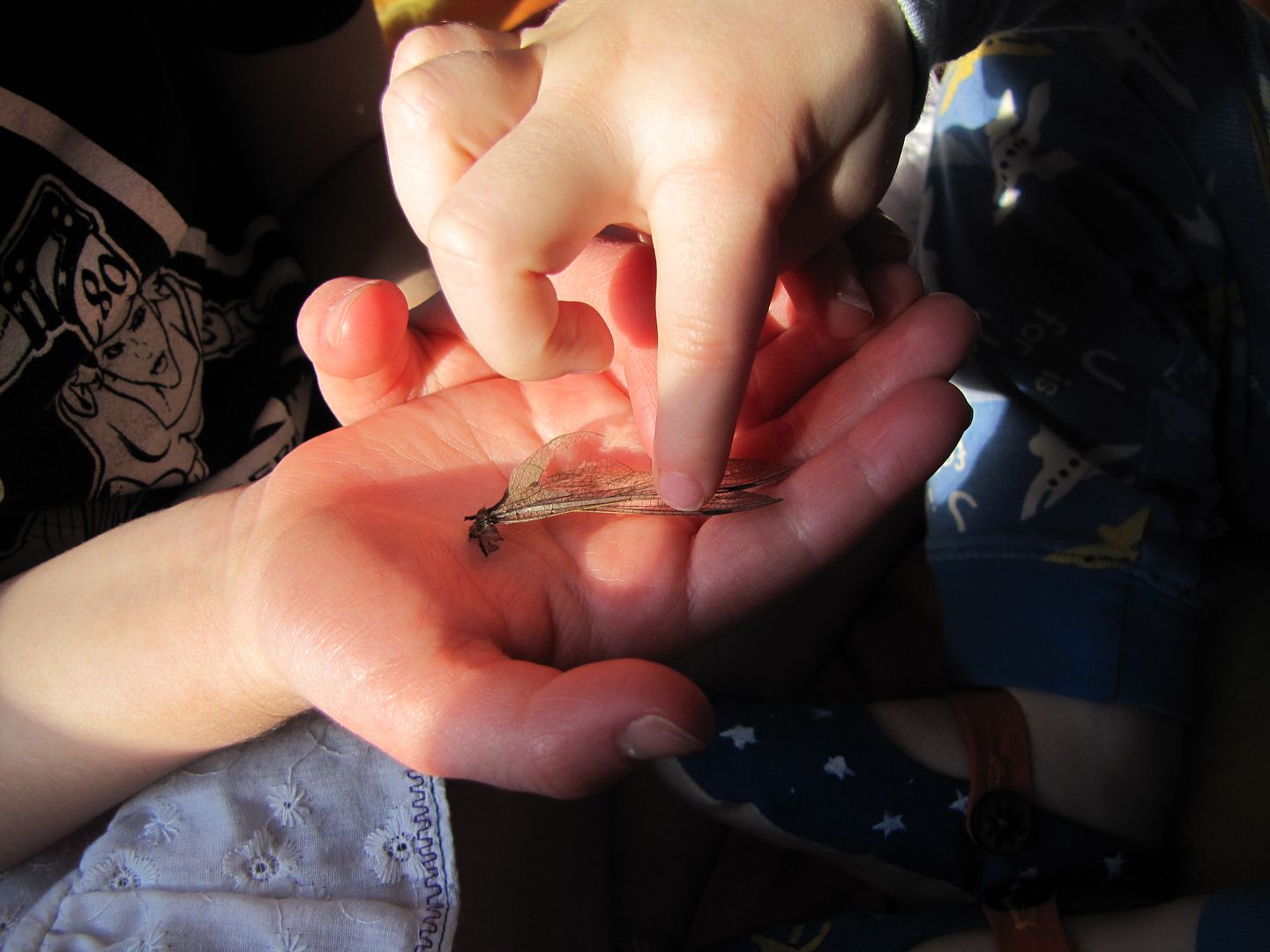 Despite having nearly completely eliminated all my personal and household things
twice
in the last two years, I still have a house full of stuff. I know I need a certain amount, to cook with, to help educate my children, to wear. But there is much, much more that we obviously do not need, considering it can sit in a box for half a year and nobody even noticed it was gone. Why do I have so much excess and why does it irritate me so much?
Hmmm, perhaps there is something else going on.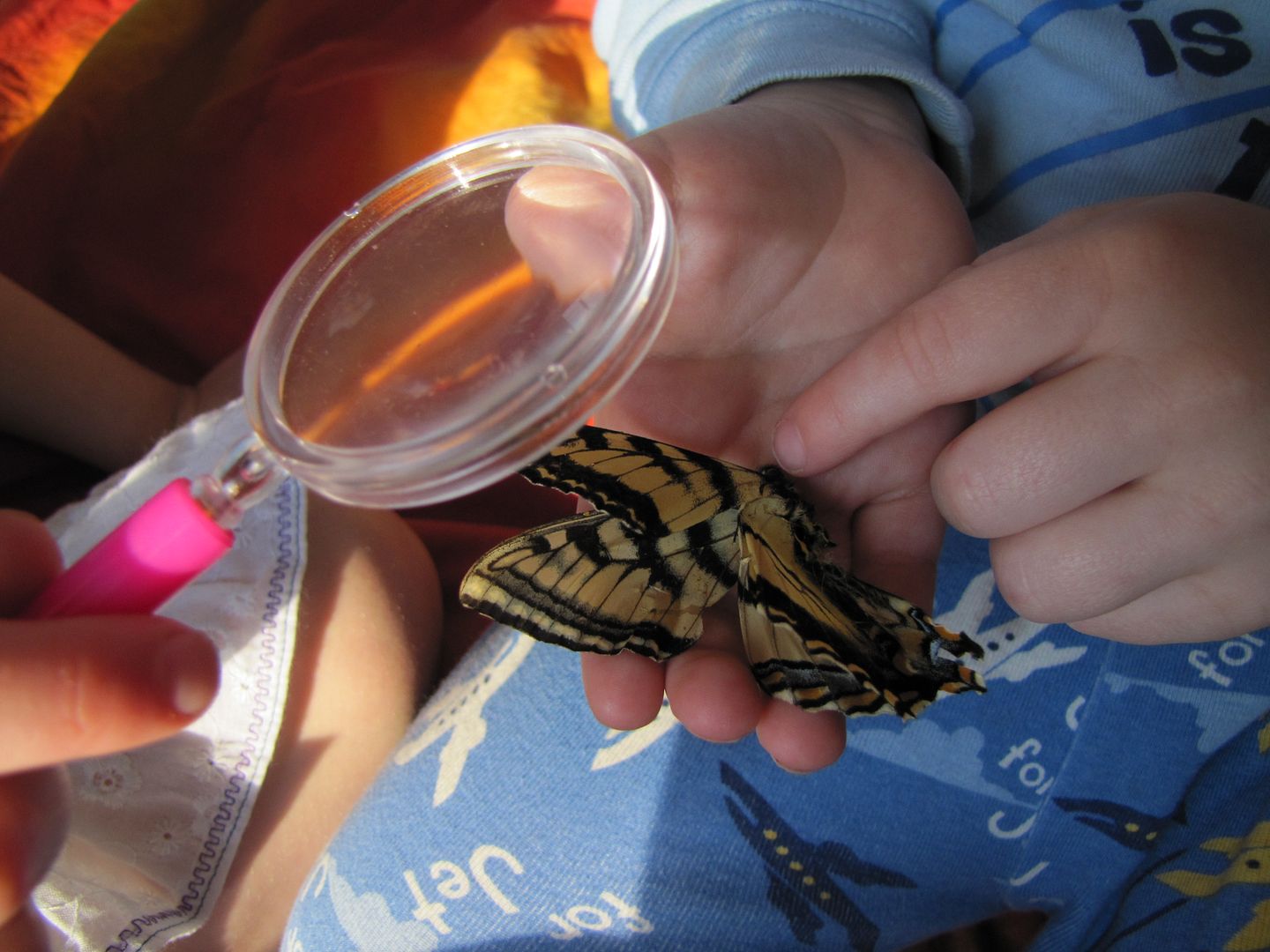 I grew up with the idea that skinny people have great lives and fat people do not. Skinny people have control and fat people do not. Skinny people are good and fat people are not. And everyone gets what they deserve.
I can't blame my family for this idea, though I'm sure that keeping the Shape and Bodyfit magazines out of the house would of given us all a much needed respite. My people are of Nordic stock, built for long, cold winters and food shortages. Definitely not skinny.
The schemeing and effort that went into being next month's success story after finally losing that extra 20 (or more) pounds was all consuming.
Life would be so much better if I were thin.
Every problem, every fault, every challenge was viewed through the lens of fat.
Every body wants to be less.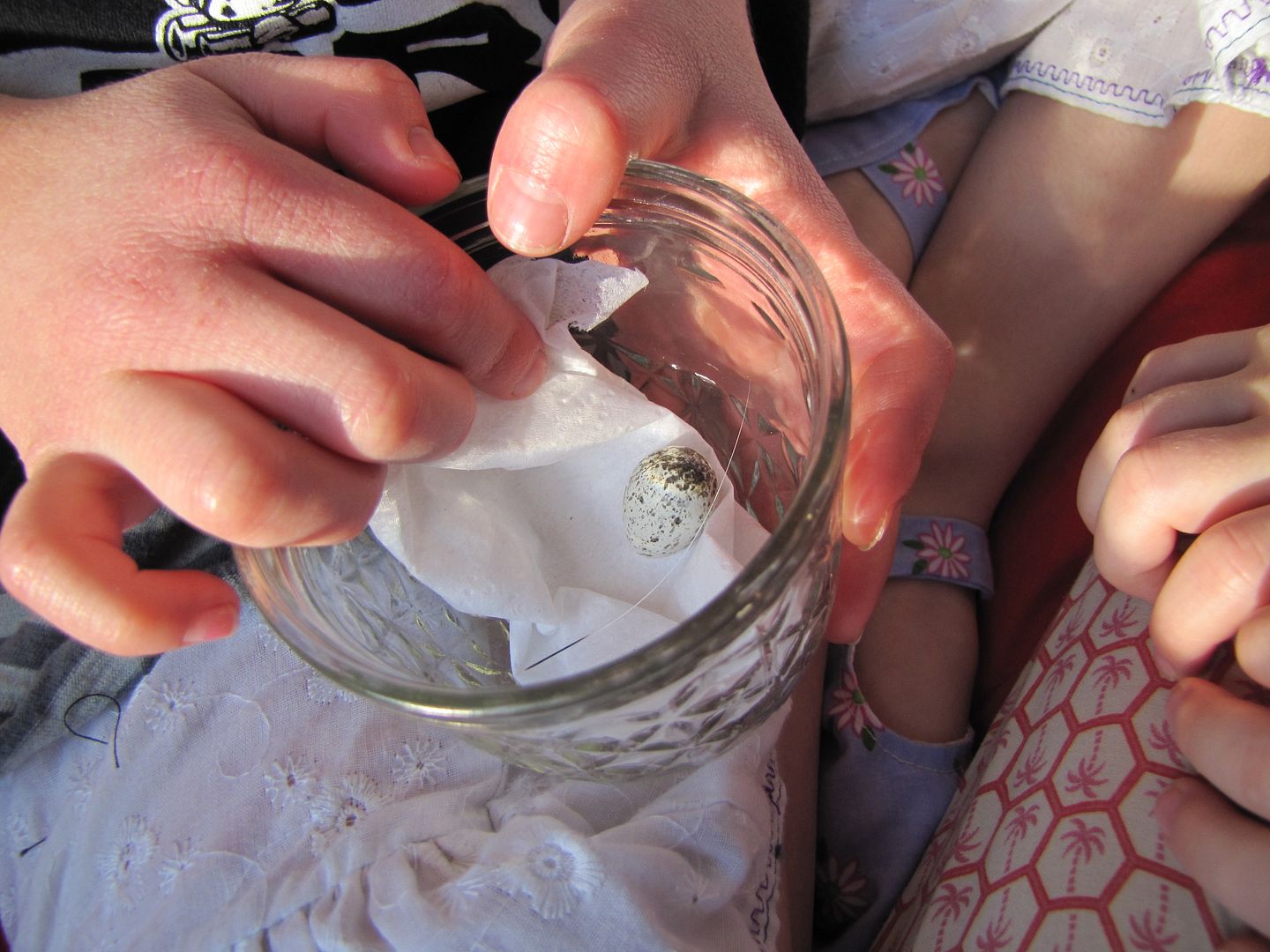 Despite all this, I am not a diet person. Not anymore. I sometimes make an effort to eat healthier and periodically try to eliminate a food or drink from my menu to give my body a break from caffeine or processed sugar, but generally I do not restrict caloric consumption and think that my life will change along with my body.
Careful examination of body size, culture, and a good dose of common sense has informed me that being thin won't change an iota of my life, other than not having as many cookies. And I like cookies. So I'm just not going to buy into that rancid load, poison my mind, limit my self worth to my height to weight ratio.
Hahaha, I've escaped!
My life, if I want it to be better, needs to be worked upon with good habits, healthy living and focus on the things I want more of. And I will do just that as soon as I can find it underneath all this stuff in my house. Everything will be simpler, more wholesome, less confusing and overwhelming if I reduce, rightsize, feng shui, minimize, declutter and lose that last 20 pounds of stuff...
Uh-oh
. Perhaps I haven't escaped after all.
Every body wants less stuff.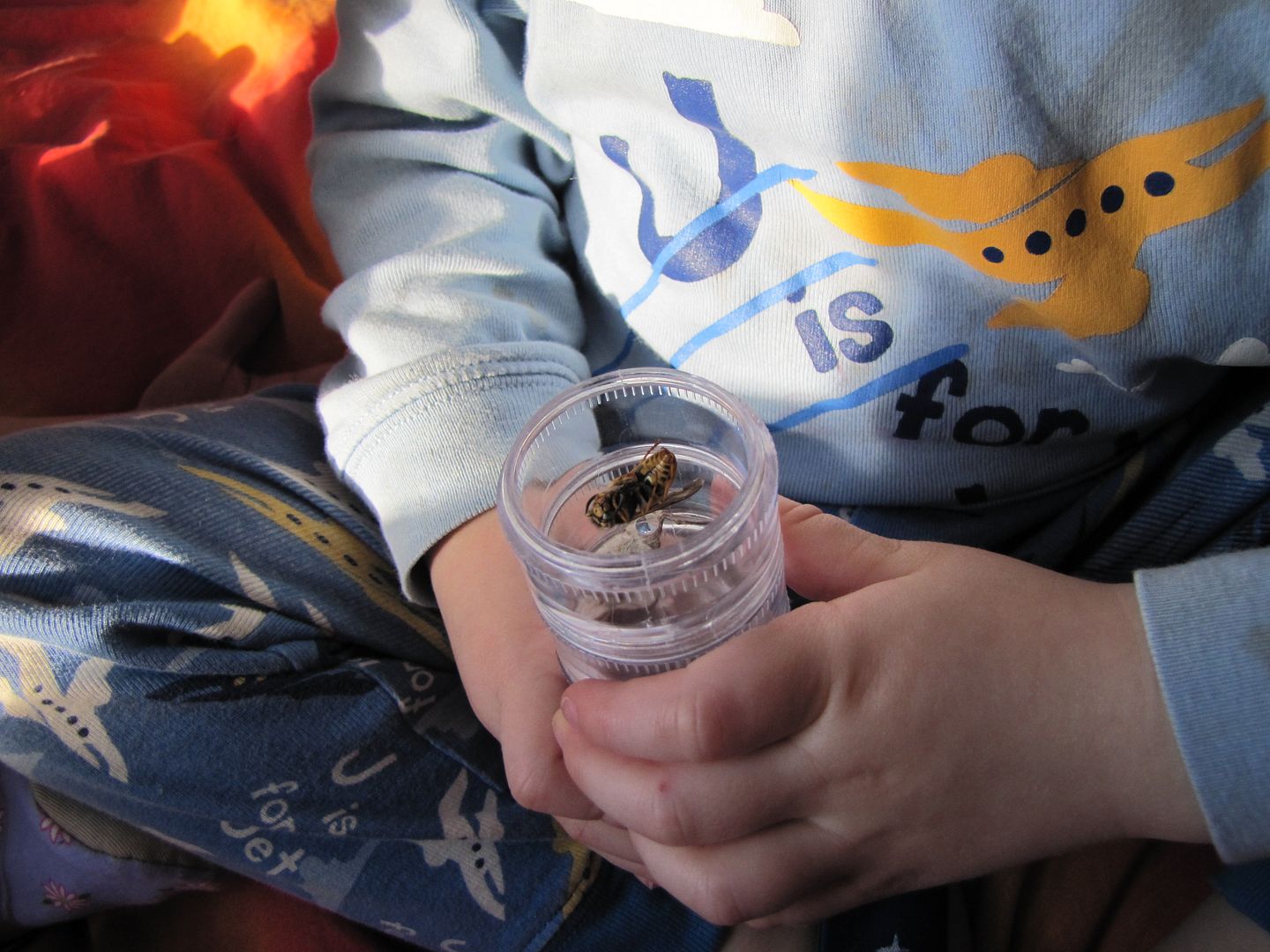 This pursuit of perfection, no matter in my body or my house or my relationships or, heaven forbid, my blog, is a zero sum game. Every day I have to fight the quick fix, all or nothing thinking. Sometimes I succeed, most times I fail. It's the epic of my life. My personal never ending battle. I'm an addict to the success story, the one where Cinderella saves herself, gets the prince and never has to pick up anyone else's shit ever again. And like an addict, I never will be completely free.
When faulty logic overruns and I find myself snapping at my family, wishing they'd go away so I can just get stuff done and achieve this magical world of perfection, I remember all the strategies that I have developed over time to strengthen that side of me that knows better. I list all the things I am grateful for. I spend more time seeking out the funny, silly games with the kids and watching comedies. I use my academic knowledge to argue with my blinded thinking, quoting Max Weber and Jean Baudrillard and that guy who did all the work on self-help culture. I play a sport.
I use selective perception to focus on the beauty in my life, reminding myself that wonders are not without complications and the amazing coexists with imperfect.
So, today I will continue the unpacking/packing routine and, perhaps, listen to some music or get the kids to help me out so we can chat about something else while we go. And I will try to find the peace amongst the clutter. Absolute less-ness only happens when all consumption and activity stops. And I'm definitely not ready to go
there
yet.