It's been awhile since anyone has said to me, "I don't know how you do it all!"
It's been awhile since I responded very promptly.
It's been awhile since anyone but my husband has called me superwoman. And he only says it to soften my landing as I tumble out of the air yet again.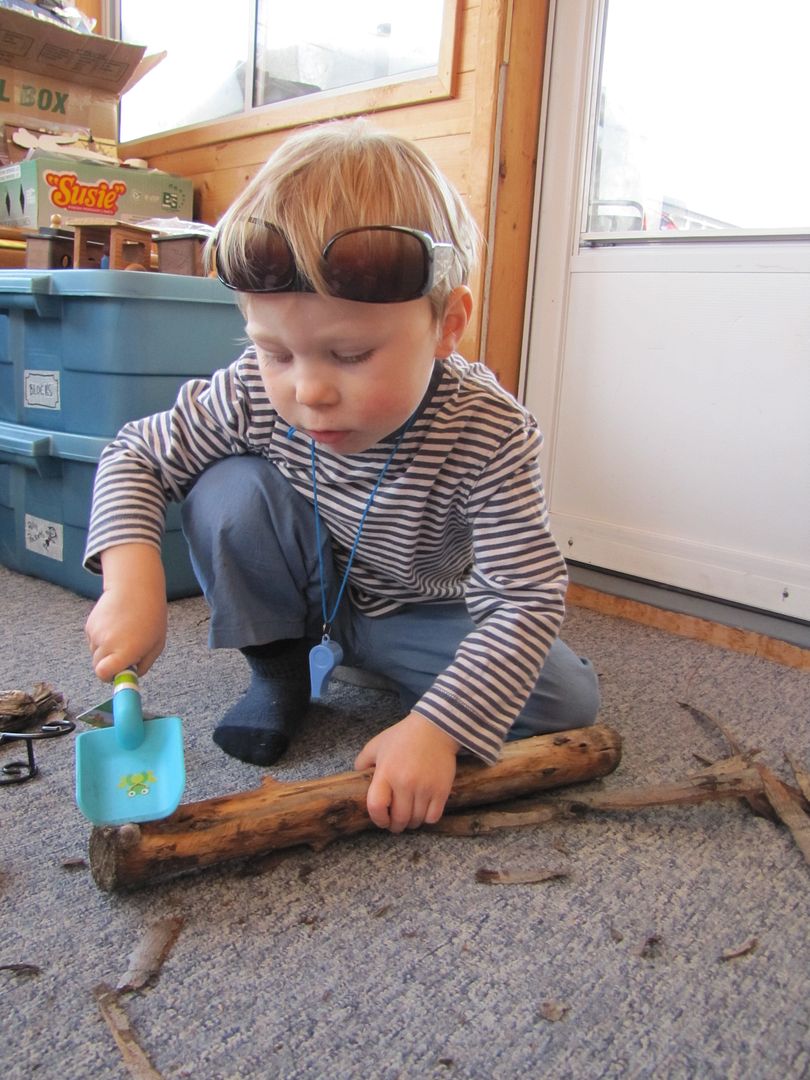 My new mom shine has worn off, along with my idealism.
I will never not yell. I will never not hurt. I will not always be capable or knowledgeable or calm or interested.
I am not all powerful and I can not protect those I love from pain. I know my children can and will feel grief over and over again. I am weak sunblock under the glare of life.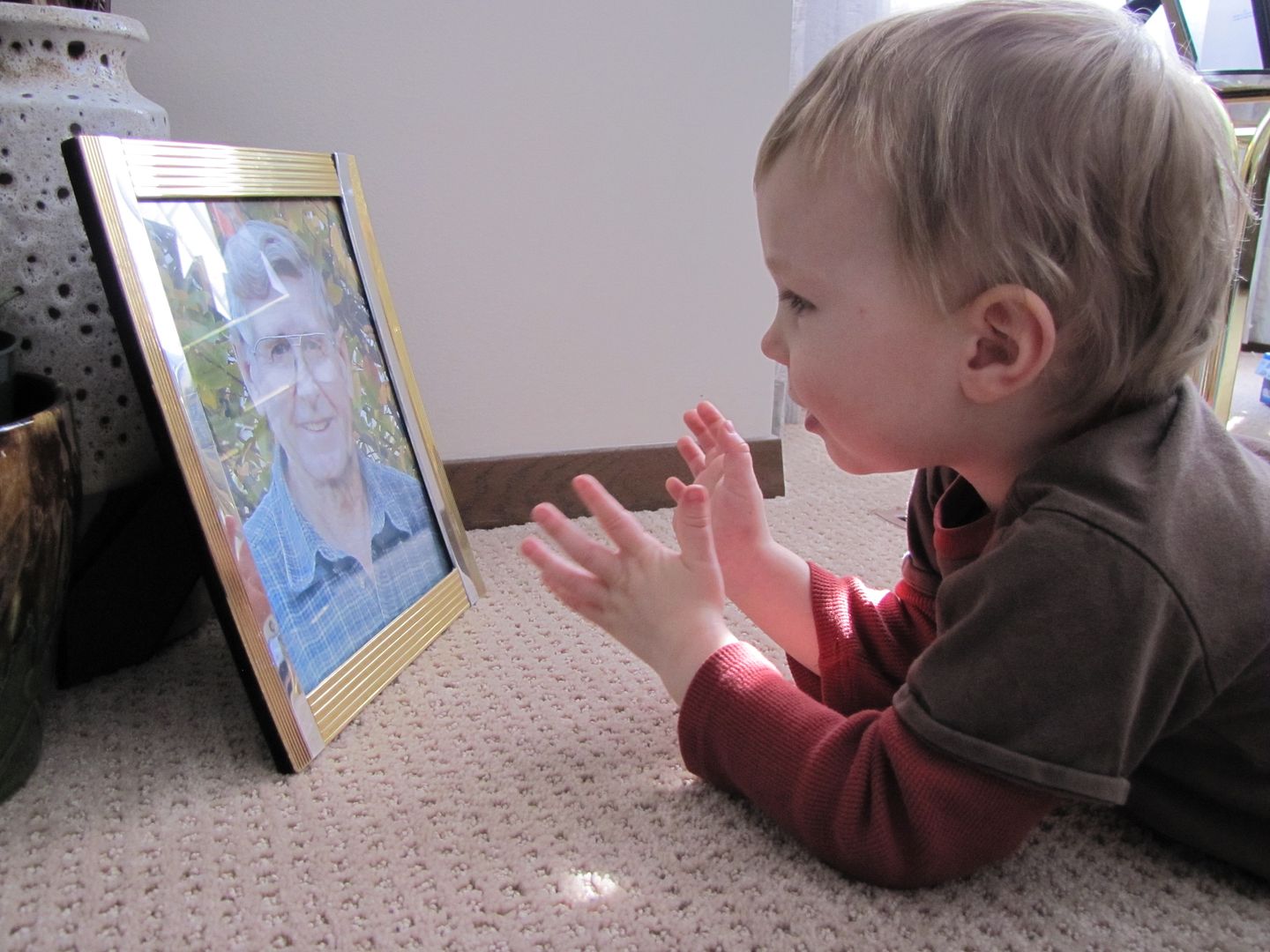 And I just laughed at that last line I wrote. I remember how dramatic I get when I feel sad and inadequate.
This too shall pass.
It's been awhile since I laughed at myself. I take myself far too seriously. There are billions of people out in the world. I think it's best if I push the drama away and think about a few of them instead for awhile.