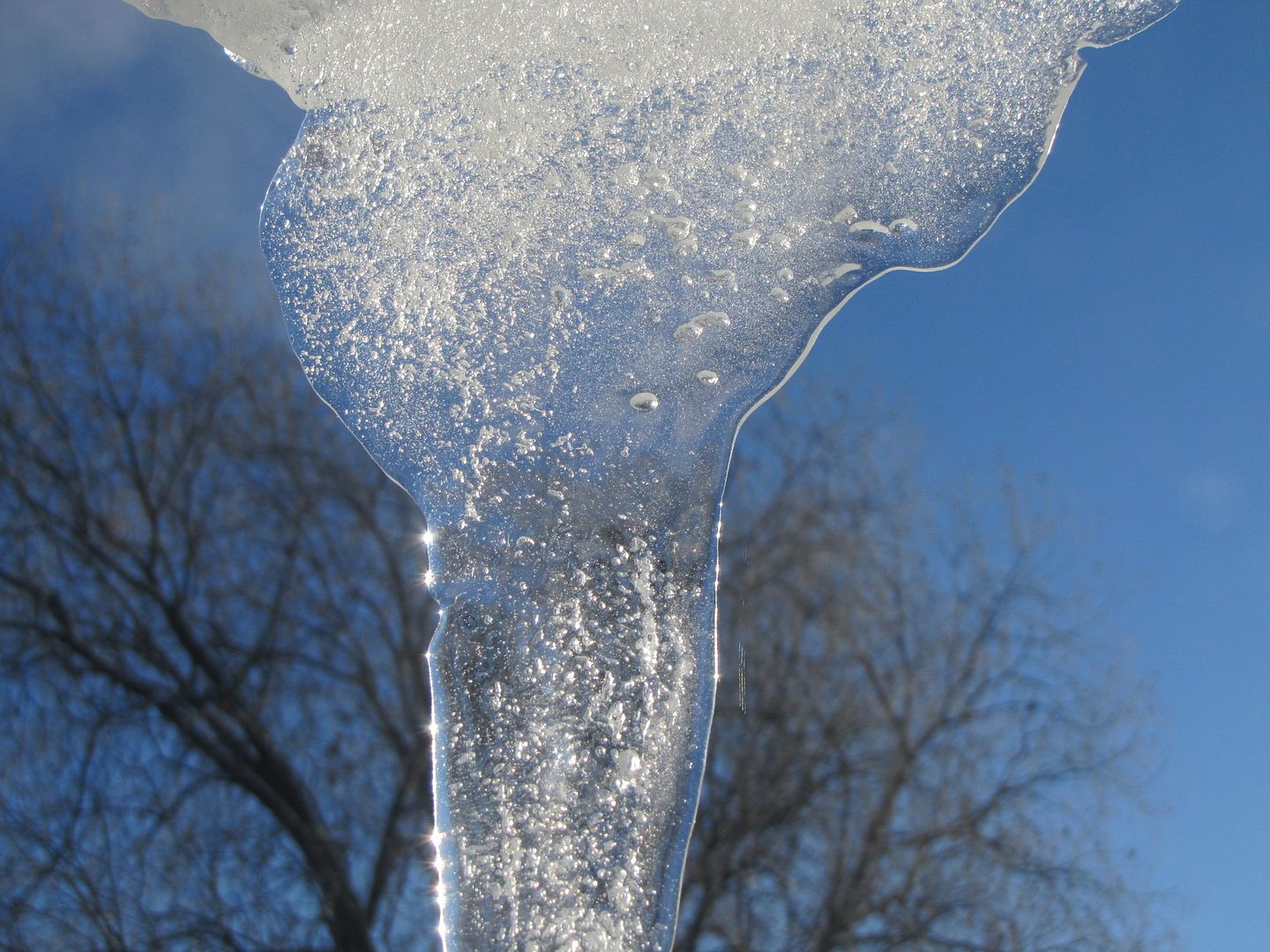 In my part of the world, there is still a couple of months of winter left. I've been trying to make friends with the season, especially since during the heat of the summer with its violent storms I will be wondering
what was so terrible with winter anyway?
And it really isn't so bad, as long as I can stay, excuse my awkward terminology,
proactive
. Plan for cold and revel in our particular climate. We go outside as much as we can and make new friends.
That said, I am still ready for some changes. When we get restless and we can't go outside and climb a tree to calm down (admit it, you do it too),
our energy seems to focus on ourselves, what we can change about our bodies
. Diets. New exercise regimes. New clothes. Perhaps it's our call out to spring: bring on the new growth and change.
Smootch decided, after several years of dithering, it was time to be brave and do something she really wanted to do.
I admit that I was pretty freaked out,
actually paying for someone to mutilate my baby's lobes
. However, we did go to a
professional
and they treated her so gently that we both relaxed and enjoyed this rite of passage.
I am not immune to this sort tinkering with appearance
. A couple of weeks ago I received a surprise gift of hand knit socks from a friend and the colour is so cheerful and happy that I wanted to bring them with me everywhere I went. So I dyed my hair to match.
(Admit it, you've done this too.)
Our mega project, though, is
damning the winter outside
and literally bringing the spring to our home inside.
We do grow some food indoors already.
I found out pretty early in the game that
children will eat what they grow
. In a lot of ways, this little bit of knowledge is a cornerstone in the way I raise my babies.
I used to resist the children's tendency for pass-by noshing at our gardens and sprouts, wanting them to wait until dinner. I realized, though, that getting this food into their bodies anytime was the point and dinner was more about our relationship, and if they
eat all day from the stem
and then just drink some water while they chit chat with us at the table later, the goal has been met and then some.
Watching my kids eat green things calms me even more than climbing a tree.
We've been making plans to maximize our summer growing season, which will
only
be until June 15 when we must move again. By mid June most people only have had their gardens in for a month or less around here. Smootch and I are going to try to get a whole crop in of leafy purples and greens, carrots, and okra through indoor sprouting and container gardening.
We shall be chasing the sun with our plant pots all day long.
Smootch has taken an interest in urban homesteading, a natural evolution after her interest in
pioneers
last year and her love of nature. We've spent a lot of time on youtube checking out all the
urban farms
. My all time favorite mini-documentary can be found
here
.
We are adding a weekly visit to a local greenhouse (where my brother in law also happens to work close by) to watch the plants arrive and grow as spring approaches. Birdie seems to become energized and
calmly focused in the presence of many plants
(a gift to any parent of a toddler) and Smootch, well, I don't see Smootch in the greenhouse until she rounds a corner and starts rattling off all the different plants she's seen and mommymommycanwepleasetakethemhome. Way more fun than the toy store (though, not less expensive).
We shall see where this gardening will lead. In the meanwhile, Smootch and I will begin mapping the sunlight in the house, reading up on gardening, and planting our seeds. The snow may be outside still, but in our minds it is spring.