The decision of whether or not to home school my children has pretty much been made without much deliberation on my part. The time to register Smootch someplace for the fall is upon us, be it grade one in a public school or with a home school board, and what I could do, or give myself permission to do for based upon the notion that we are home schoolers made it a no-brainer. My own first and primary passion in life is for learning. It also happens to be the primary occupation of my children. We get along pretty well in this way. Plus, I really, really do not want to have to get up and out of the house everyday by eight o'clock in the morning to take Smootch to class. Home schooling it is.
But, how to do it? I am familiar with a number of different educational philosophies (I have done my homework), but at this time of decision I made a departure from my typical modus operandi. I did not consult any books or look up any information online. It felt risky, but I asked myself: what do
I
think is the most important things for my children to know and how can it come to be?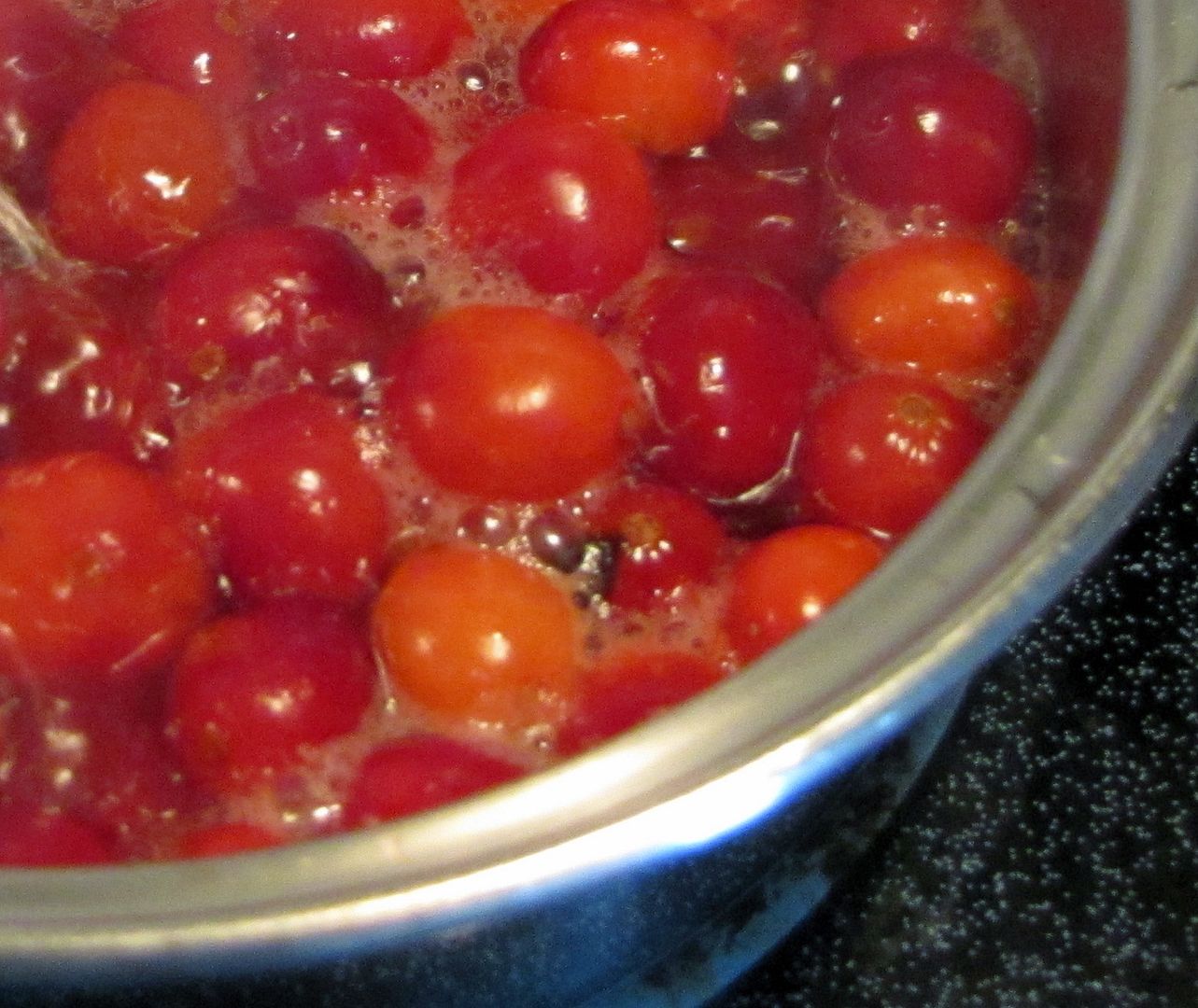 This question sat at the back of my mind for several weeks before my brain finally presented me with a coherent answer. At the base of my response is an emotional desire. I want my children to trust themselves. I want them to be able to think for themselves. I want them to be brave and competent and ethical. I want them to feel lovable and connected with their community.
And how to do that?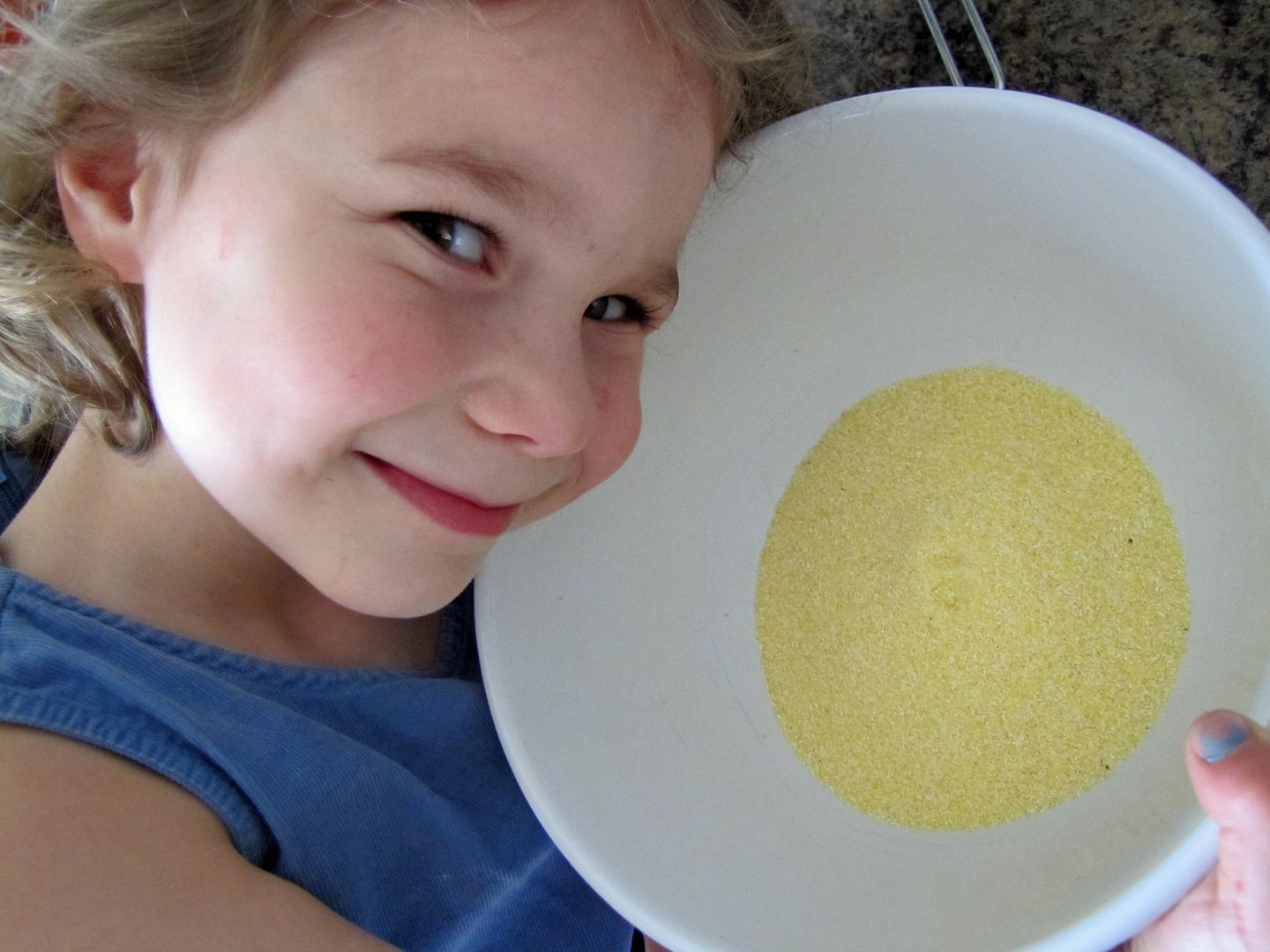 I don't know.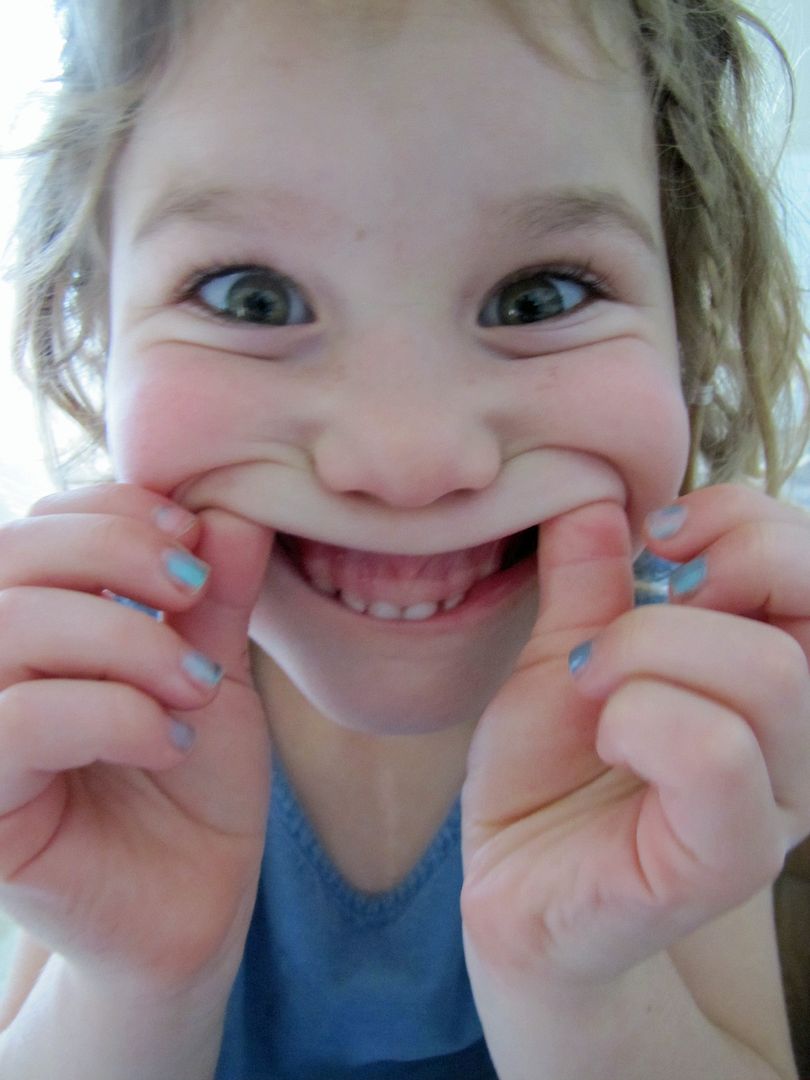 But, hey, it's a start anyway. To fill some time until I figure it out, I decided that competence was as good of theme to run with as any. Smootch is pretty young, and Birdie just likes trains, but I know that both are very curious about how the things they use in their daily lives come to be. The soap they use on their hands, the steel the pots are made of, the plastic of their toys, the cloth of clothes. Where did all this stuff come from?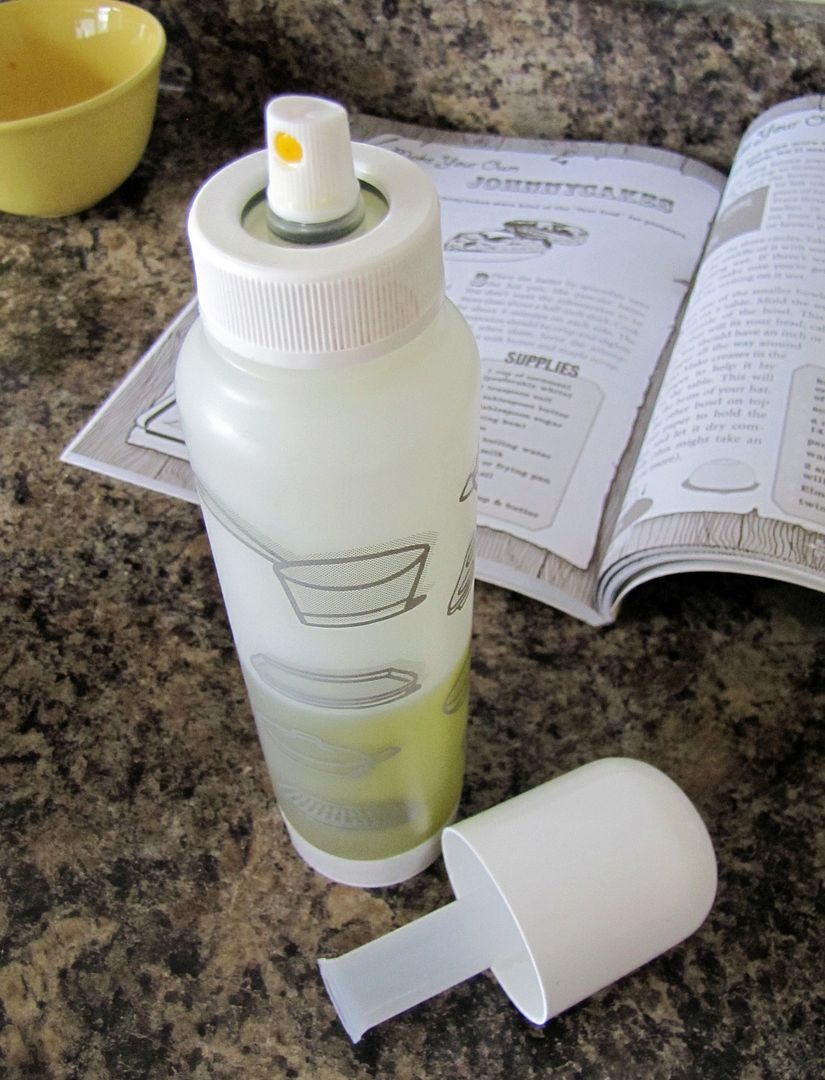 Good question. Because I don't know. If marooned on a deserted island, could I provide for myself? Feed, clothe, make shelter? Wellll, most likely I'd be tiger food.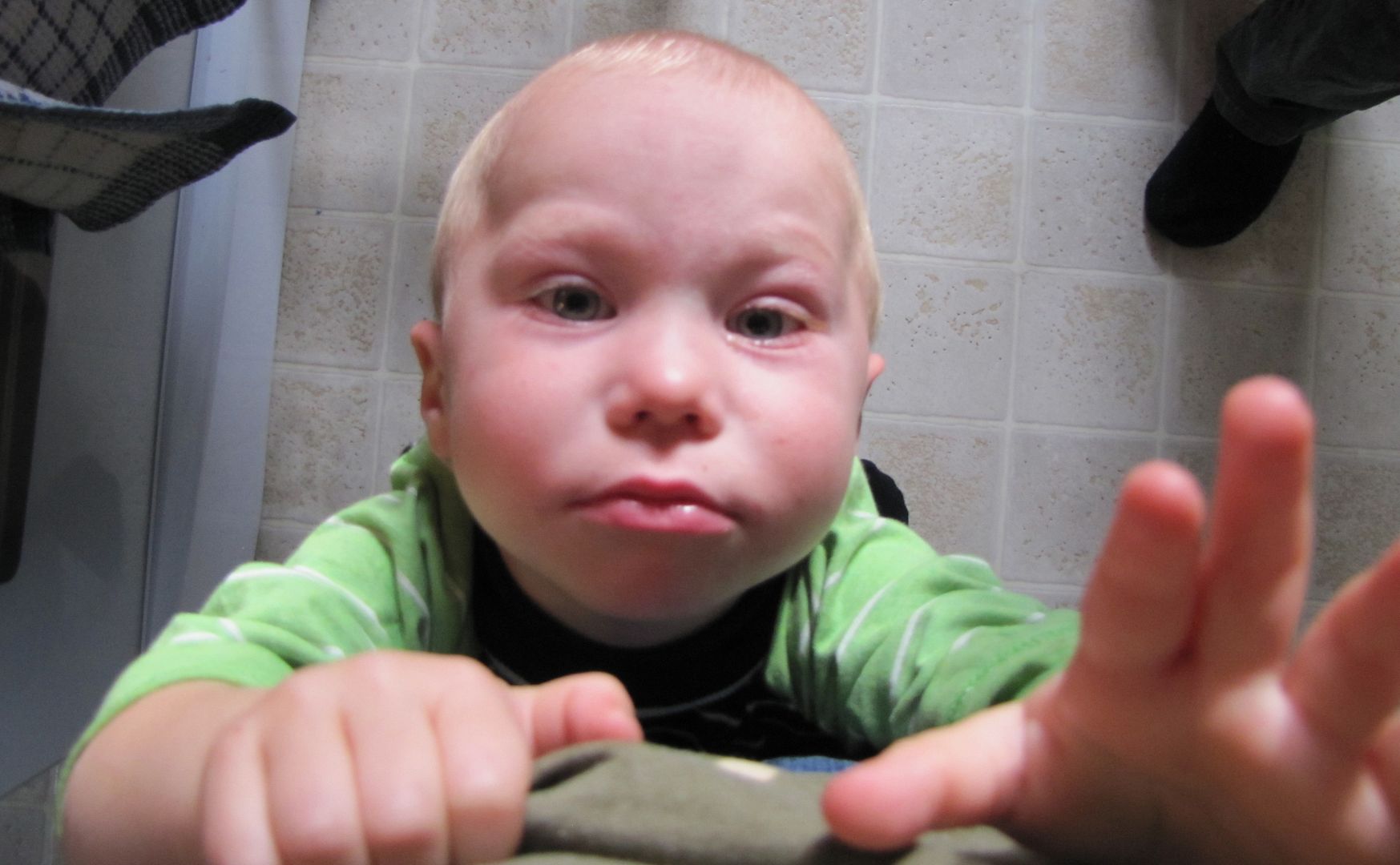 Obviously, that has got to change.
So, our first tentative steps into home schooling will be to find out how to provide for ourselves the basic tools of our survival, both physical and cultural. I'm thinking about making soap, making clothes (ha, one step up here), making cloth (uh-oh), knitting, shelter, providing heat and cool, growing and preserving food, making or growing extra for markets to trade for what we can not make ourselves.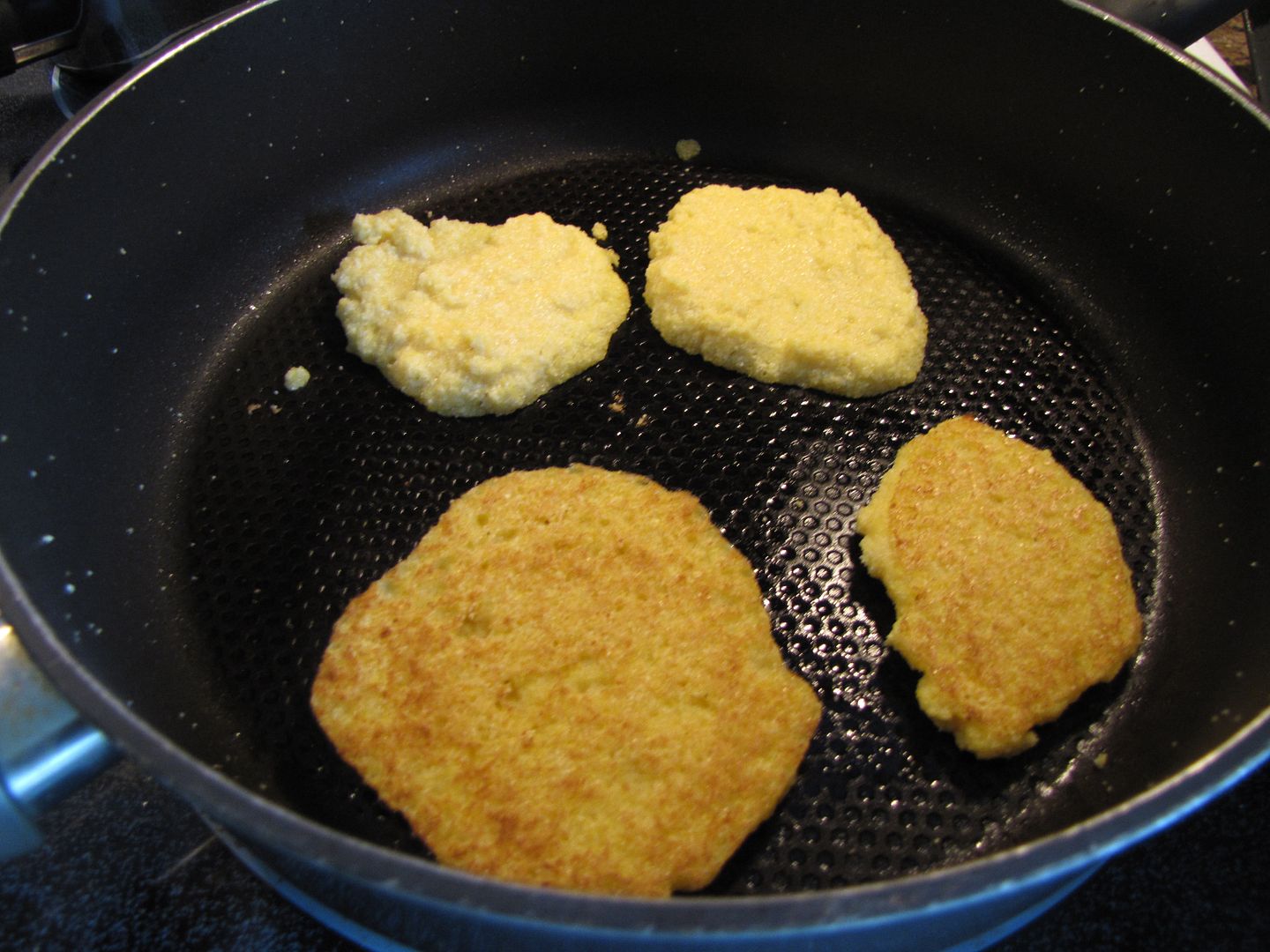 Competence at survival. Who we are and what we do every day. I'm thinking that that is a good place to start. We'll get to the rest of the world later.
Learning about the pioneers and homesteaders is a natural leap from this point. I've begun reading
Little House on the Prairie
by Laura Ingalls Wilder to Smootch at before bed. The descriptions of the tall grass and treeless horizons has us desperate to visit Saskatchewan's
Grasslands National Park
to see what the prairie may have actually looked like before it was plowed.
Almost incidentally, I ran across
Great Pioneer Projects You Can Build Yourself
at our local library. I love this book. It has so many great craft and project ideas, everything from sunbonnets to newspapers. While flipping through it, wishing I had a few extra hours in my day, a Johnny Cake recipe caught my eye. Johnny Cakes are a simple unleavened bread made with cornmeal and not much else. I have made it before in the oven, much like a cake, but this particular recipe was cooked similar to a pancake, much like they would of been fried over an open fire. I'm usually up for pretty much anything that is fried, pancake-esque even more the better. To top the Johnny Cakes, I decided to avoid using my precious supply of maple syrup and make up a cranberry sauce - my first time - from the frozen cranberries procured last fall, which through a wintering a my mother-in-law's house, managed to make it back to our coffers despite all of our wacky wanderings.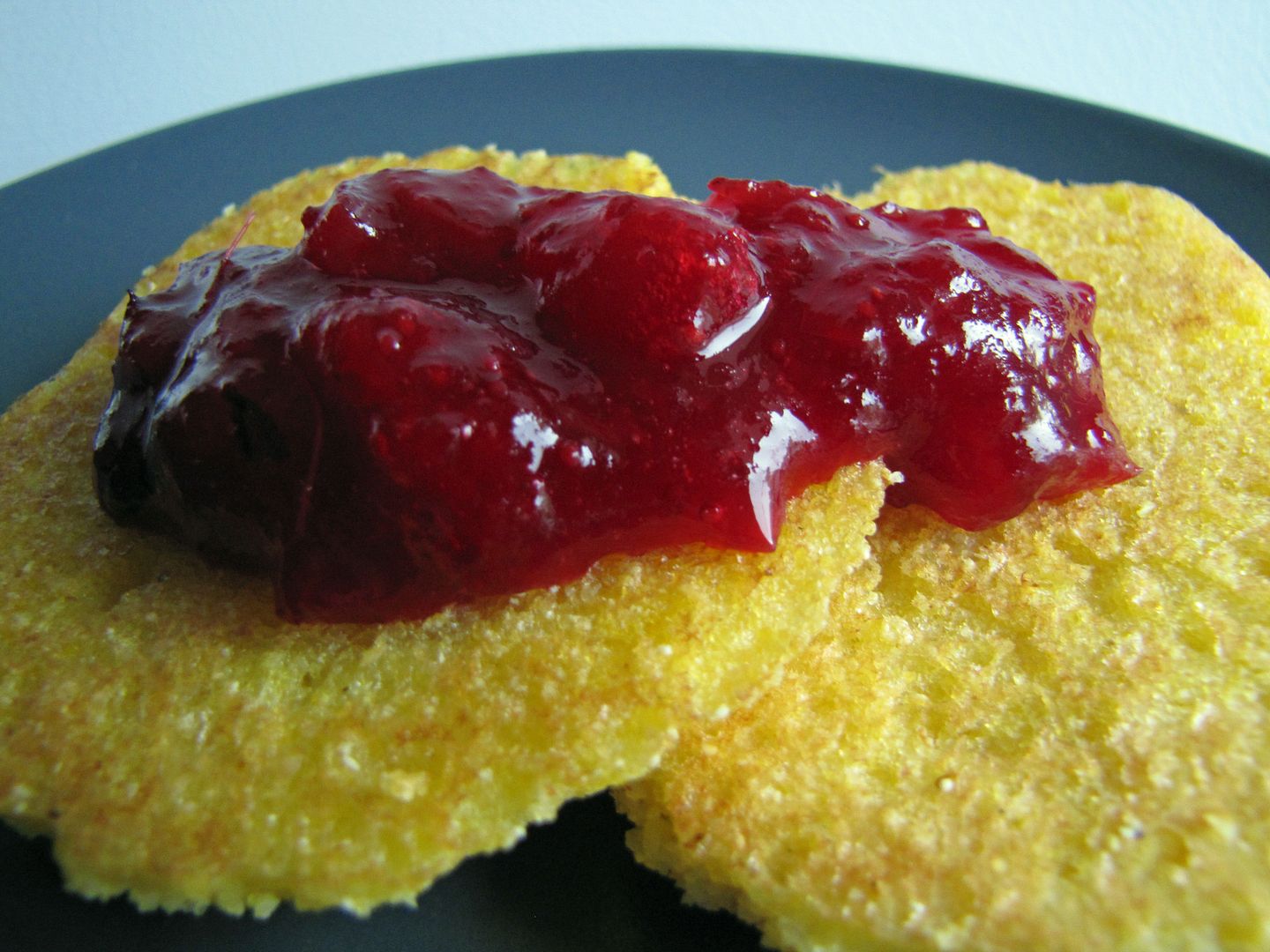 Yum.
This is what education looks like to me.