On Saturday, The Man and I make
a plan to not bring in any new stuff
into our house. On Sunday, we take the boy child to his friend's birthday party at That Place with a certain clown. Boy child was hoping they'd have sushi, which goes to show where we're at as a family. I don't know whether to be pleased that boy child does not know the golden arches is a burger joint or embarrassed that my five year old expects sushi at a birthday party.
No sushi on the big board anyway and boy child got his meal in a box that includes a toy. Which we had to bring home, of course. Our first reminder, only twenty four hours into our challenge, that what we possess, possess us. And now we have a
thing
here. I don't even know what it is.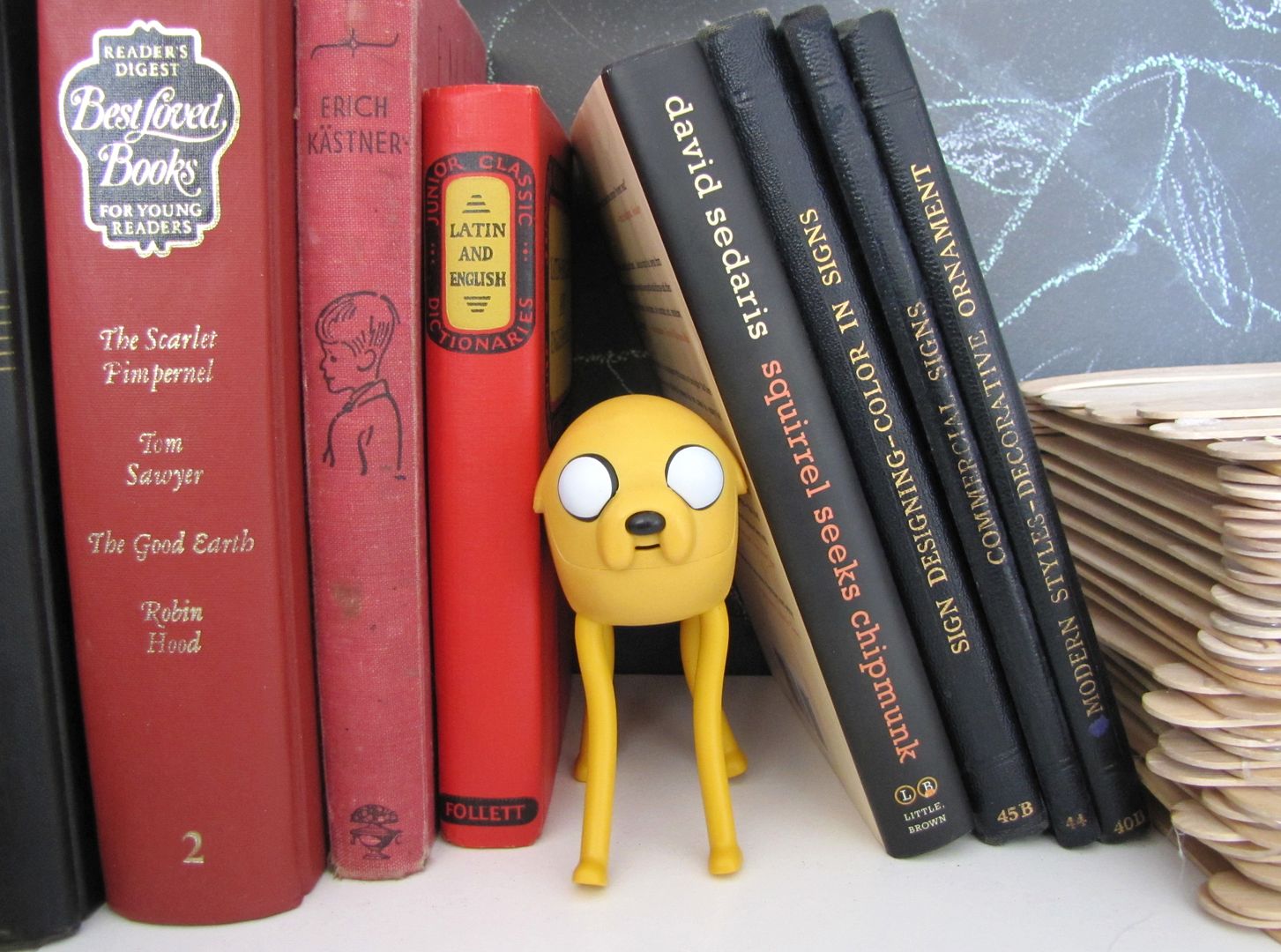 It has no eyeballs. That doesn't seem right.
Boy child has, of course, grown unilaterally attached to it immediately. Every time I look at the thing, it seems to be mocking me, 'You thought you were in control, you thought you could limit your stuff, but no, stuff has a free highway right into the heart of your world and you will never stop us!! HAHAHAHA!'
I admit the battle to the
thing
, but not yet the war.