Boy child and his new hot rod. Rescued from the junkyard.
Gets him to where he needs to go.
I think boy child's main purpose in life is to get as wet and dirty as possible and force me to do loads of extra laundry while sweeping sand out of every corner of the house.
A bunch of people paid big bucks to get muddy and tired this weekend at Mud Hero. I think that they should try following around boy child for the day. I wouldn't charge nearly as much. Then I could set up a fund to get this kid to college one day so that he can find new and exciting ways to get dirty. Which I'm sure he will since he wants to be a demolitions expert and a firefighter when he grows up.
We really are having an excellent summer. It's going to be hard to say goodbye again in just a month or two.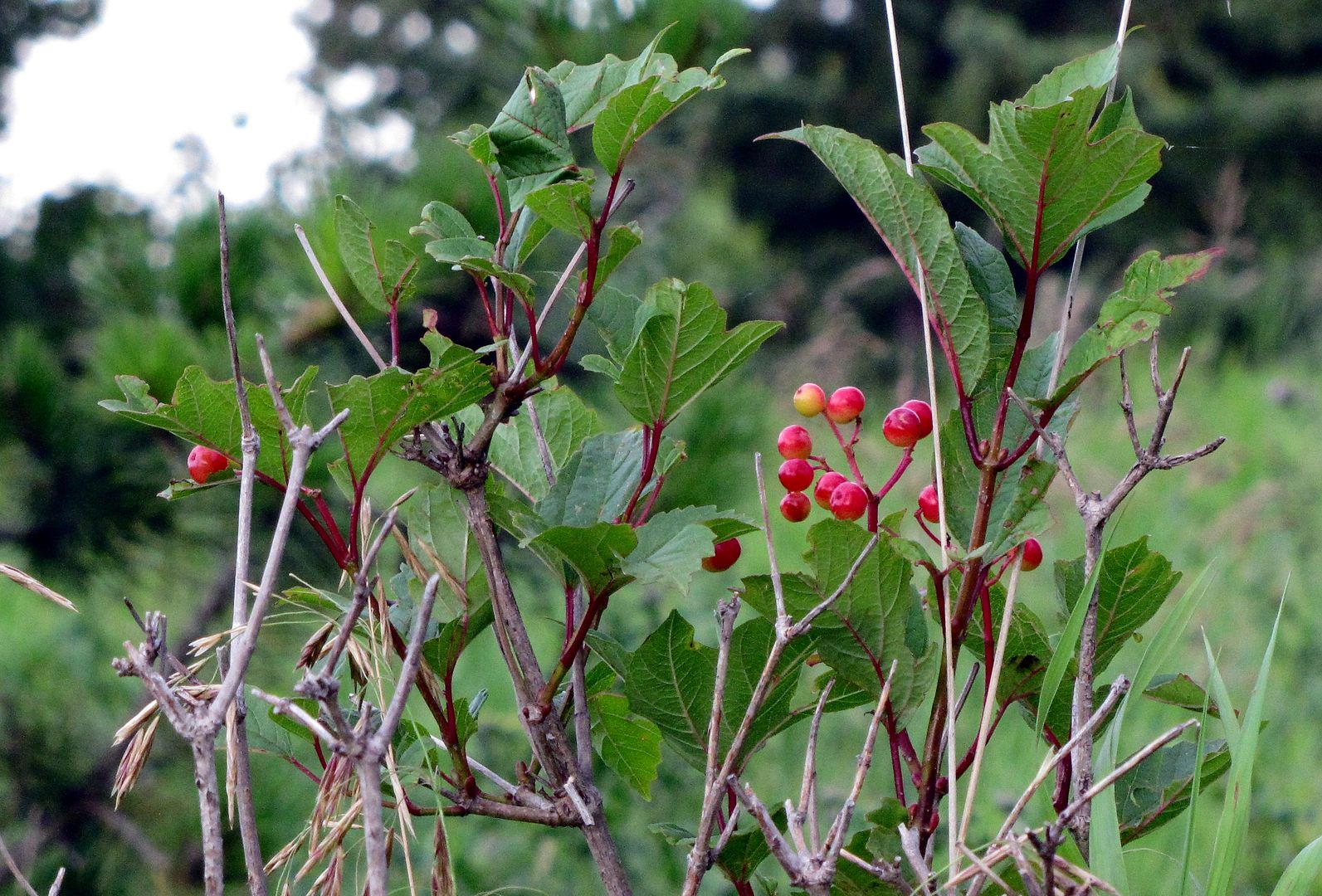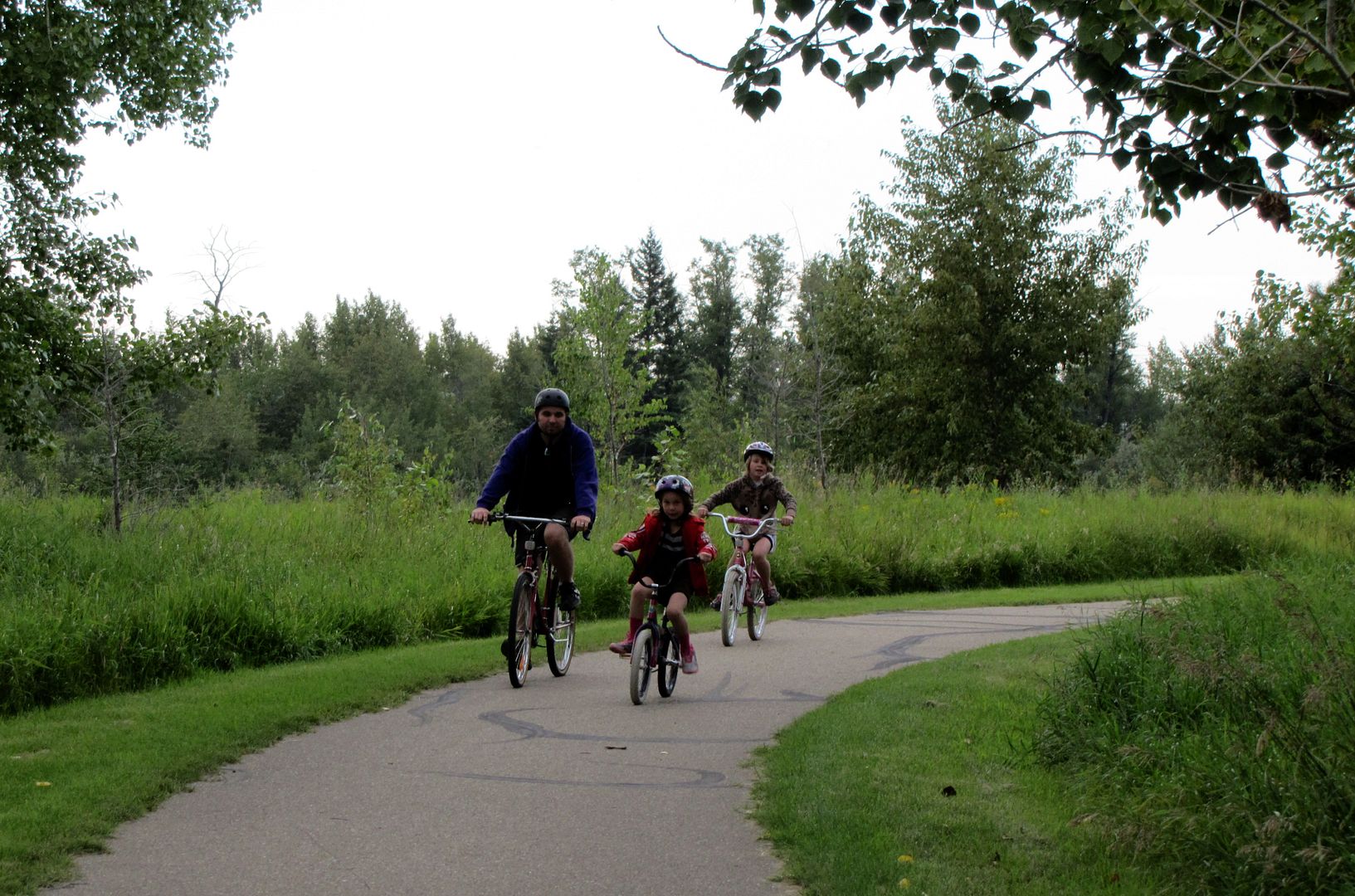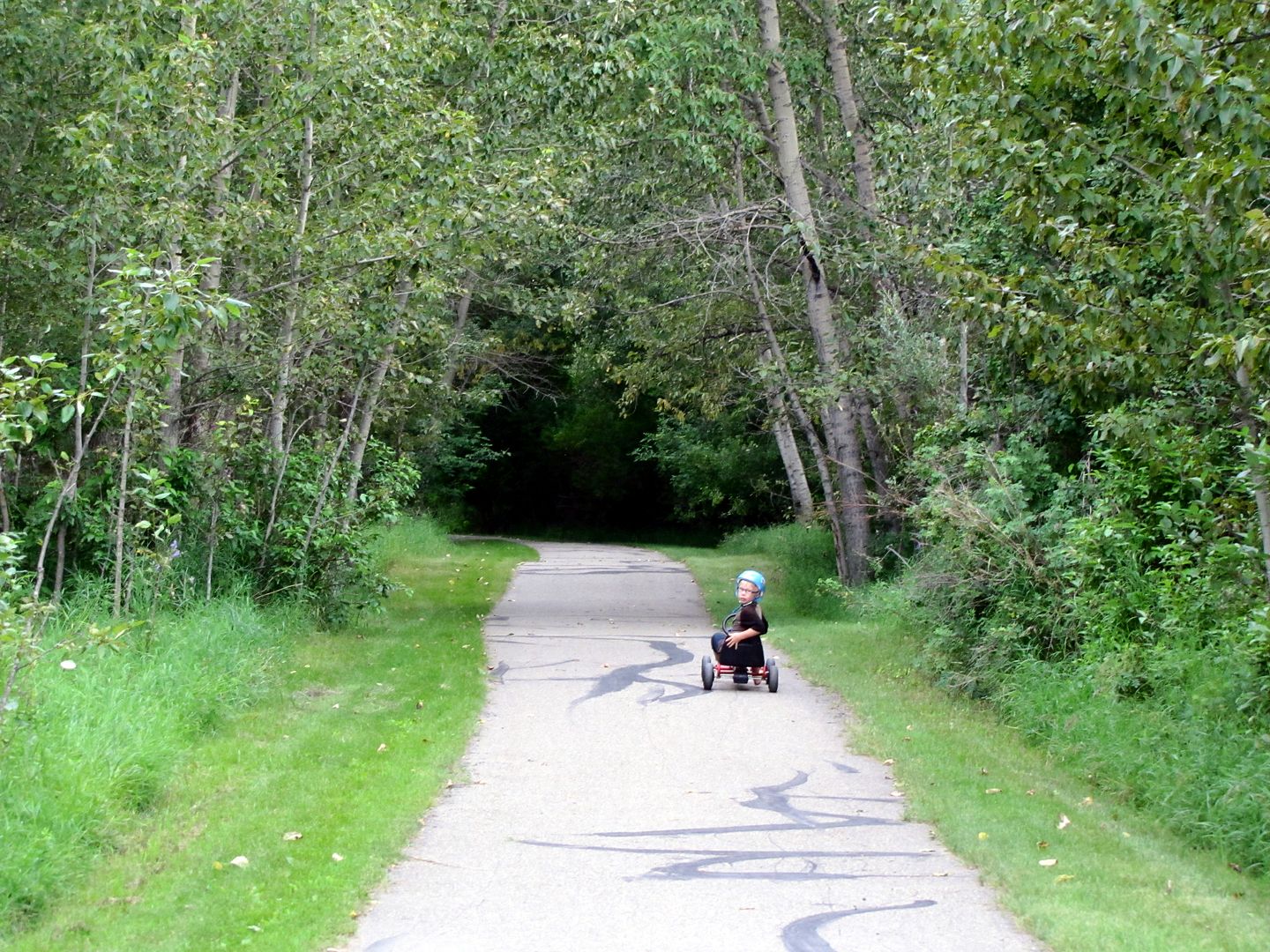 I am feeling so very grateful for all the good people and places that surround me. Even the ones who create enormous amount of laundry.