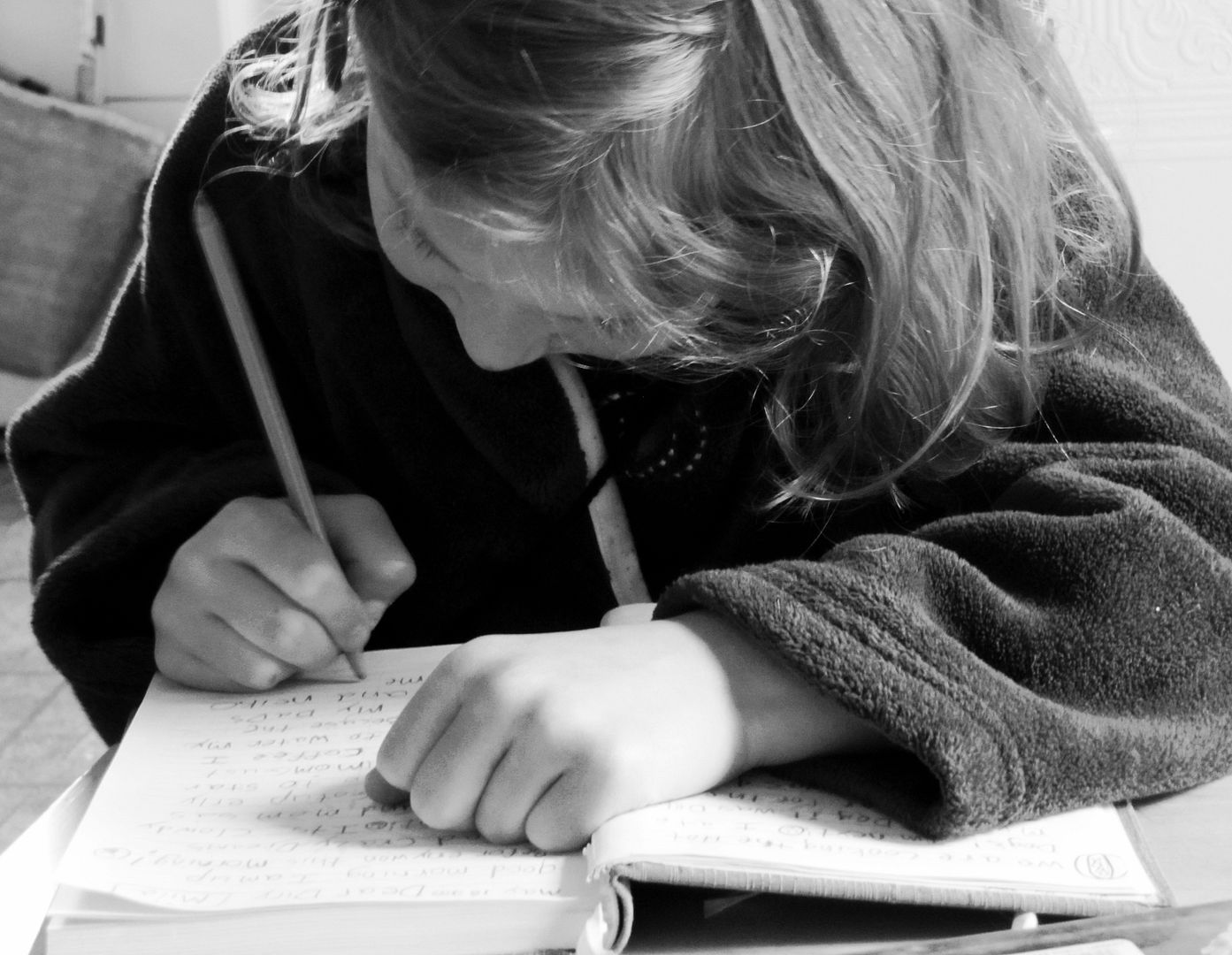 Today I went through great aunt Adelaine's buttons, looking to finish off a pair of slippers for girl child, who seems to have entered her Harriet the Spy phase.
Aunt Adelaine's buttons come along with thirty to fifty years of grim and dust attached to them and always require a wash.
I wonder how I will clean the fibre ones, which are my favorites, when it comes time to press them into service?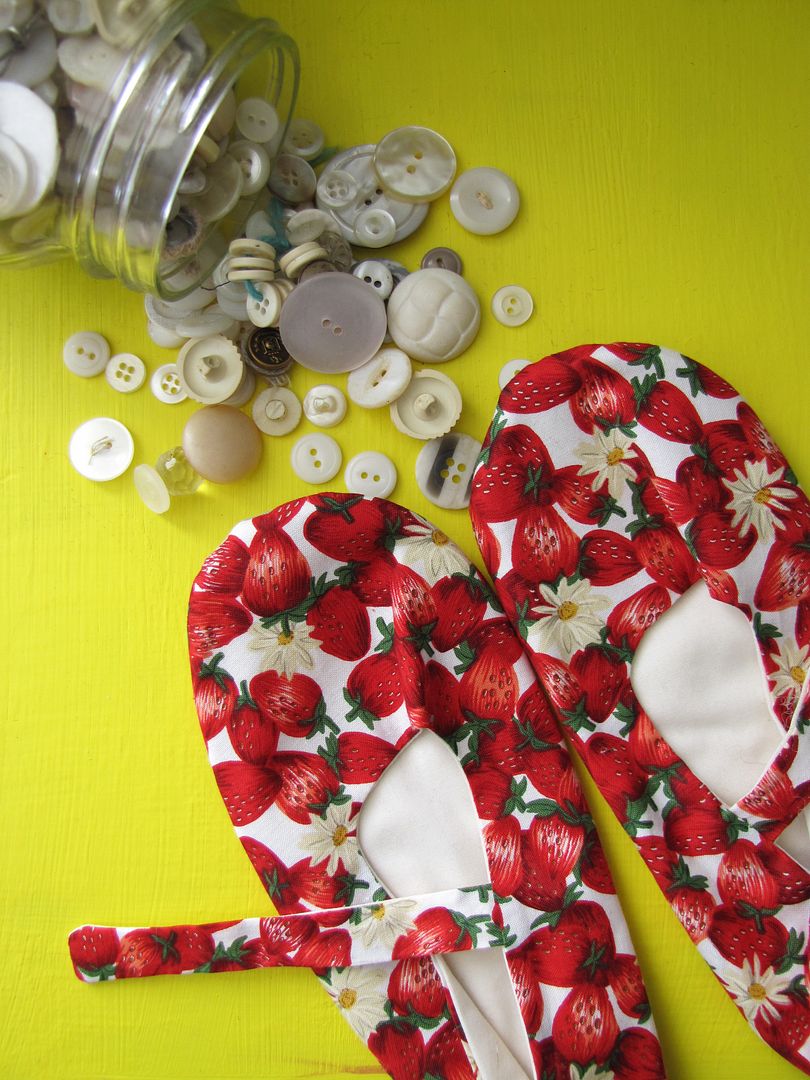 We actually have several surprise strawberry plants growing along the edge of our walkway and graveled driveway. I'm trying to clear up the area a bit, move the gravel and children's feet away, to see if I can get them to survive long enough to bear fruit. It would be brilliant to have even a couple of homegrown strawberries this year.
In the meantime, we are rich with dandelions, which the kids will never grow tired of picking and I will never figure out when the right time to pick the leaves for salad is.