Have you seen these silly little things?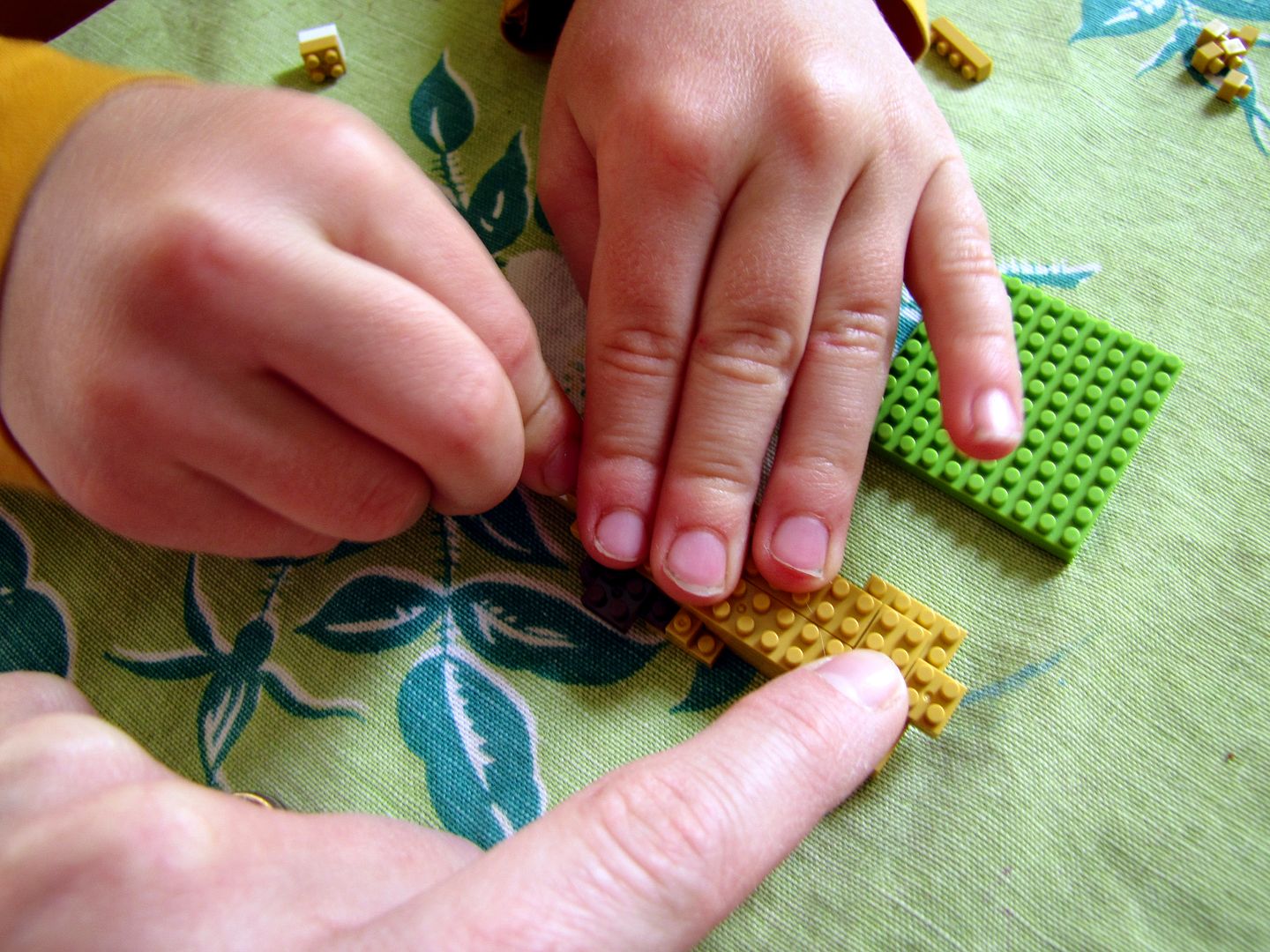 Today was a long day of short fuses.
Micro building block puzzles designed for older children did not help.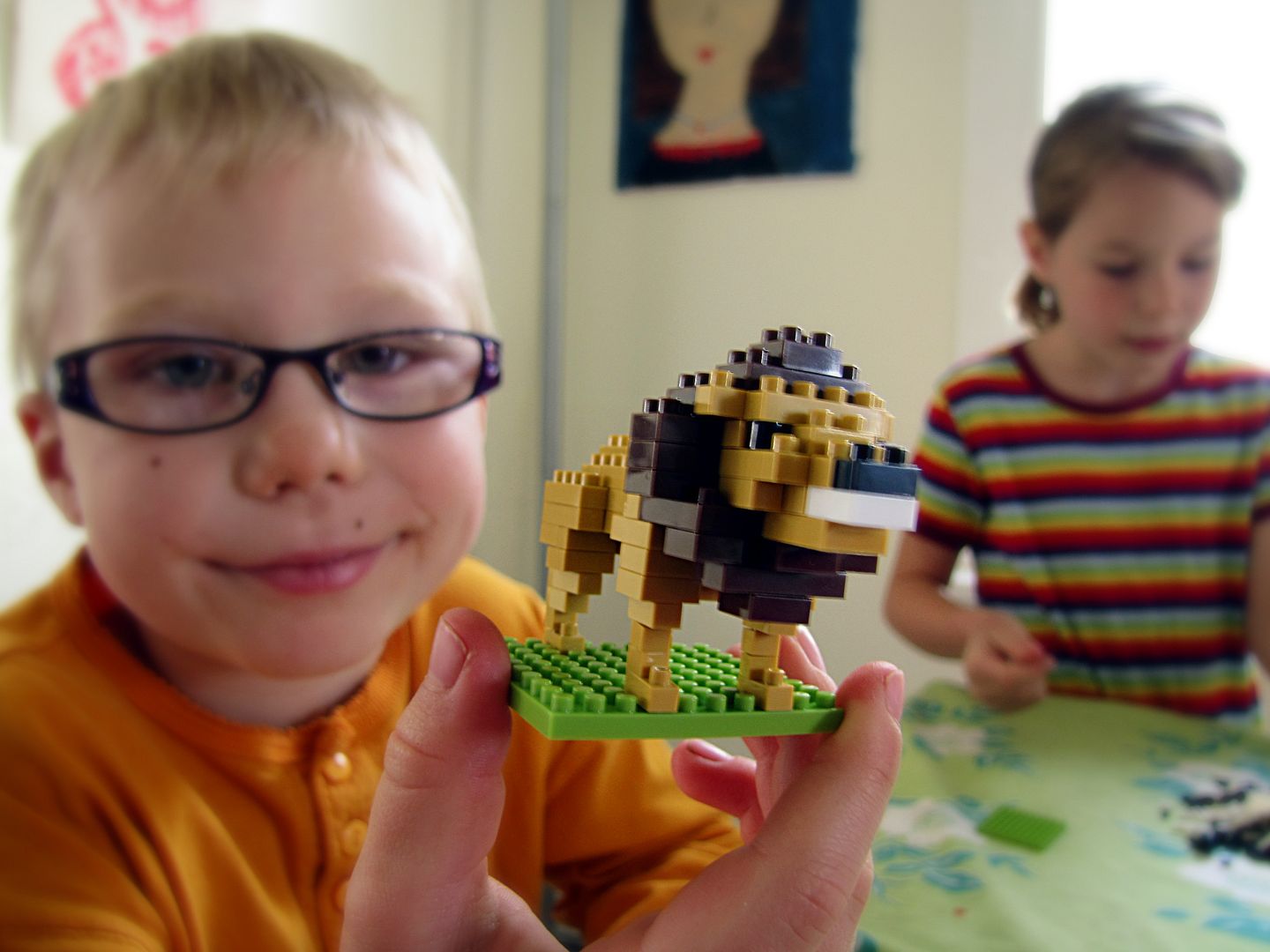 Still we waddled through. Turns out a seam ripper is really handy when you need to pull a tiny little misplaced block off of another.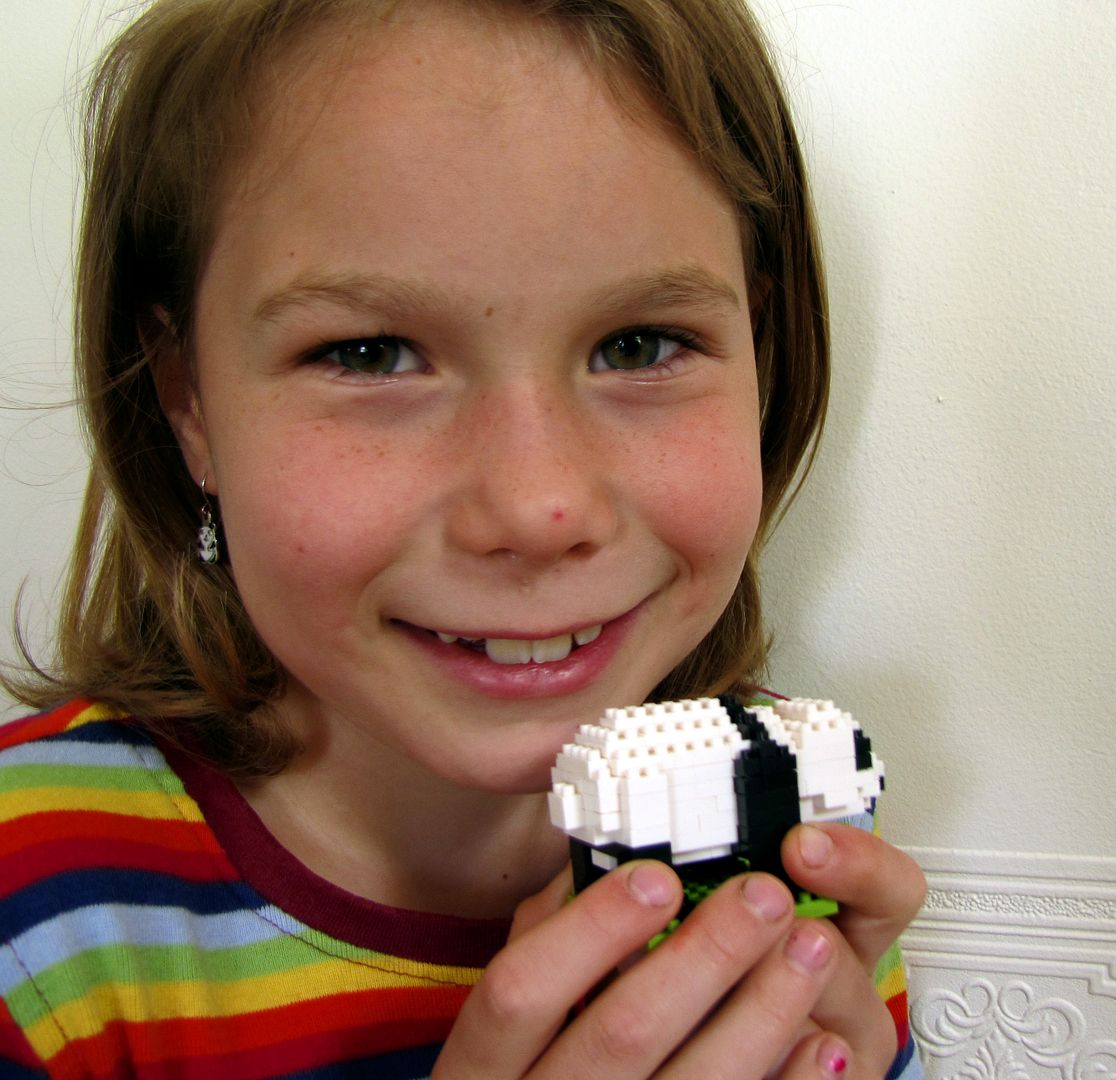 I am about to enter a weekend long sewing marathon. After these little creatures, I'm sure it'll seem easy peasy.