Being a thrifty housewife by day and derby girl by night, one thing I have a lot of is knee high socks blown out at the toes. I finally figured out what to do with them.
I have been testing a playdress pattern, the
tee-type dress
that Smootch
basically lives in
, and while picking through my slim stash of ribbing, the pile of socks in my 'To Reconstruct' basket called to me.
Ah ha. Good bye worn out feet.
Hello useable knit.
I cut the top of the sock off and directly used them for the sleeves.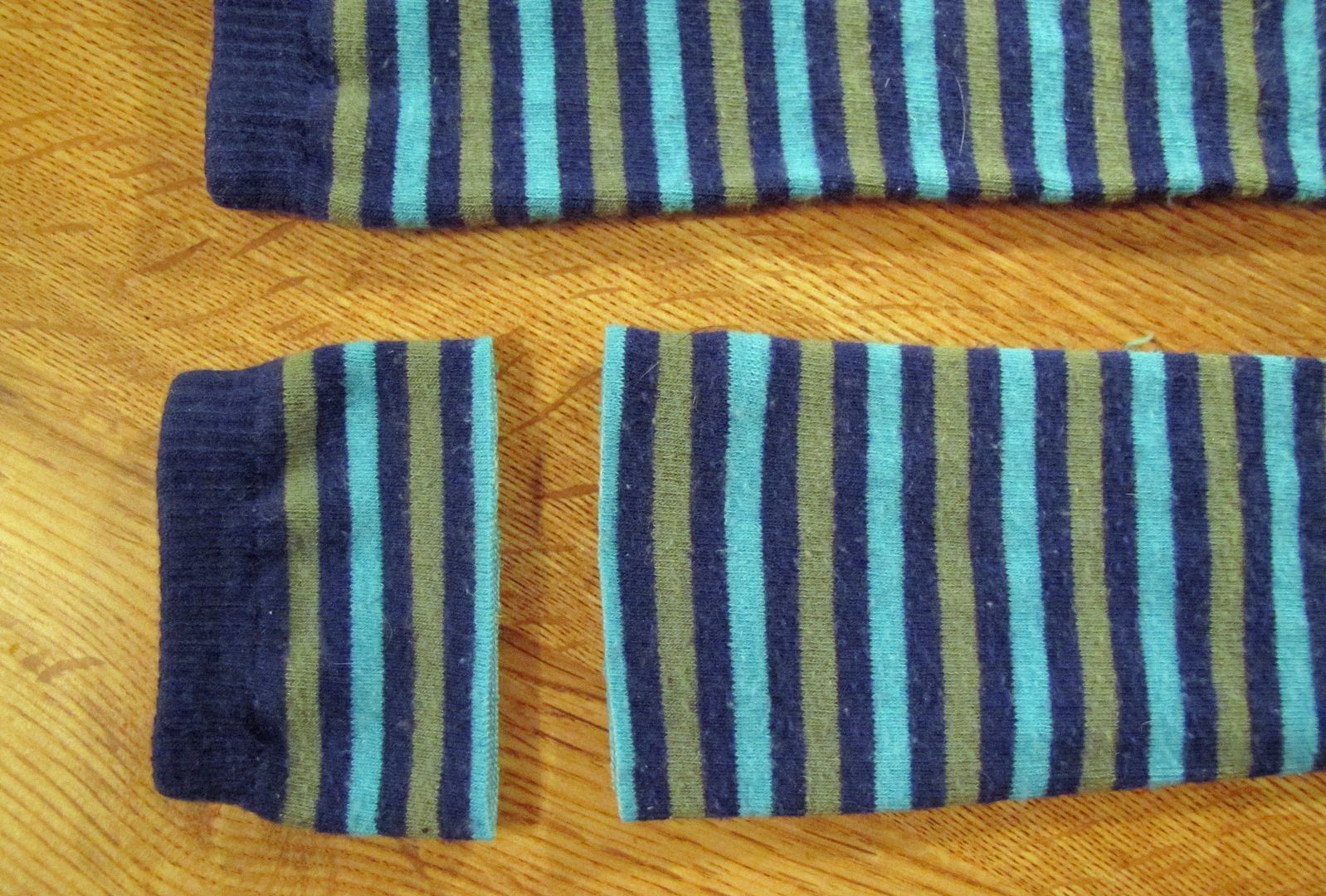 The neck came from the length of the sock, cut to an even width. Not much was needed since the sock knit was so stretchy.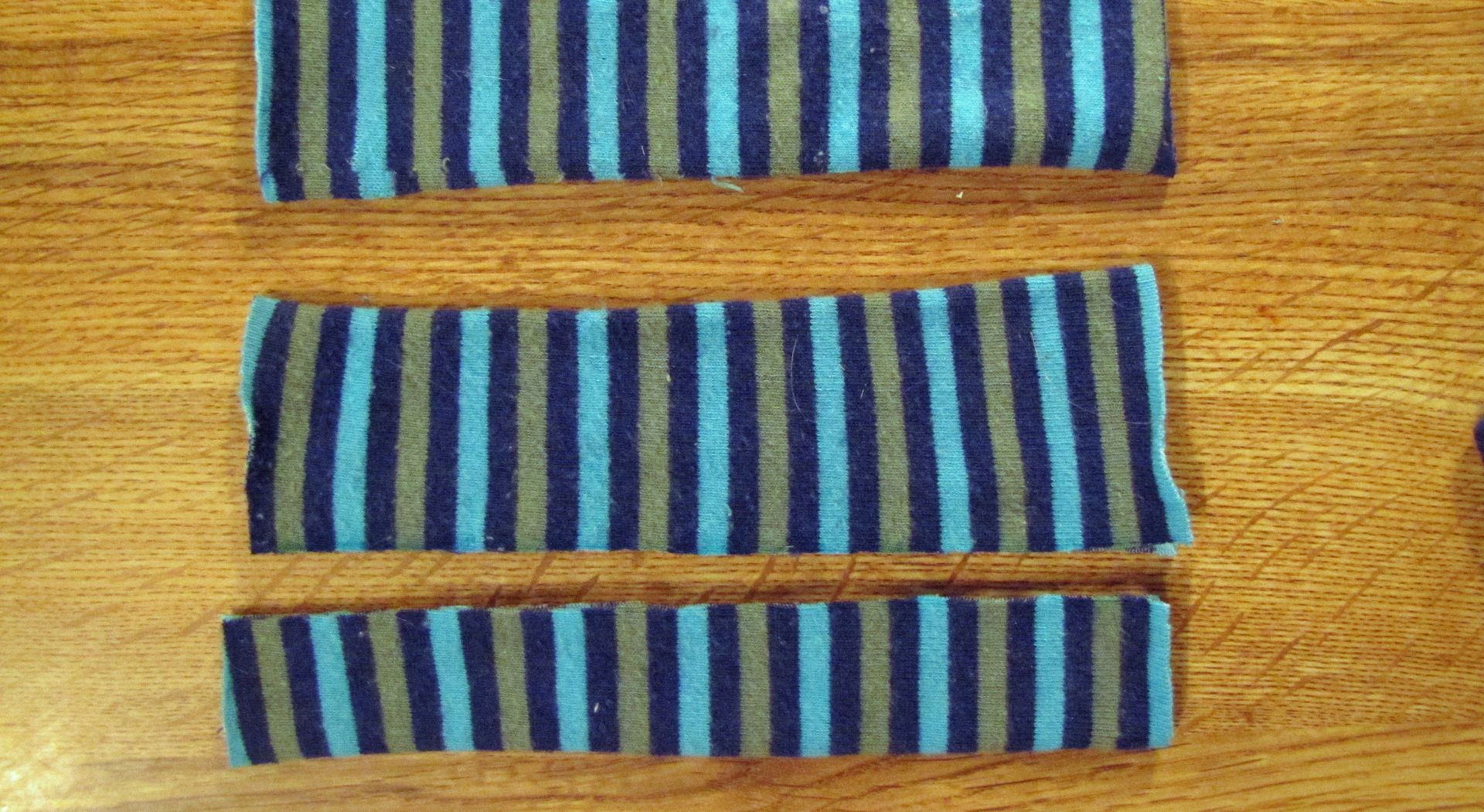 And that is that.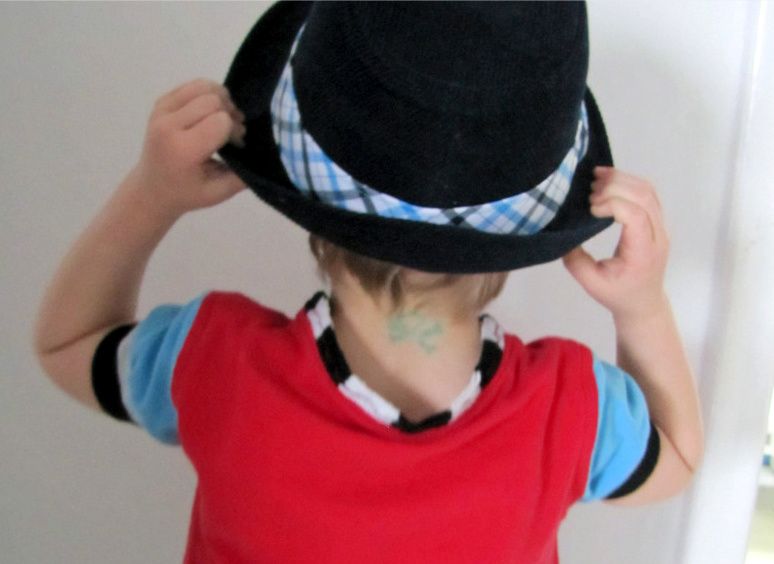 How have you re-used your worn out socks?