As time goes by, I am slowly learning the hidden social politics to homeschooling.
It used to be all about being the stay-at-home-mom (
what does she do all day because her house is a mess?!
) but now that we are walking around calling ourselves homeschoolers, my children and the way they use time is under scrutiny.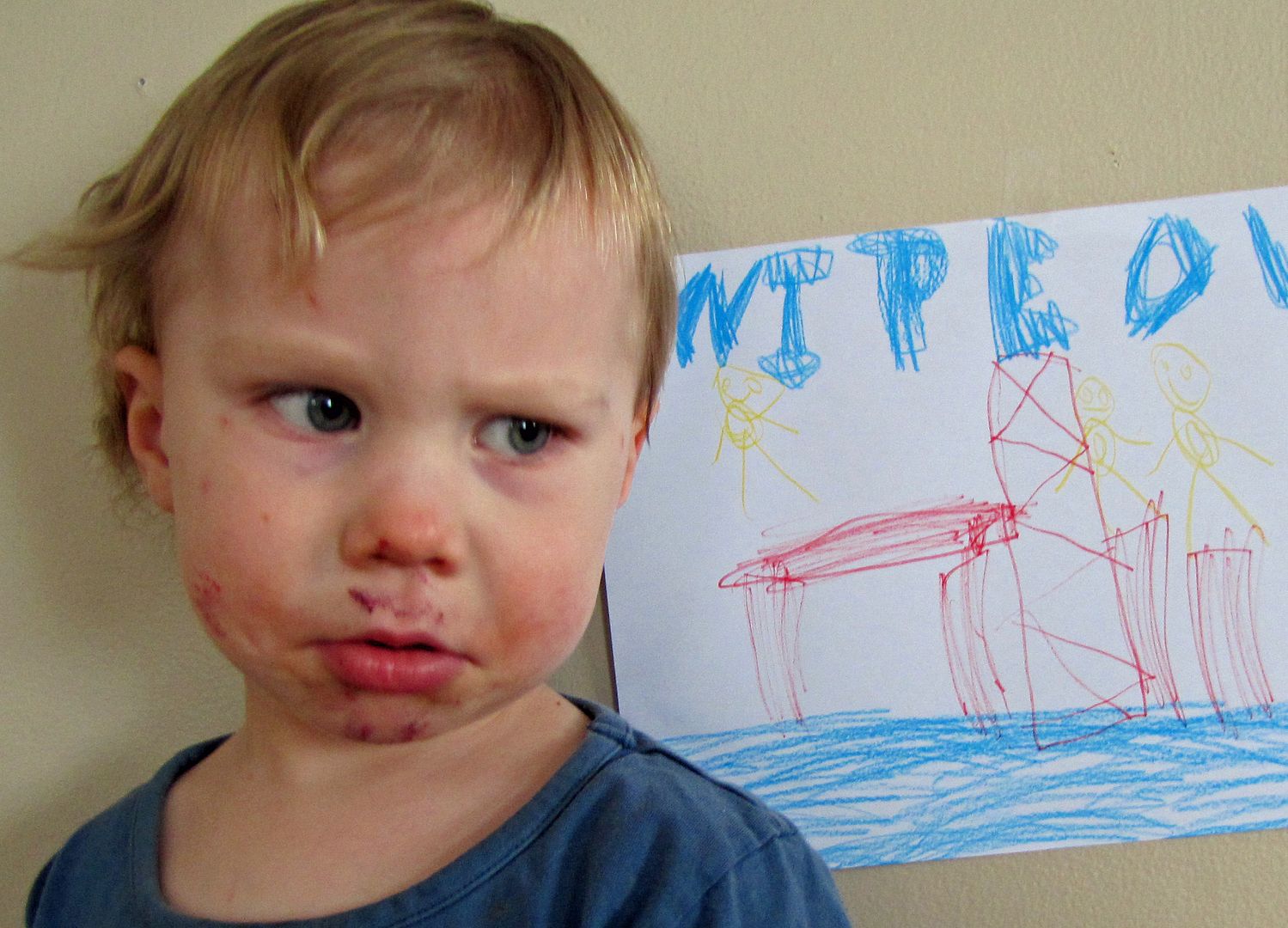 What are they doing there all day? Why is the house a mess? Shouldn't they be more serious?
Are they following a curriculum? How do you know what to teach them? What makes you think you know what they need?
I hear the concern in these questions. The fear.
I'm trying not to let the fear take over. I know what it's all about. I was raised in this culture too. I'm worried that if someone doesn't come along and tell me what is important to know, I will somehow miss something fundamental and I will cause my children great harm and anguish.
To be not whole. To miss out.
How can I take this kind of chance with my children?
But what is this fear but the fear of thinking for ourselves? The fear of trusting ourselves.
The fear of trusting our children.
The fear of standing up and getting knocked over.
Mandatory and government standardized education has been around for only half a century and change, but since that time we've come to believe that a child's mind does not belong to them but The Public. At least for nine hundred or so hours a year. Until they are sixteen years old. Then they can have their minds back.
And we just hope The Public will be a good steward of our childrens' minds.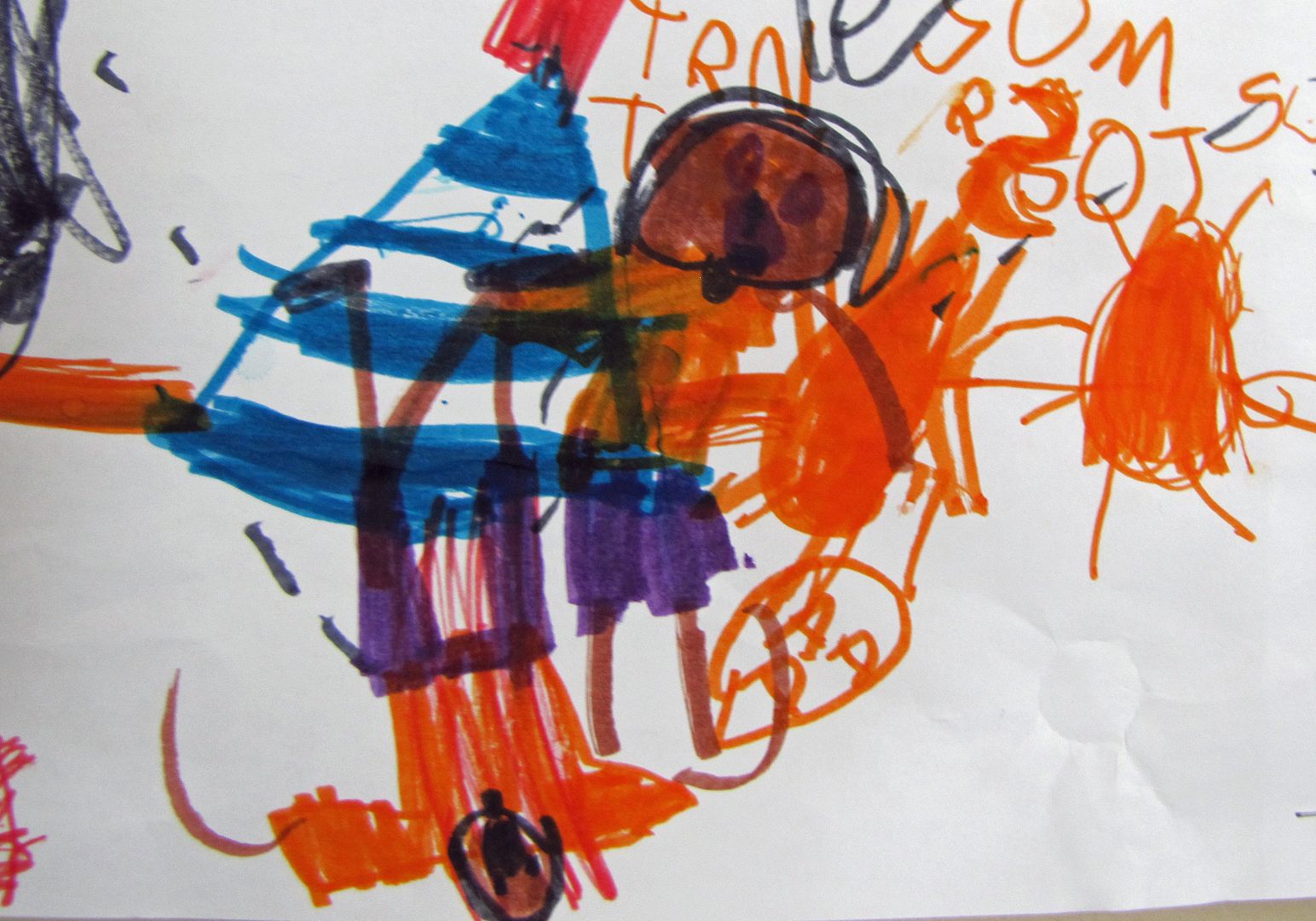 Am I concerned about what my children are learning? At what rate? Is it enough, too much, not enough?
You bet ya.
Just like every other parent out there, no matter where a child spends their days.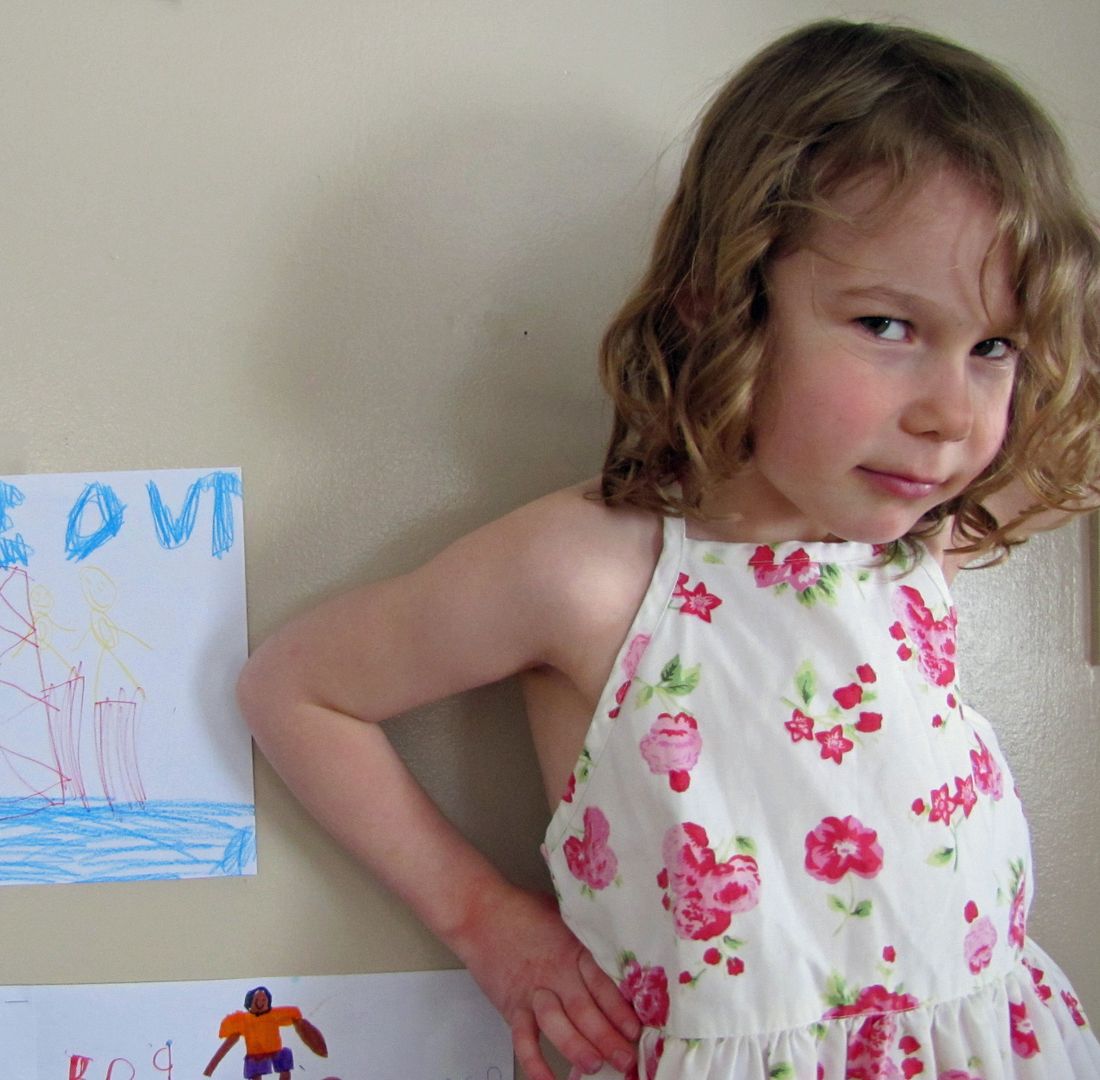 Homeschoolers are a minority, one automatically suspicious because of their rejection of the public institution held most dear to the heart of this society.
I don't have very good answers yet for the questions. I have yet to develop a slick rhetoric, to have snappy comebacks to the slings and arrows. I don't know how to respond when a near stranger wants to know
do I really know what I'm doing?
Because I don't.
We are so new at this.
The very first thing I learned about homeschooling is that it takes some big cajonas to claim responsibility for the education of the small, vulnerable people you love the most and do it while everyone looks on, gleefully waiting for you to fall on your face.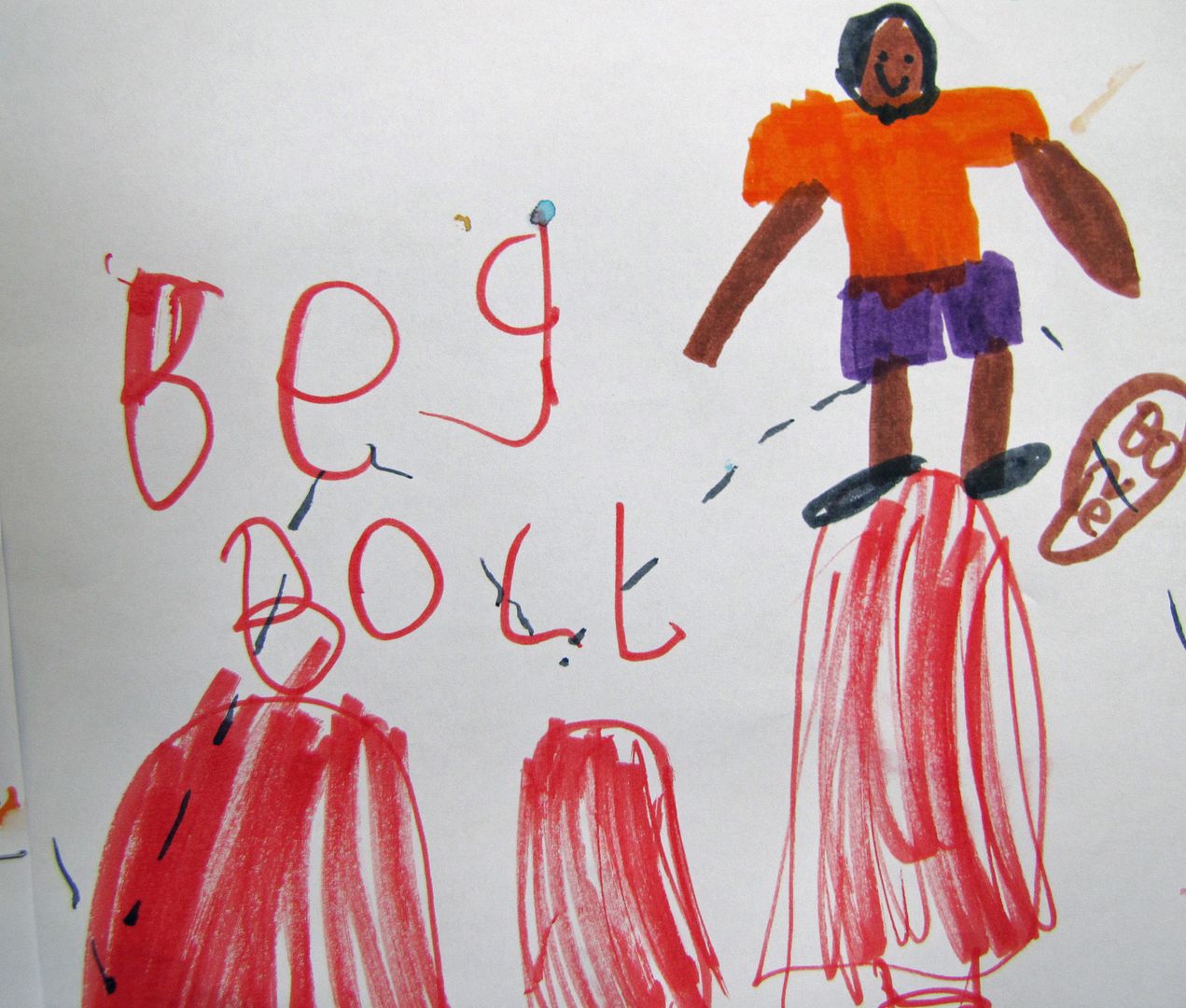 Still, here we are. Maybe it's because I've fallen so many times already in my life that I've stopped being afraid of hitting the ground. To pick myself up and carry on.
I hope to teach that to my children too.
I can't say what will happen beyond today, this summer, or two years from now. I suspect our education journey will have many detours and unfamiliar paths. I can't promise that we won't get lost every now and then. But knowing that it is the chances not taken rather than the failures we've had that we most regret, I think I'd better stay the unbeaten path here and see where it goes.
What are they doing there all day?
Life.
Get ready for it.