Our family recently watched
Nim's Island
and my most favorite-est part of a movie filled with favorite parts is right at the beginning when Nim says she is home schooled, then corrects herself to say more specifically that she is
island schooled
. This is how we experience home school: hardly anything 'home' about it.
Not being at home is also why I have taken a small unintended hiatus from posting here. The holiday weekend ended up spanning three separate family mega-meals, from cranberry sauce, yams, and pickled beets to cake and pie at every one, and I am still feeling flushed and lazy from the whole experience. But, for every thing I do not do, there is something else that comes rushing in to fill the void. I am giving thanks to all the simple wonders waiting to be discovered instead, whenever one door closes and another opens.
Instead of school.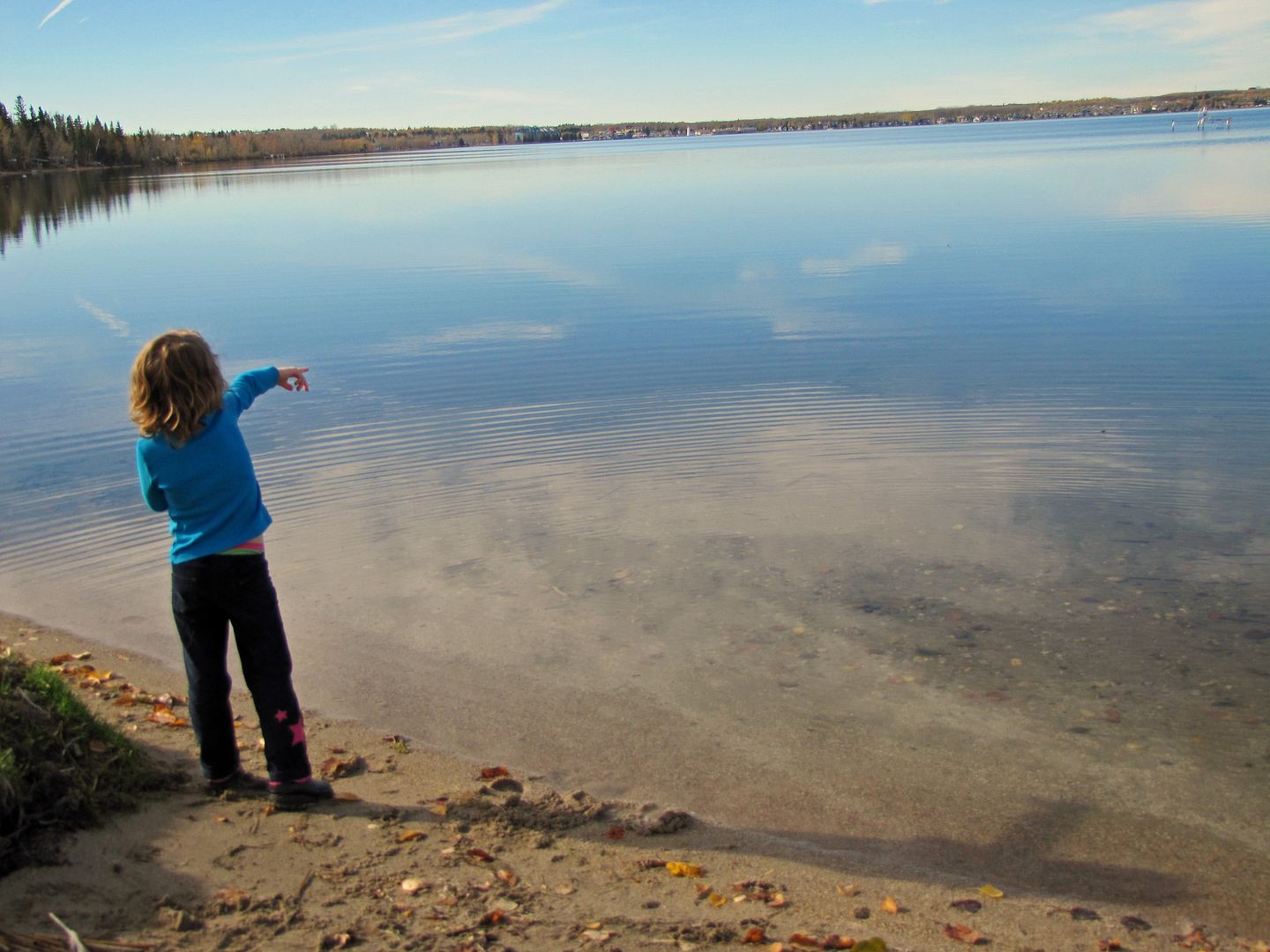 Instead of the water table.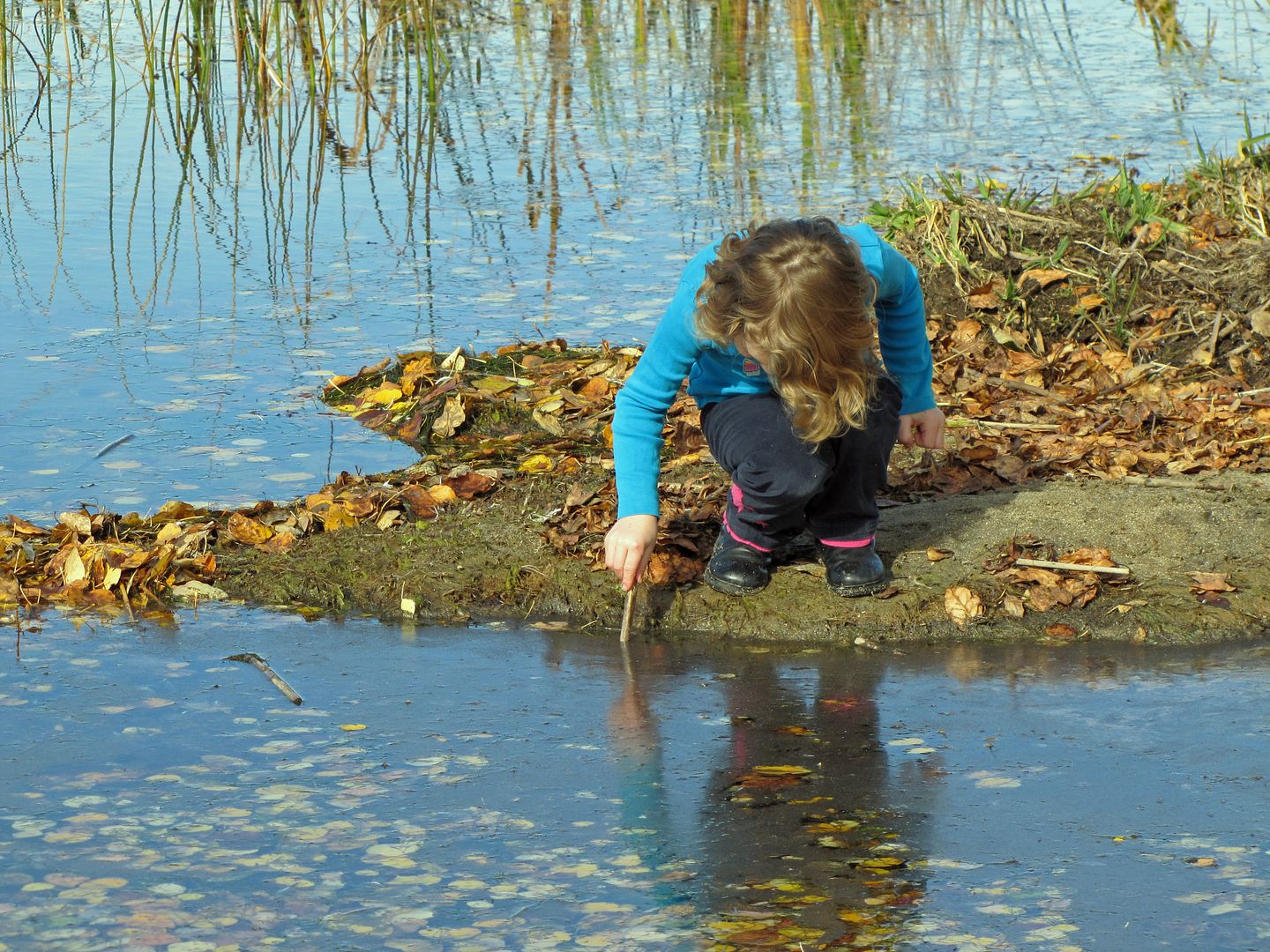 Instead of socialization.
Instead of art period.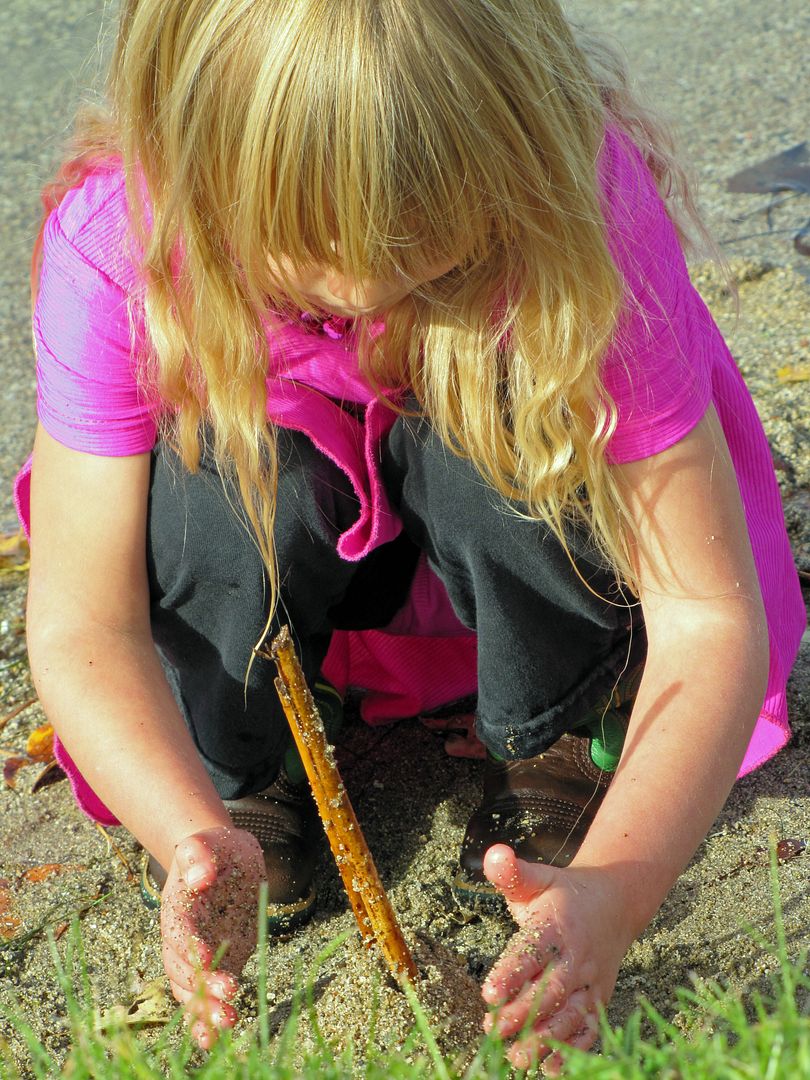 Instead of a classroom.
Instead of notebooks.
Instead of the class pet.
Instead of recess.