If you wanted to sum up our home school subjects you could list them as Pioneers, Sun and Stars, and Bugs.
Especially bugs.
This is what I find exciting about our interest led sort of learning: the whole family gets involved and learns along with the child.
Who doesn't love bugs?
This praying mantis, like the
stick insect
, is not native to our area.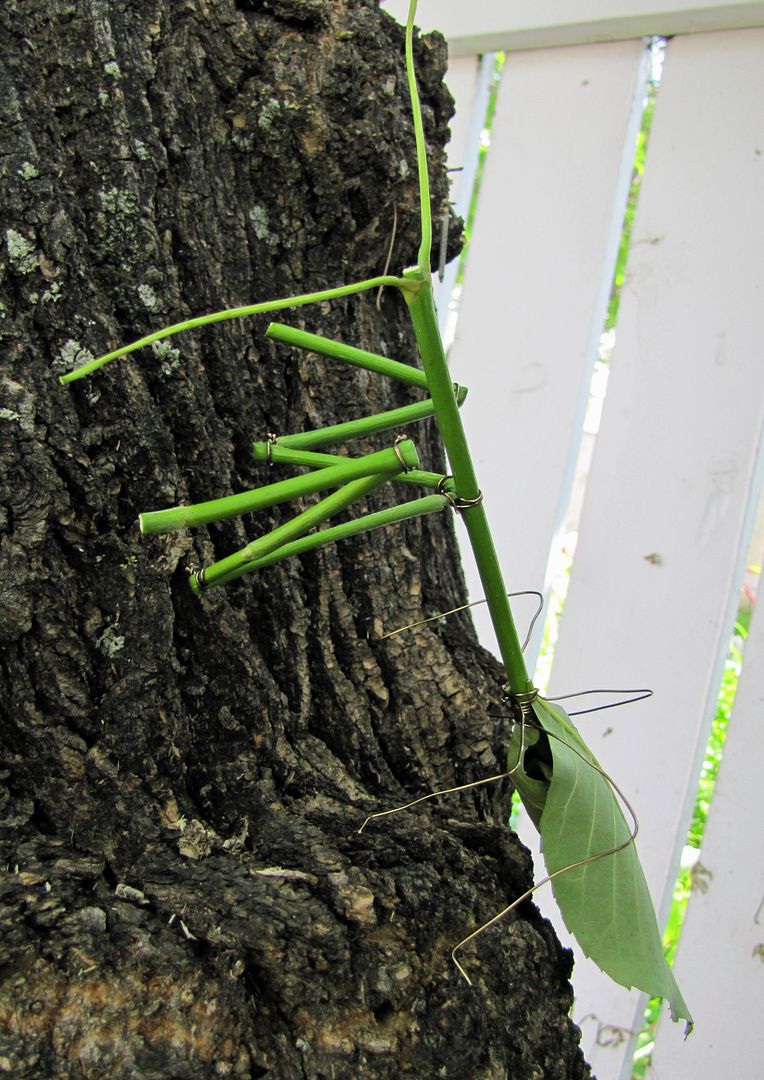 No matter. I'm sure the mini-beasts inhabiting our backyard have gotten used to strangers.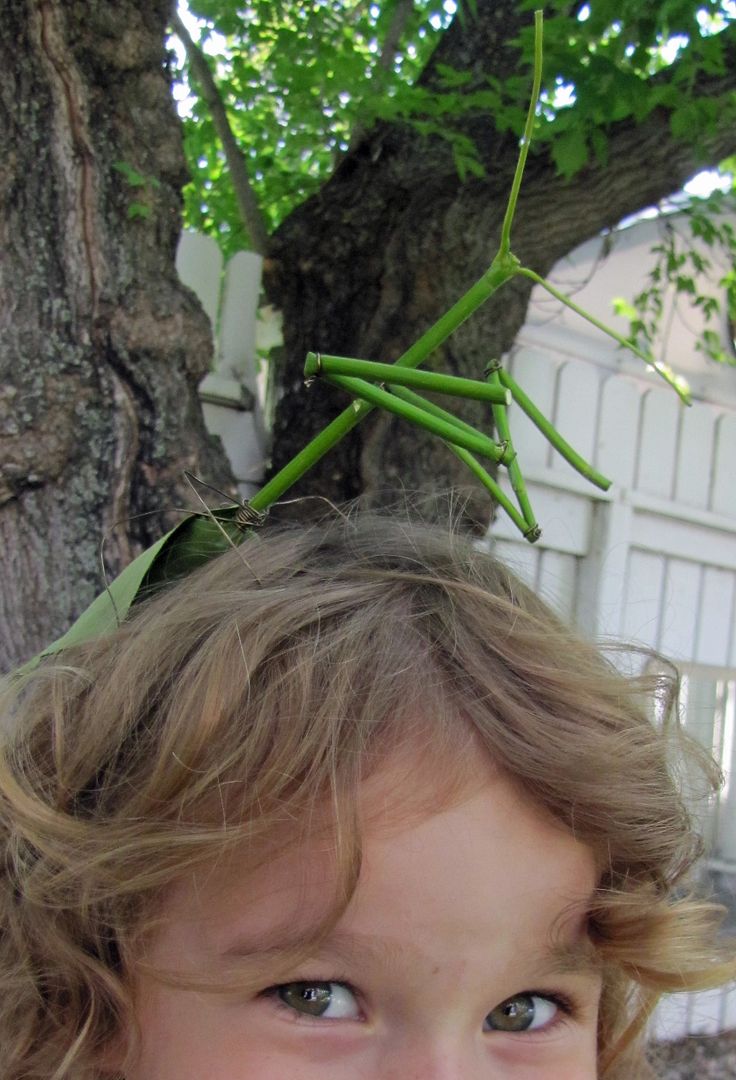 As for Smootch, the more bugs the merrier.