The heat.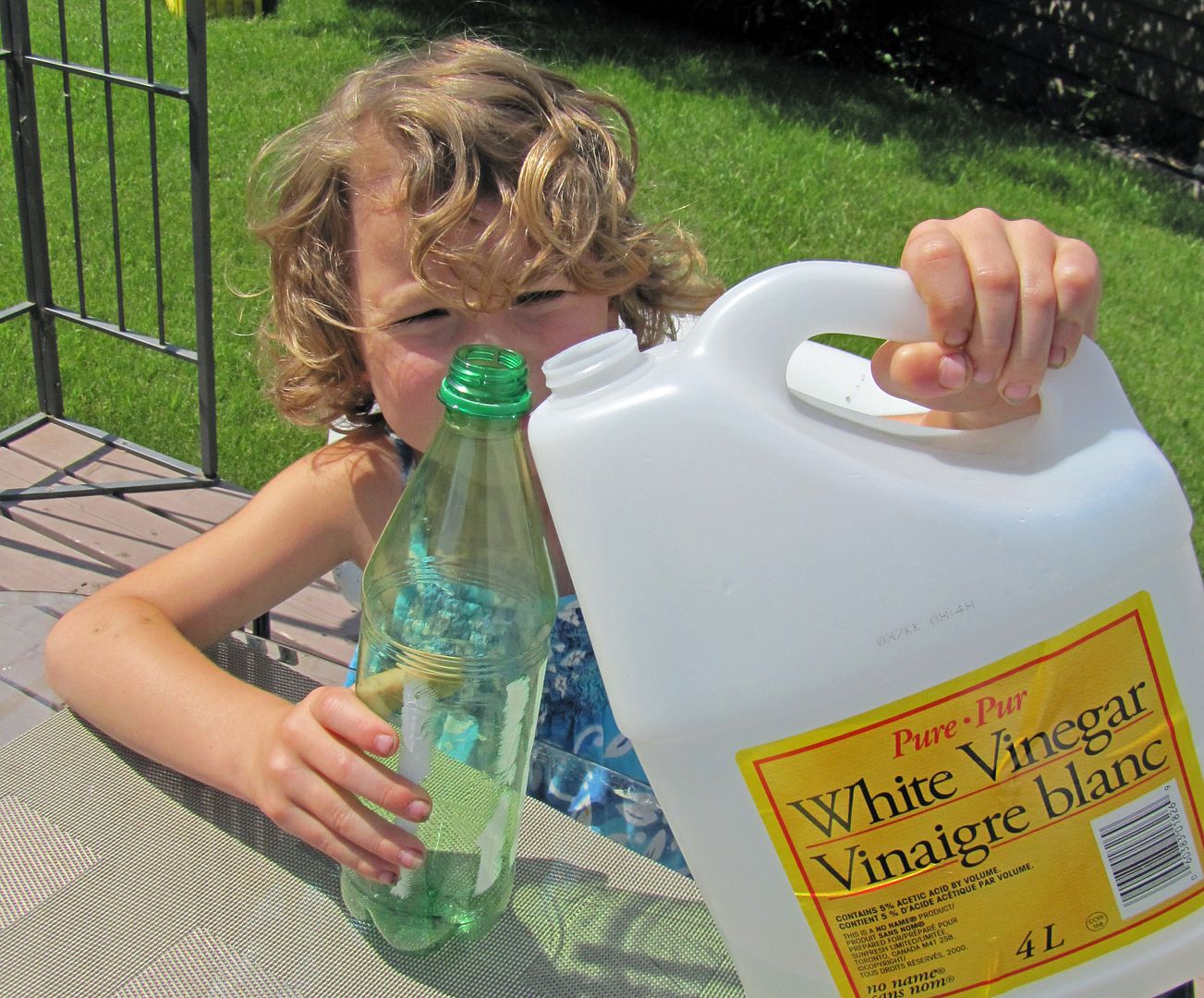 Is getting to us.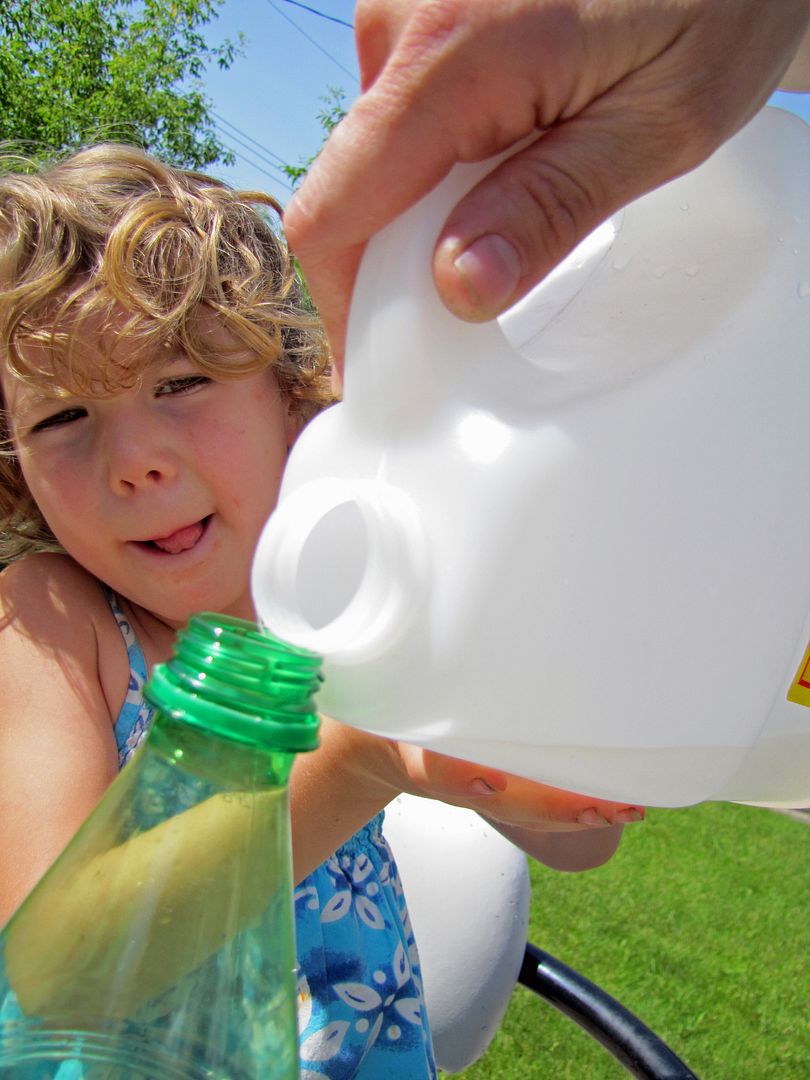 There are so many things that are not possible when it's hot outside.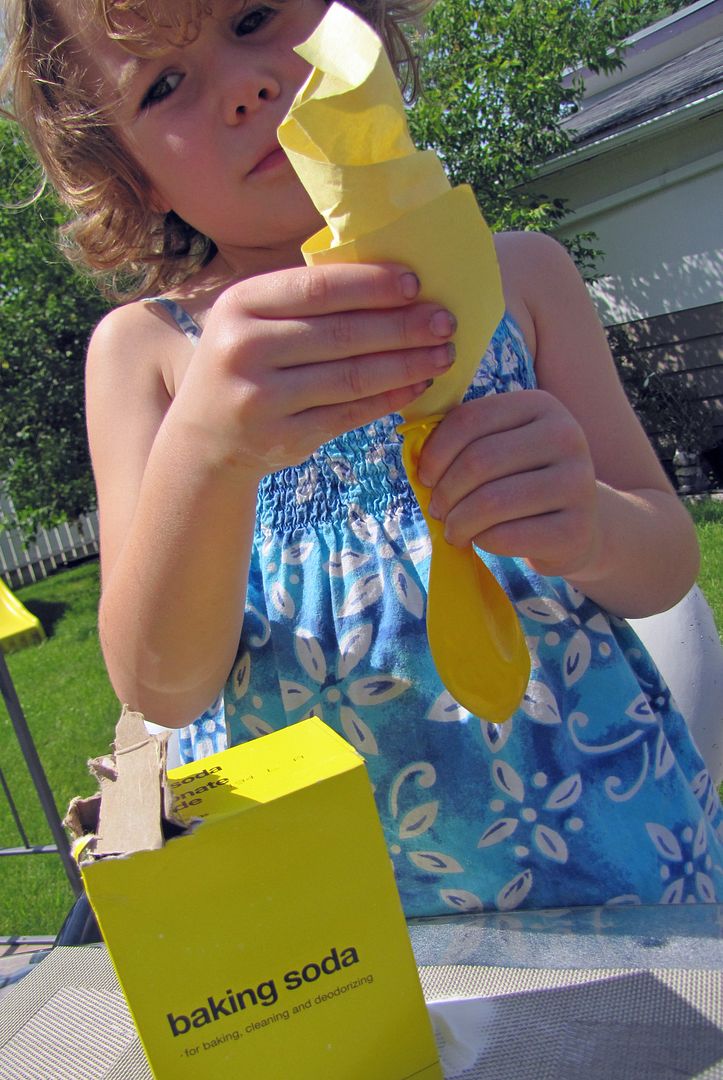 Sewing, when the part of your hand where your fingers connect is sticky and sweaty, is not happening.
Crafting with glitter, glue or clay is a no.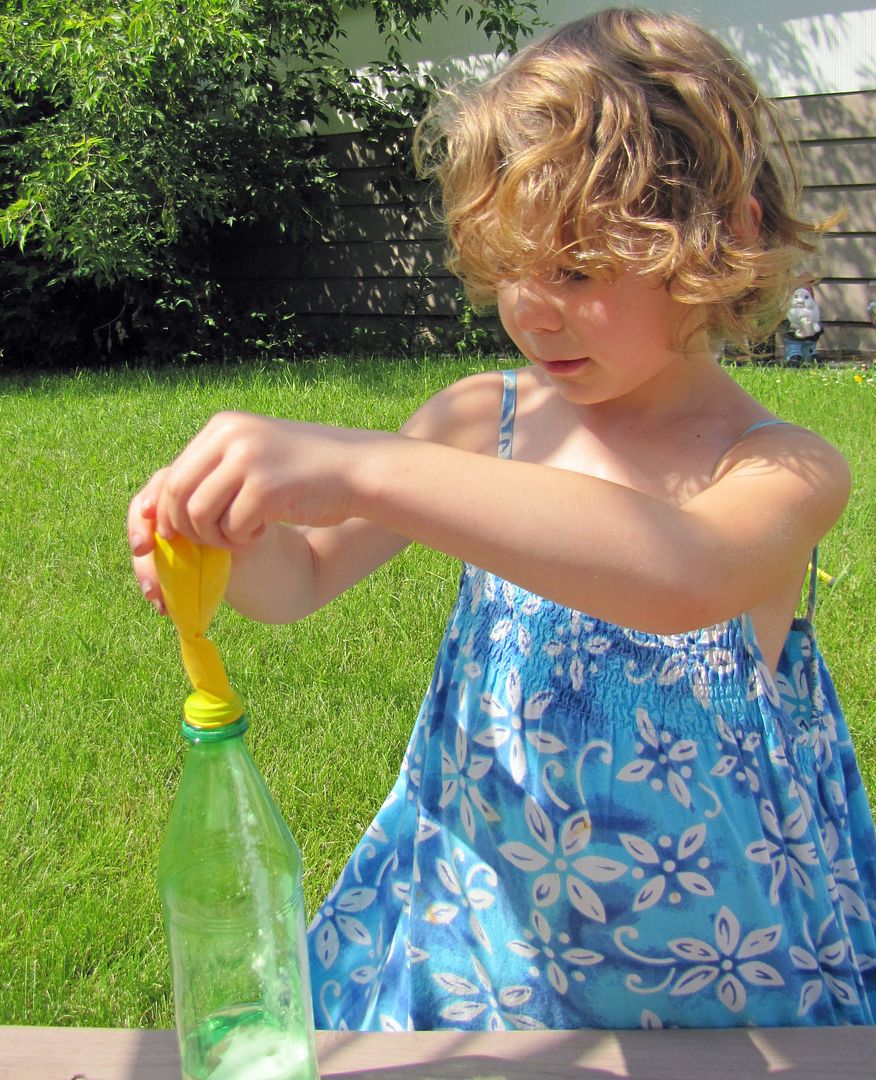 Book pages stick to our fingers. There are greasy, sweat marks on every paper in the house.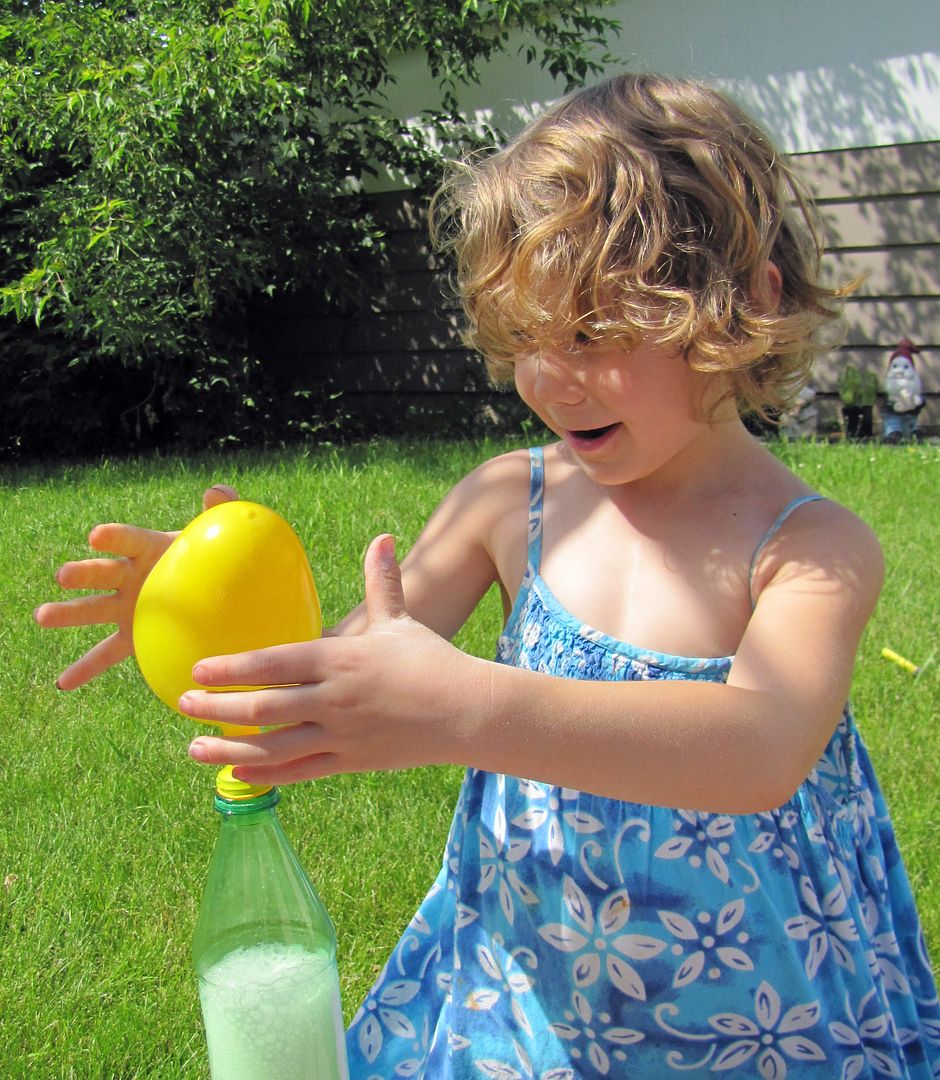 The heat. It makes us all a bit tetchy.

There are violent storms every evening.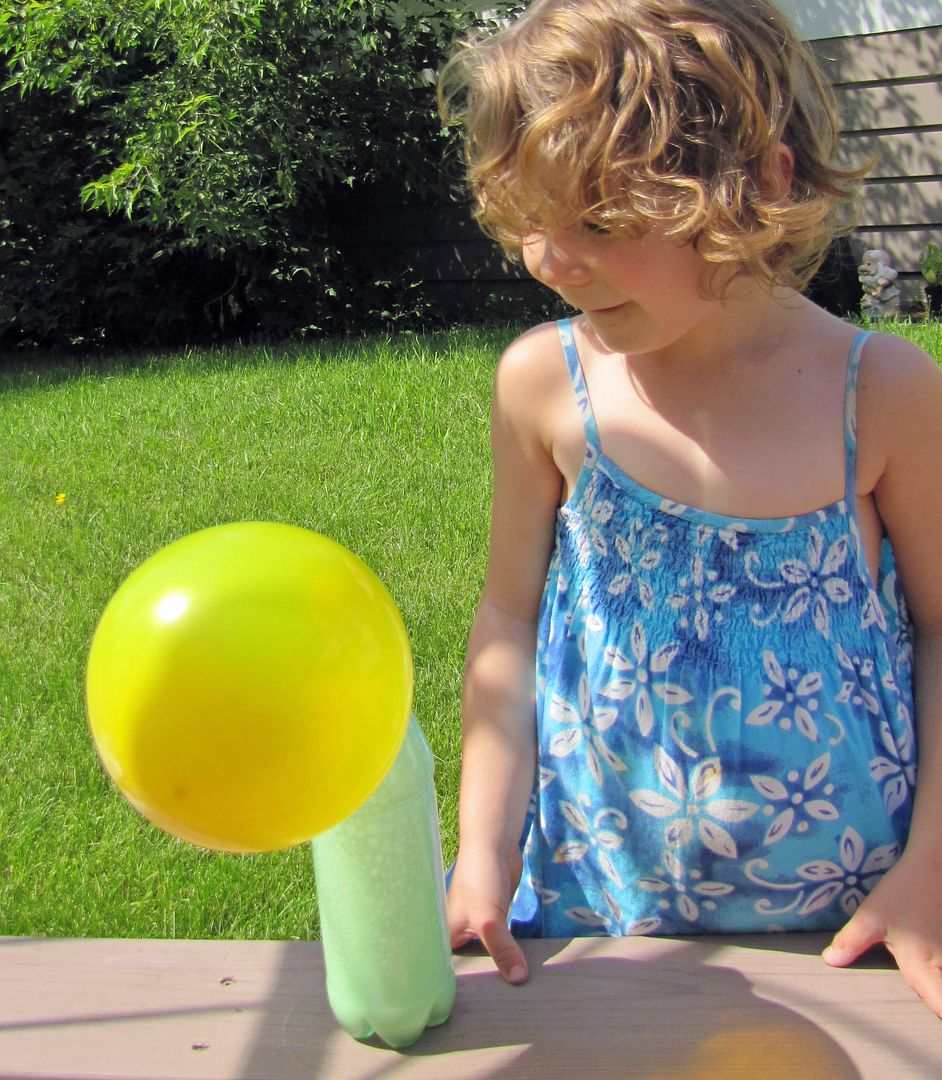 And I hate the freakin' spray park.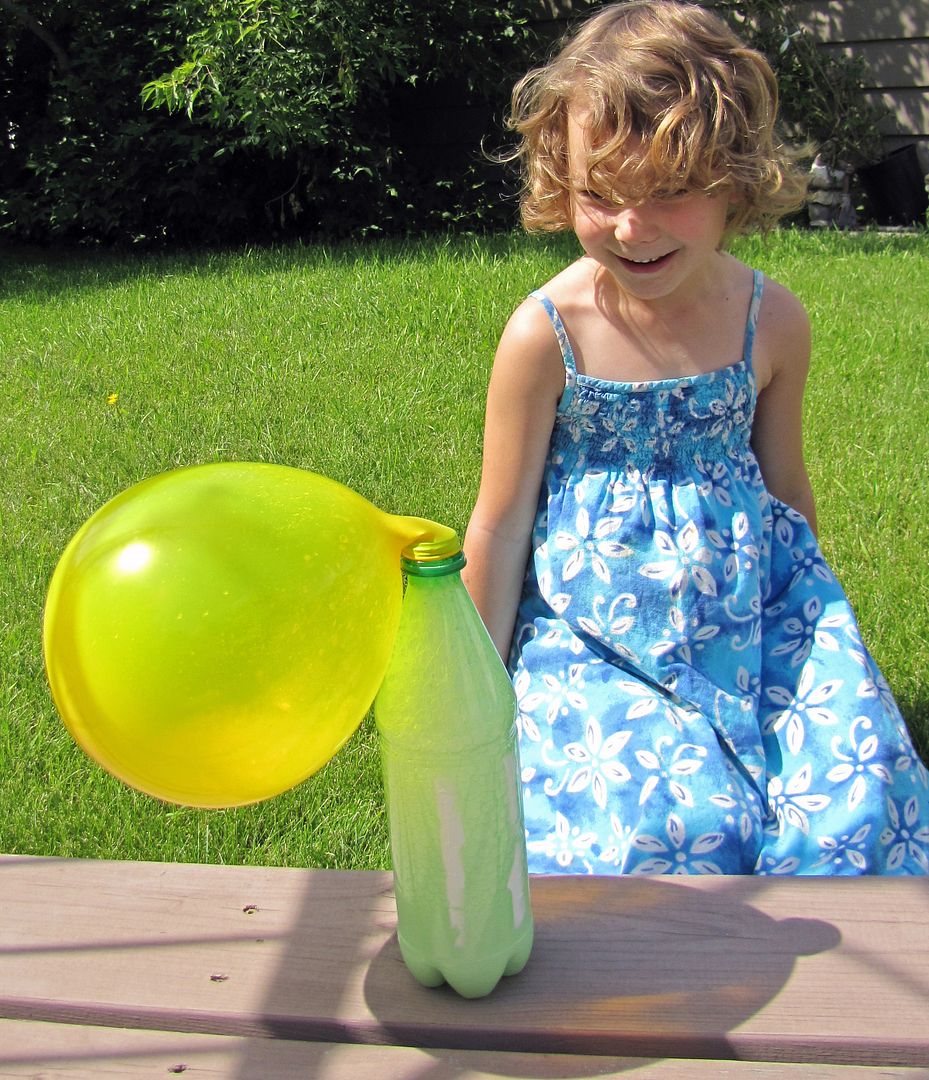 If you can not be constructive, you can always blow something up.
Hope everyone is enjoying firework season.