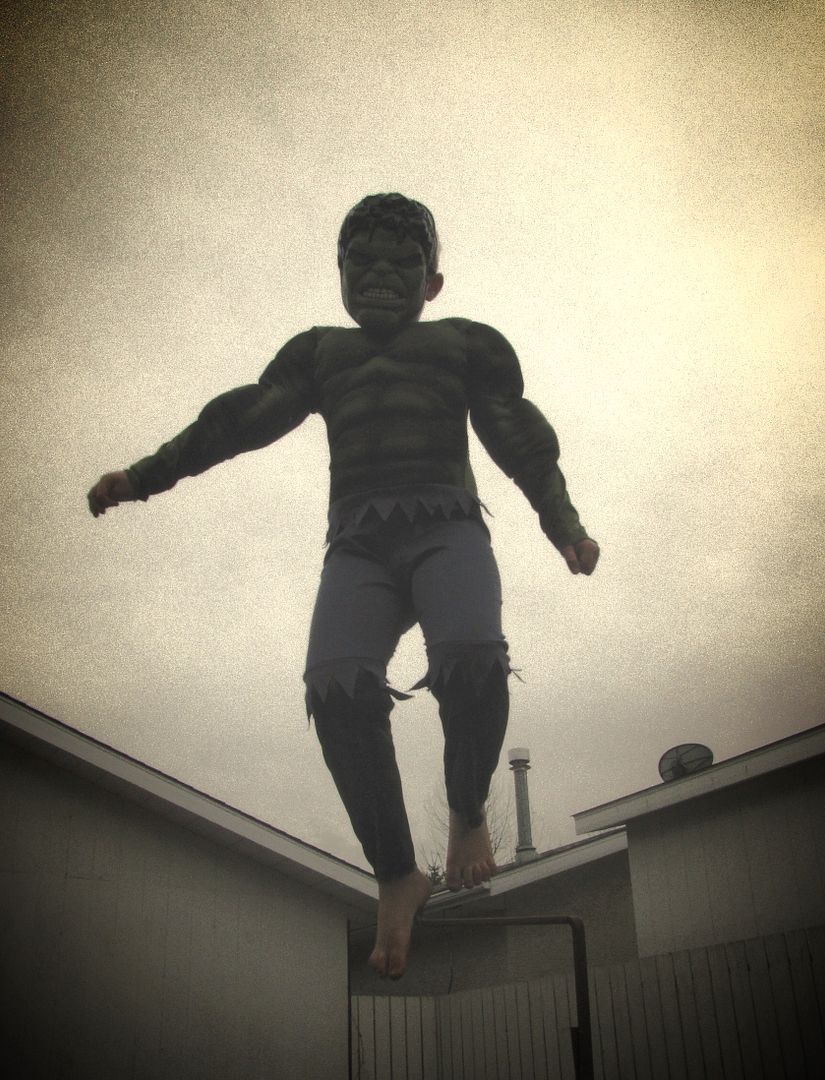 In honour of a certain happening at the end of the month, I think it's
time for another themed booklist
.
Around here we love a good gloomy story. Creepy and fiendish are also welcome, although we do shy away from gore. I've discovered the best horror writing to be in the children's literature section, mainly, I think, because children's literature can not rely on the hypnotic power of the standards in adult horror - sex and gore - and thus have to come up with an actual plot.
Here is an abbreviated tally of children's and young adult books that I have read and enjoyed over the past year or two and I think that you should read to somebody young and impressionable or older and appreciative of a good shiver. Not all of them are strictly scary, although a few definitely are, but they all contain an acceptable level of creep and supernatural. Loved them all.
Anything by Edward Gorey, although The Gashlycrumb Tinies, The Evil Garden and The Beastly Baby are particularly worrisome.
Lisa Wheeler's Spinster Goose: Twisted Rhymes for Naughty Children is delightfully dark, with the added thrill of being illustrated by fabulous Sophie Blackall.
Adam Gidwitz's A Tale Dark and Grim is, admittedly, an exception to the generalization I made about gore being absent in children's horror writing.
Lady Cottington's Pressed Fairy Book by Terry Jones is not strictly scary, but there is something delightfully nasty about squishing the fair folk.
Neil Gaiman's Coraline and The Graveyard Book are two of my all time favorites.
The Humming Room by Ellen Potter is more of a mystery, but it has some chilling moments.
P.J. Bracegirdle's The Joy of Spooking series is also good mysterious fun.
Doll Bones and The Coldest Girl in Cold Town by Spiderwick Chronicles co-writer Holly Black.
The Books of Elsewhere by Jacqueline West, with its creepy cellar and odd art.
Fablehaven series by Brandon Mull, along the Spiderwick Chronicles vein of frightening and nasty fairyland creatures.
The Last Apprentice series by Joseph Delaney are another exception to the lack of gore rule, and has super creepy illustrations. Honestly, girl child won't even let me read the books around here. I've had a nightmare or two myself.
Christopher Edge's Twelve Minutes to Midnight, suitably populated by insane asylum inmates, also a good mystery read.
The Night Gardener by Jonathan Auxier had me seriously worried while I was reading it.
I know you all have some recommendations of your own. Please share in the comments so we can all check them out.