Done! Yes!
Quilting was incredibly intimidating. After walking into a machine quilting shop, I nearly stuffed my quilt top into the back of the closet. I had forgotten almost all my own reasons for making something myself and gotten bogged down in the hopeless pit of comparison.
Thank you to
Xenia Kathryn
and Tina who reminded me that imperfection is not scary and to be driven by perfection is an excellent way to fail.
I am humbled by the amazing and talented quilters and artists working today. Sorry for letting your awesomeness freak me out.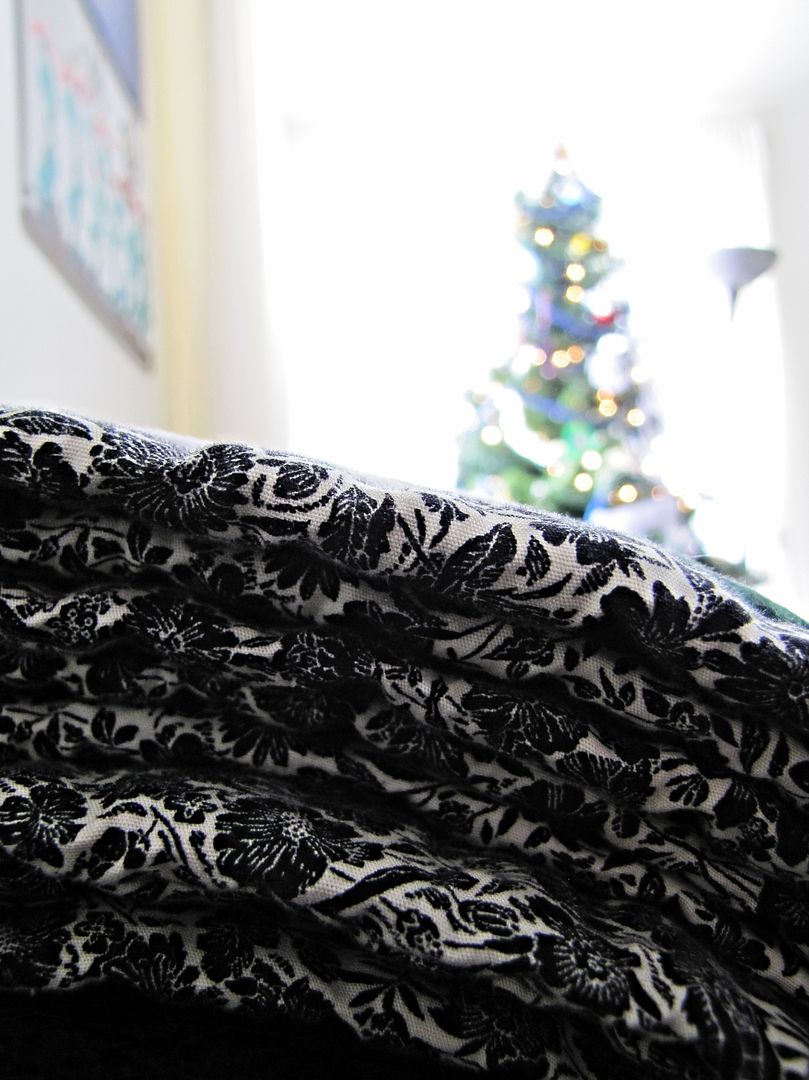 And Sabrina, as I hand quilted for many hours (well, more hand basted in parts), and then spent even more hours slip stitching the back edge of the border, I echoed your words in my head for strength:
"Go slow; remind yourself how much you are in love with the quilt top - you want that beauty out where you can cuddle with it, not in a closet awaiting the "someday" you will assemble it. It is a beautiful heirloom."
Thanks guys. Many happy finished projects to you all as well.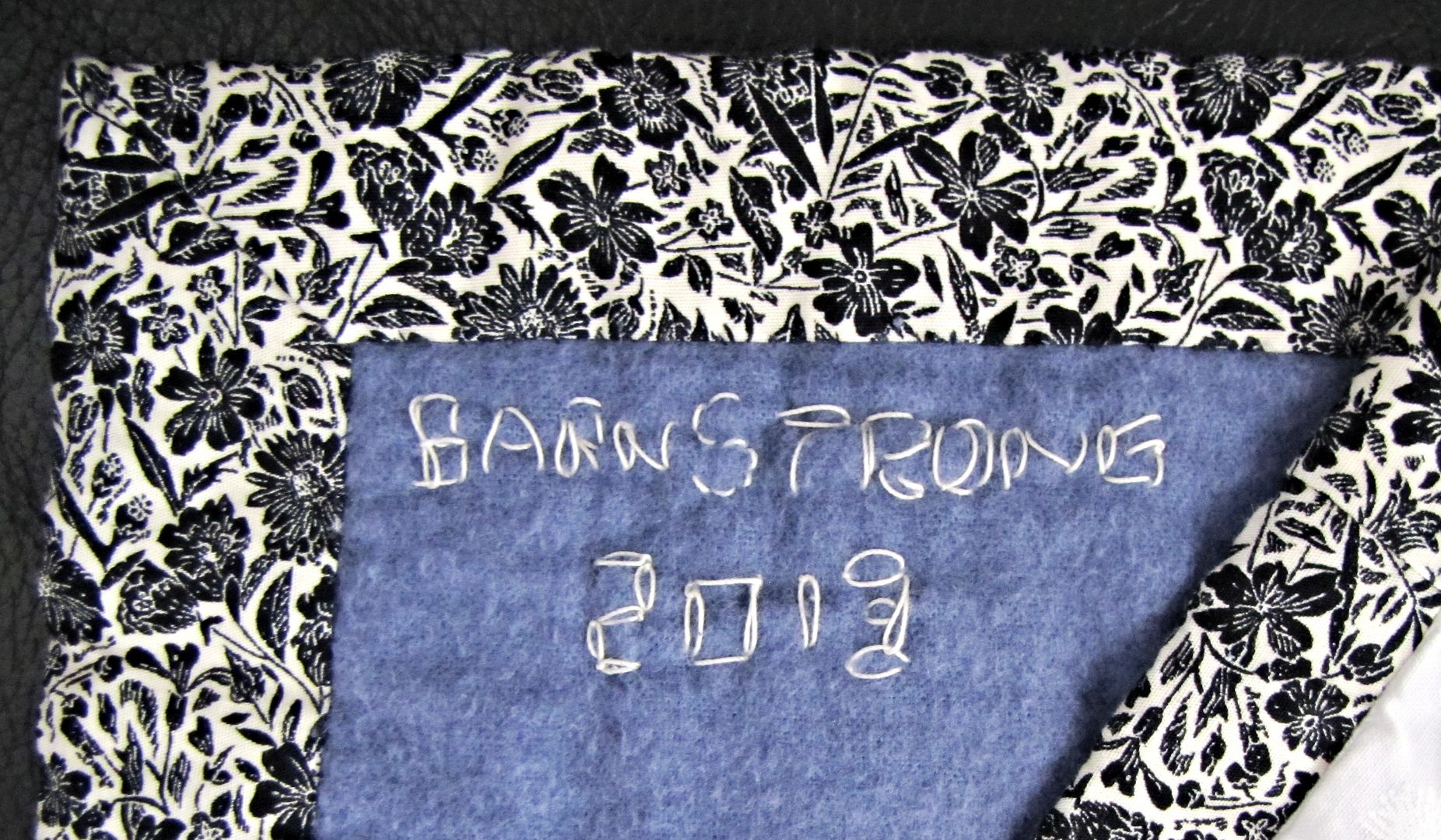 This quilt was finished just in time to be a only slightly late solstice gift to our good friends. I hope every much that it can keep them warm and be a bit of bright cheerful during the darkest and coldest time of the year.