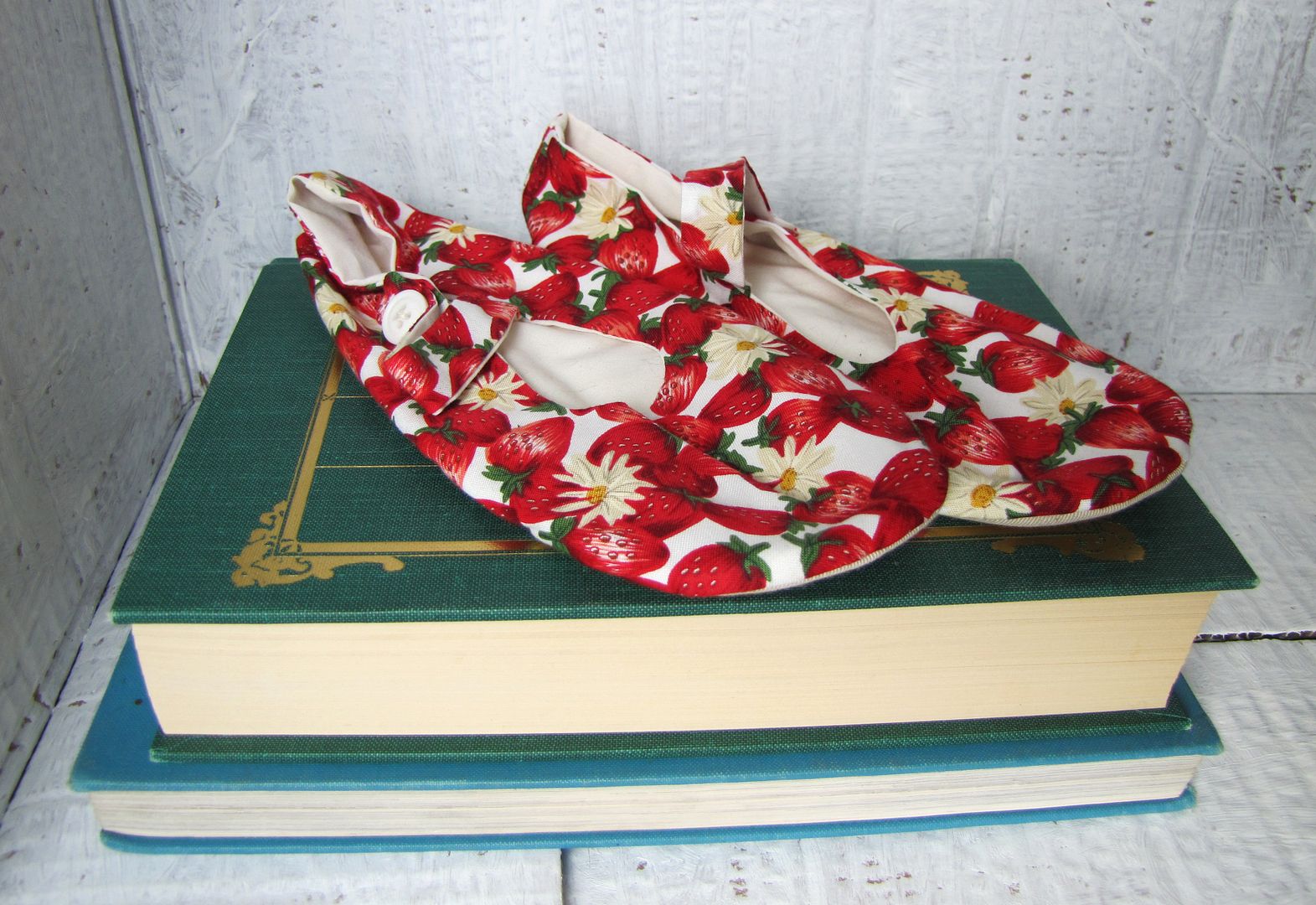 Today, somewhere between dropping off the serger that has been broken for
years
at the machine shop, spectacularly failing at drafting a pattern for and making boy child a pair of flat front pants and then
not in any way being patient enough
to wait to fit my regular machine with a walking foot as I plan to do Friday and deeply regretting it once I attempted to machine quilt for the first time, I managed to complete a little project I had started over three years ago.
Breathing.
All I needed was to add buttons and button holes but those tiny steps alluded me for a ridiculous amount of time. Three years ago I made the slippers (
pattern here
). Seven months ago
I picked out buttons
. Still, no completion.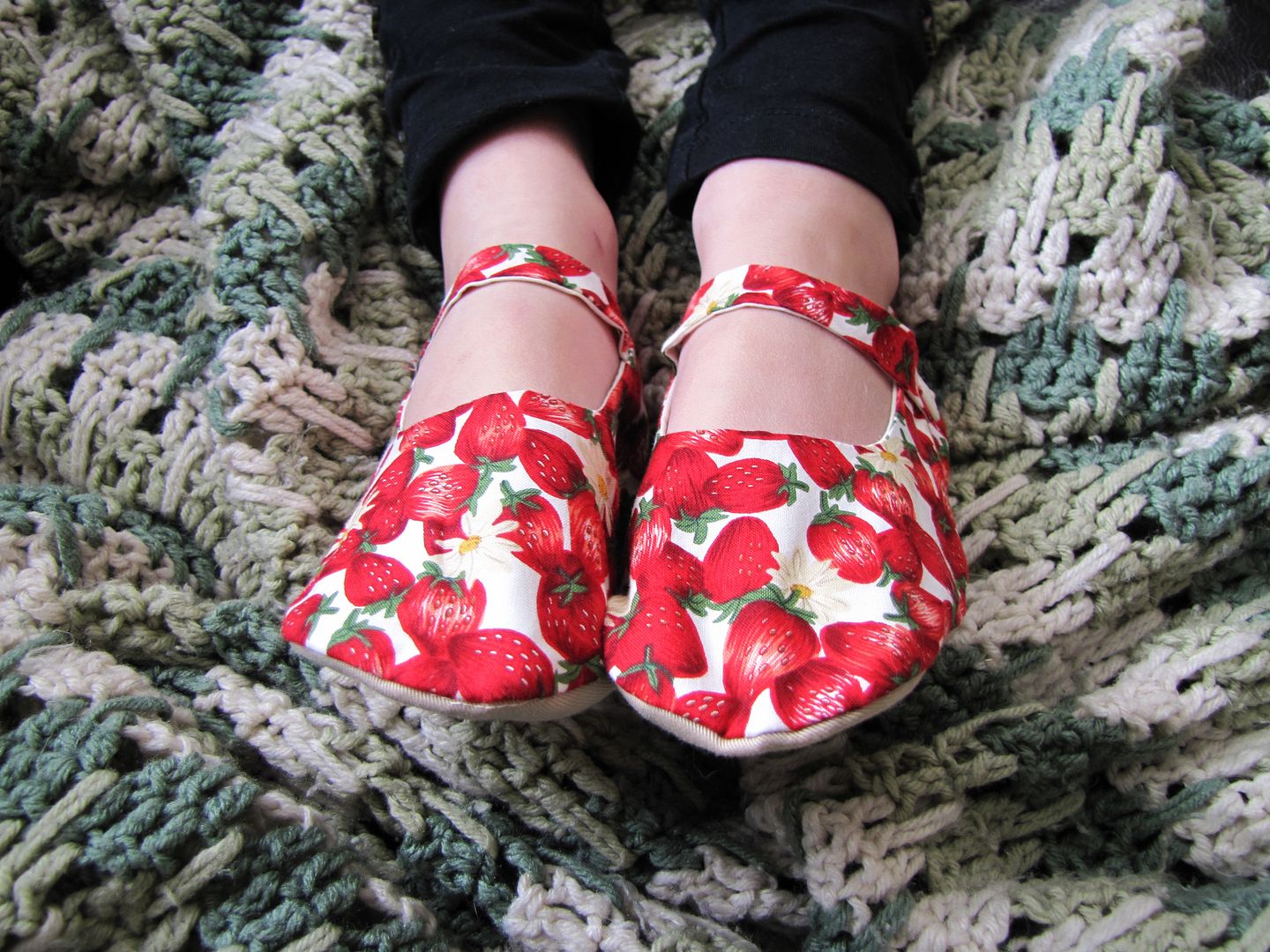 Today, though, I needed to succeed at something. On top of the sewing fiascos and stalled projects du jour, last night I stayed up late to finish
The Book Thief
and it positively wounded me. Also, girl child and I are halfway through
Harry Potter and The Deathly Hallows
and
nothing
is going right for Harry and Hermione. We're freaking out a little bit here for Harry.
I just need a little win.
Five minutes to finish these slippers and girl child loves them. They fit! How weird for a project started three years ago for the same child. I feel a small amount of redemption. It's almost worth it to leave a project or two almost done for those days when I need a little pick me up in the form of a completed project. This time, procrastination wins.