I made a belly.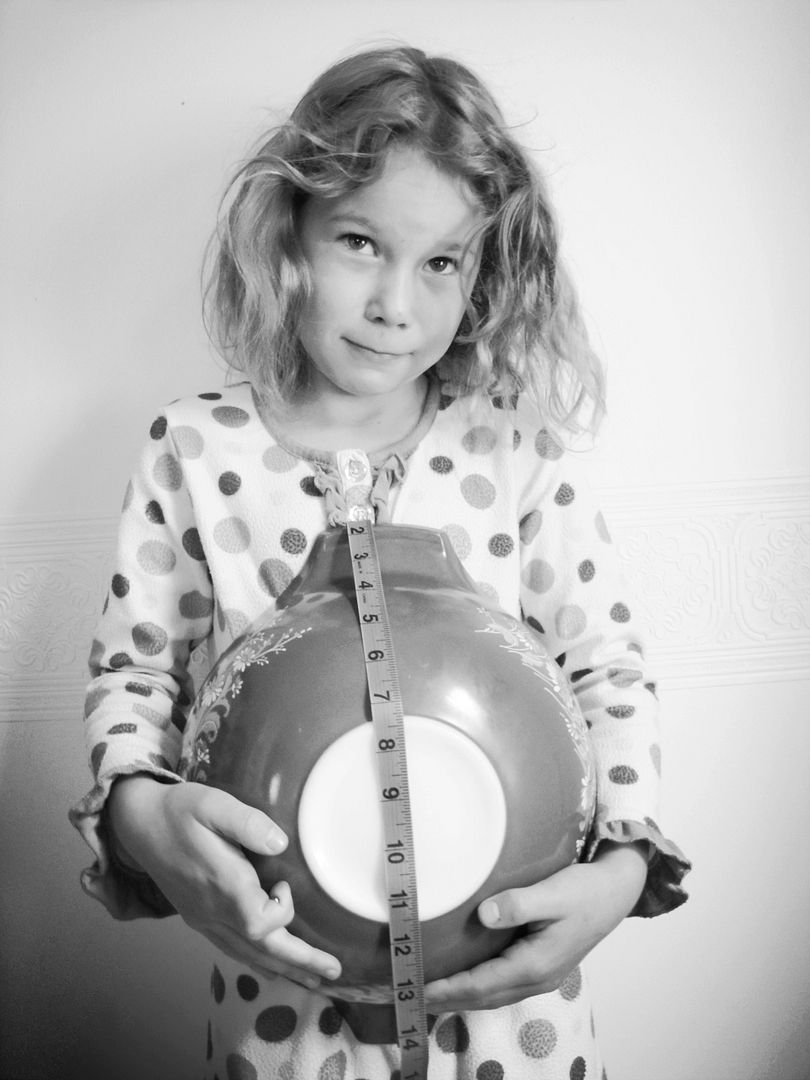 The king in girl child's play needed to have belly big enough for the evil witch to mock in her letter itemizing the kidnapping of the princess.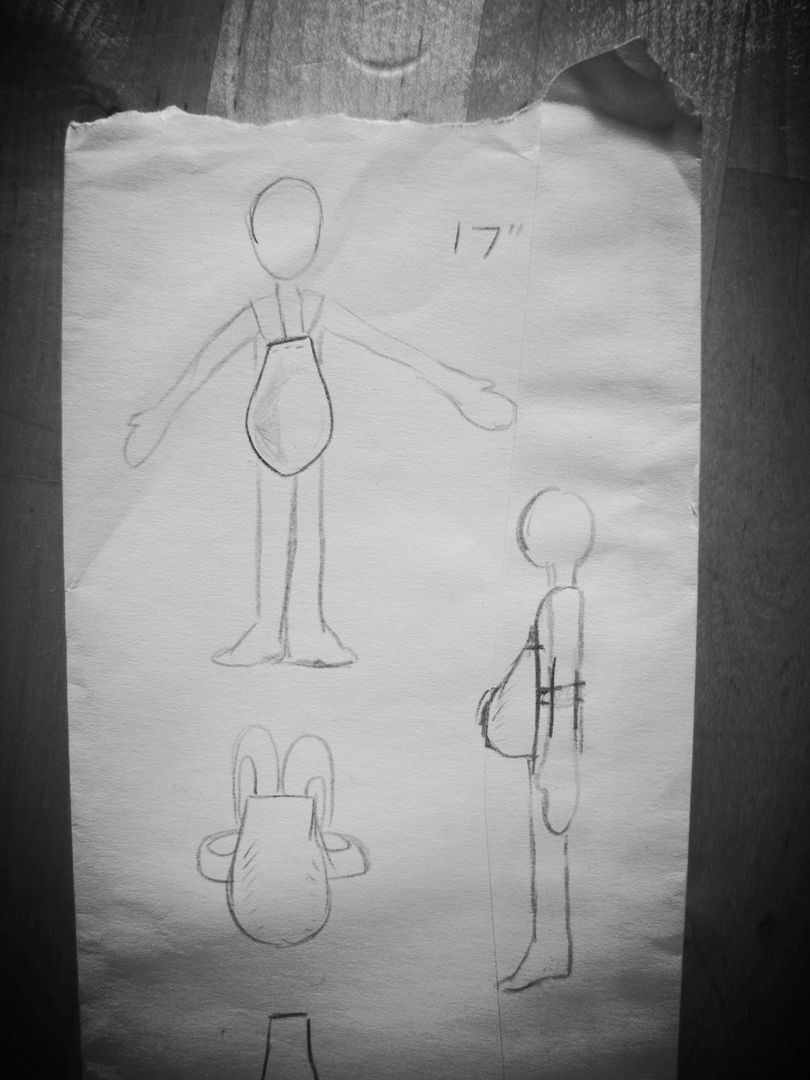 The ten year old playing the king had basically a negative space where a belly might go and some sort of filling was in order.
Girl child was kind enough to help me size it for the young actor.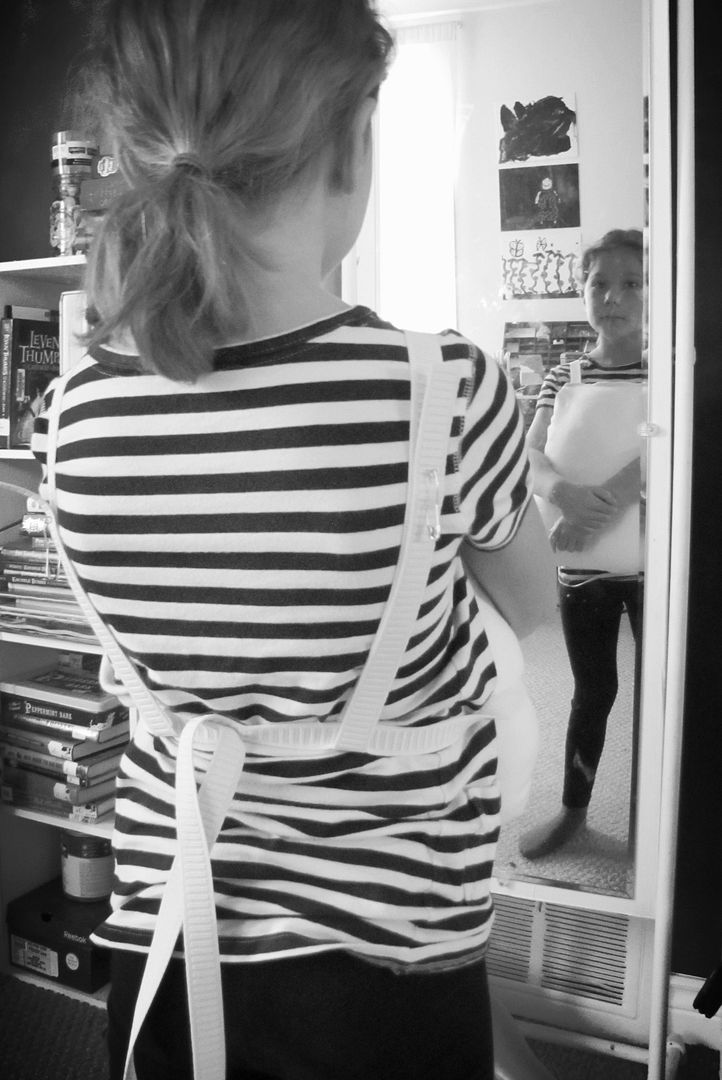 This belly had to extra stable since the king not only gets into a bit of a scuffle with the witch, he also sings and dances. Hence the harness.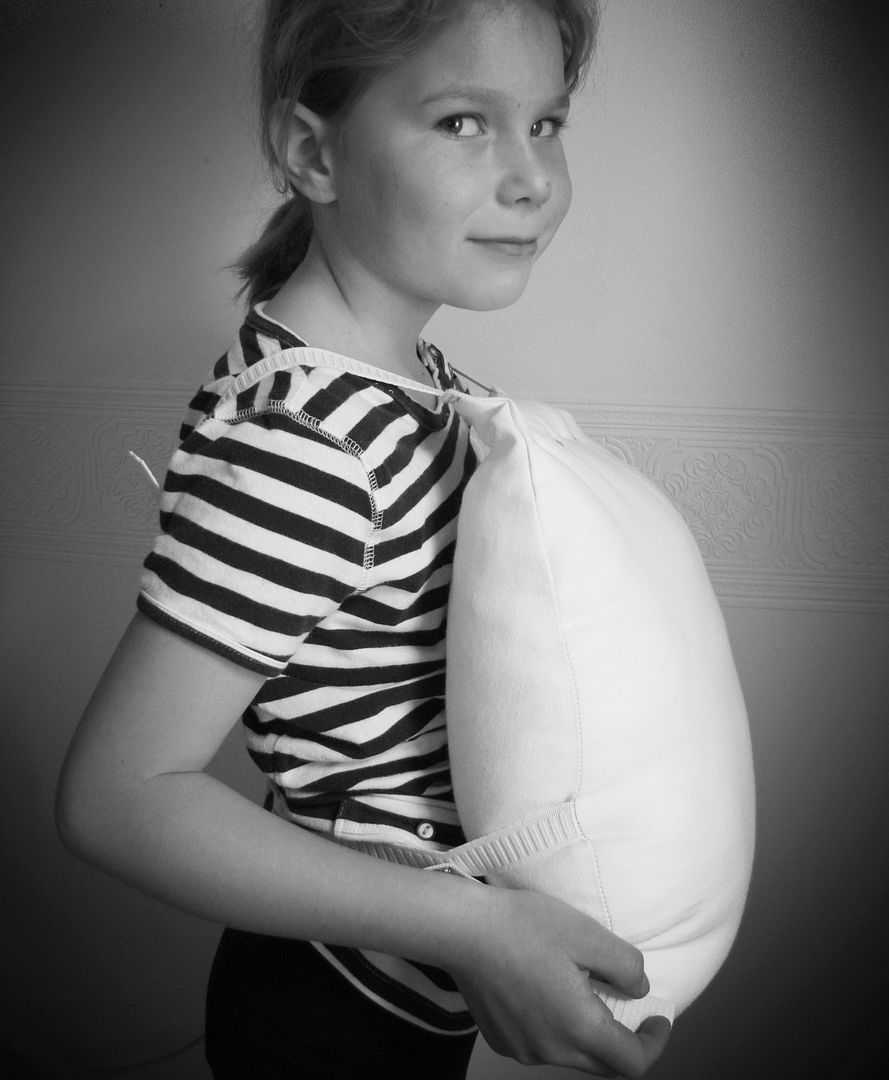 Girl child reported that the belly was quite comfortable and warm in a snuggly sort of way. Which means the king, under hot theatre lights, needs to do some serious off stage hydrating as does another actor who was basically has a quilted undershirt as an attempt to add some bulk to him.
As it turns out, once putting it on the king, I had to perform a bit of field liposuction. A little less fluff in there helped tone down the pregnant look and gave him enough shape for the witch to poke fun at.