It's really easy, this time of year, to become overwhelmed and distinctly un-jolly like. I admit it, the holidays bum me out. I've been trying to be cheerful because the world does not need another grumpy person tromping around. There are plenty of them, frighteningly harassed looking women with bundles of wrapping paper in their arms and men who walk around barking at everyone in a five foot radius to get out of the way. Not a good week to have to mail off a couple patterns, I will tell you that.
The fact that it's winter is starting to kick in and we've five more months of cold and snow (well, I do anyway) can bring on a type of desperate bleakness that drives me towards an abbreviated attempt at hibernation. If I did not have such things as responsibilities and children, I would be highly tempted to crawl into my bed and stay there, emerging only once a week to stock up on library books and wine.
I have no balm for dealing with the holidays or finding ways to destress. For my family, we spend our holidays travelling back and forth between families on roads are usually fraught with swaying cars and pick-ups trying to get back out of the ditch. Our attempt to pull Smootch out of school a day early so that we could have a quiet celebration at home with just us was thwarted by a school assembly where Smootch is one of the emcees. Even though we do a fairly scaled down Christmas - simple, inexpensive gifts (books!) and our decoration consists of an artificial tree (perfectly fine, rescued from the landfill a year back) where we've been hanging all the children's artwork for the past month (it makes for a tree that, though charming, still compels visitors to offer us their unused ornaments).
I wish I could hush the world the way I quiet a child when someone else in the house is sleeping. I want to say, look! There is snow everywhere. The only creatures who are moving about are those that must do to survive. And perhaps that's what it is, this running around with tinsel and bright packages of unwanted things, stuffing ourselves silly with unhealthy foods. Maybe we are frantic to survive. There is music blaring everywhere, constant questions of, 'Are you ready?' or 'How much do you still have to do?' It busy, but it is also angry and unhappy, and when the world wants us, no,
needs
us to quiet down, stop eating, stop running, stop consuming and have a rest already, we block out all that need by turning up the carols, getting more presents, adding more glitz.
I live a block away from a homeless shelter and soup kitchen. Telling people this usually elicits concerns about crime and looking to live in a better neighborhood but I
phfft!
this heartedly. Everyday I love my neighborhood more, with its mixed economics and fierce pride. I have never felt safer. Still, need is not some abstract condition that I can ponder metaphorically while getting sick on triple baked tubers and chocolates. Need is one of my neighbours, a member of my community association, who I nod to everyday and share an alley with.
Need is a quiet neighbor who doesn't have many parties or fancy, window-rattlingly loud vehicles. In fact, it's quiet easy to let your eyes slide past entirely and never notice need is there at all. It's certainly much nicer to notice the baubles, the carols, the big guy in a eye bleedingly bright outfit. Only after the presents, after the dinner, after all the excitement is there enough quiet for someone to sit down and think about The Less Fortunate and feel grateful for the heartburn and insultingly sucrose holiday specials.
But anyway. Did I mention that the holidays bum me out and I feel shell shocked by the cold air and lack of sunlight? Did I mention that I want to just flap my arms around and yell shutupshutupshutup to Christmas and tell everyone to go back to bed? I'm sorry. This is not a merry season for me. This is a quiet time of year, to take naps, to reflect and evaluate. Take a breather. Rest.
Maybe, one day when I am boss of the world, I could make this holiday happen differently. It would be still be filled with warmth and light, I promise, and good things to eat with good people. But also with good books and long silences where only the blowing of the wind and the chirping of hardy birds could be heard. And no one would be telling anyone else what they
want
, leaving us enough silence to be able to hear what people
need
. But, of course, I'm not boss of the world. Yet.
If you'll allow me to be boss of you, though, just for a minute, then I'm going to suggest that you just go ahead and be still and quiet for a moment.
Shush.
Breath. Look around. Sit with it.
Shhhhhhh.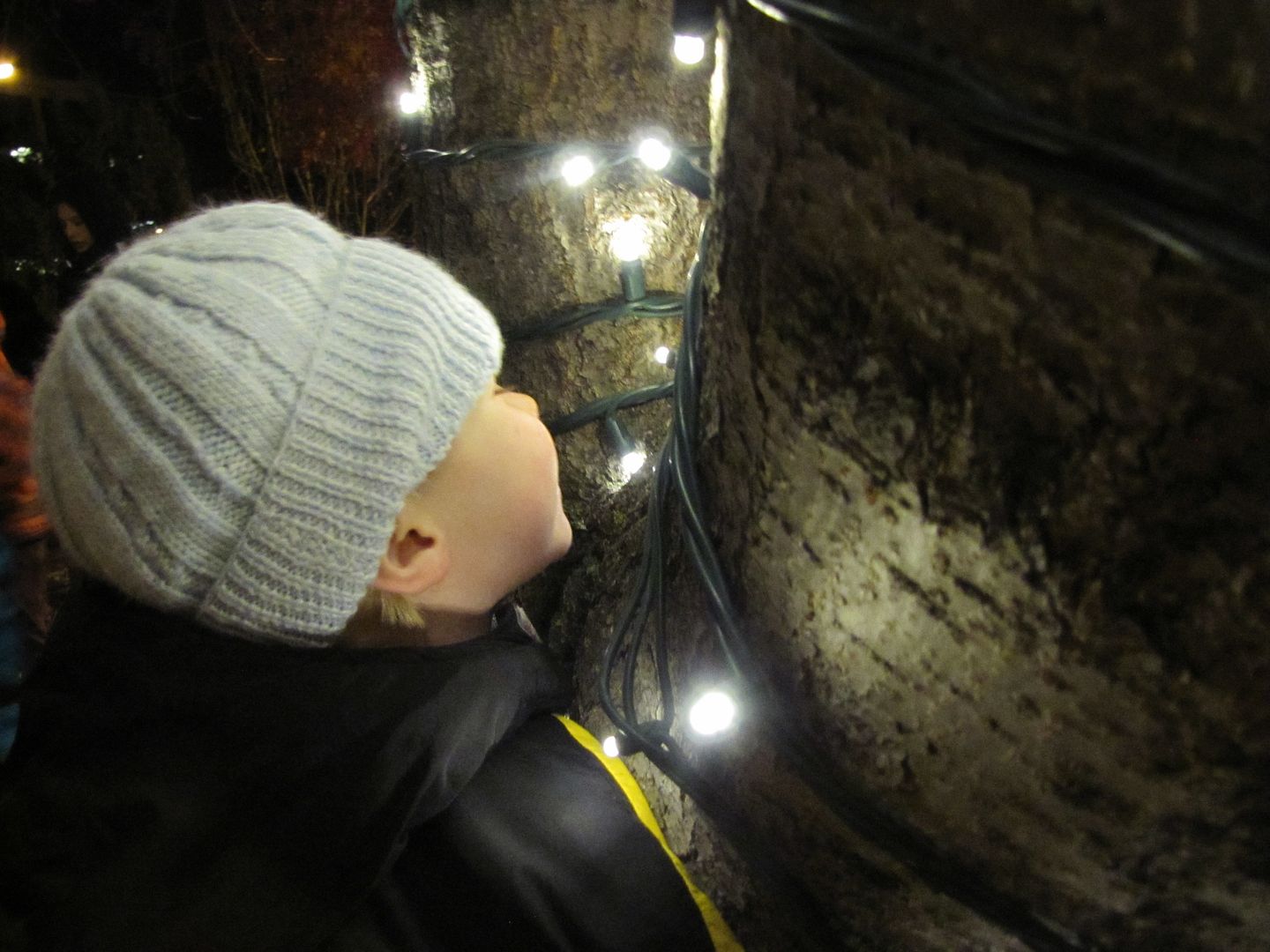 Have a peace-full Christmas.