Good day everyone. I stopped by to let you all know that I'm still here, though I'm feeling about as crafty as a gopher on the highway. I have been doodling around on the internet, however, if you want to take a little tour over to my other blogs.
Here's one
, but it's about roller derby so if you feel offended by trucker talk or don't like whining, don't go there.
Did I say blogS? Yes, plural. I'm like a serial blogger. Somebody has to stop me before I begin another one. Whoops, too late on that again. I've decided to indulge my bibliophiliac side and set up a space to chat about whatever I'm reading, thinking about reading, think about reading and to garner information on more good books to read. Here is my new blog,
The Willful Reader
. Maybe you can help me with my last criteria by suggesting some good reads. Or helping me puzzle out the learning to read engima, which I chat about in the first (and only) post. There's also some pictures of Smootch, because... well, because I like her pictures.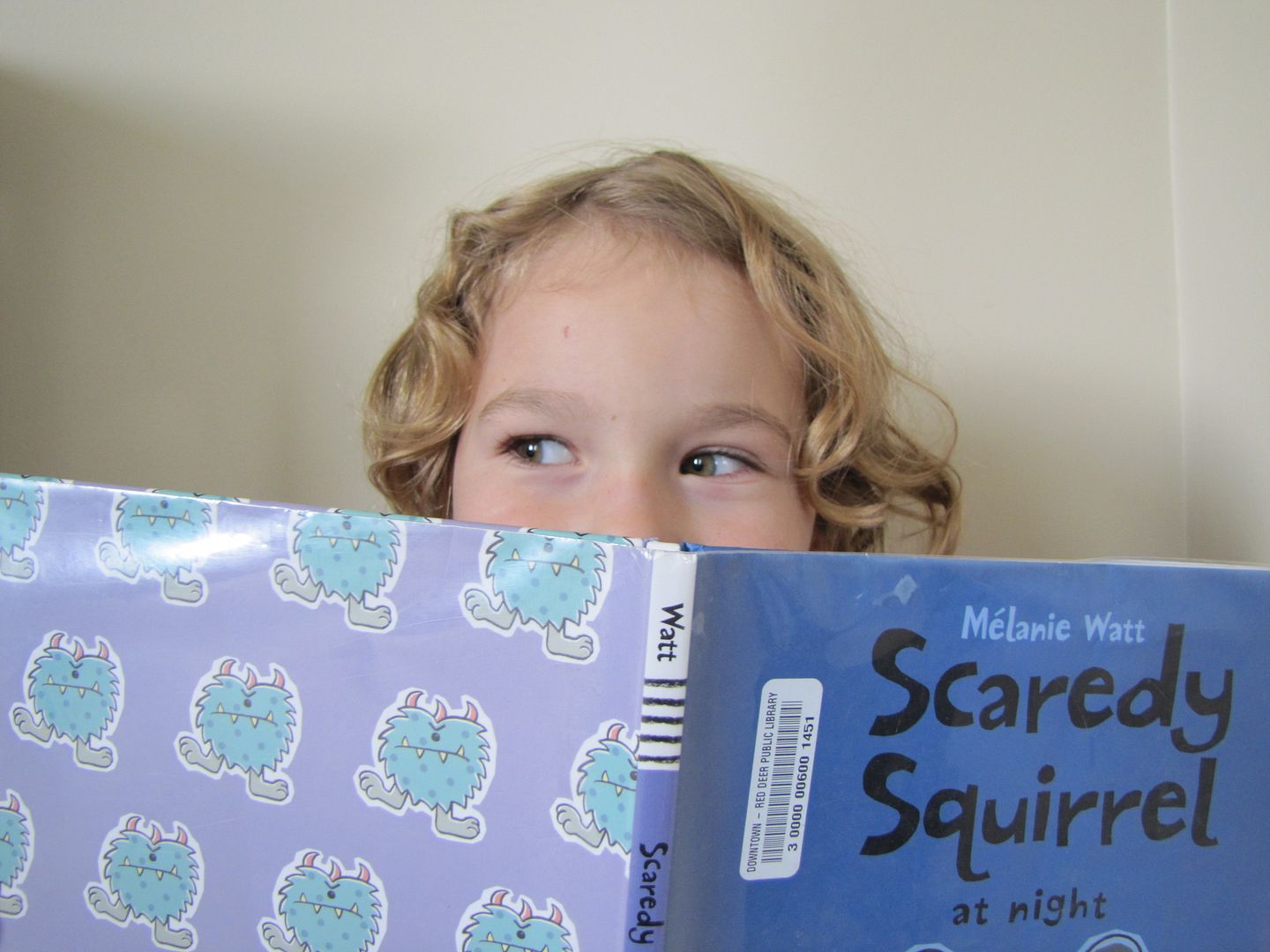 If none of that is your fancy, well, I'll be back soon. With something crafty. With pictures. Of Smootch :)