I've been thinking about traditions and seasonal rituals. When I first began my family I tried very hard to bring the traditions from my family of origin into my new family. The chiming candle, a festive tree, fresh spruce boughs... scents and feelings of my childhood.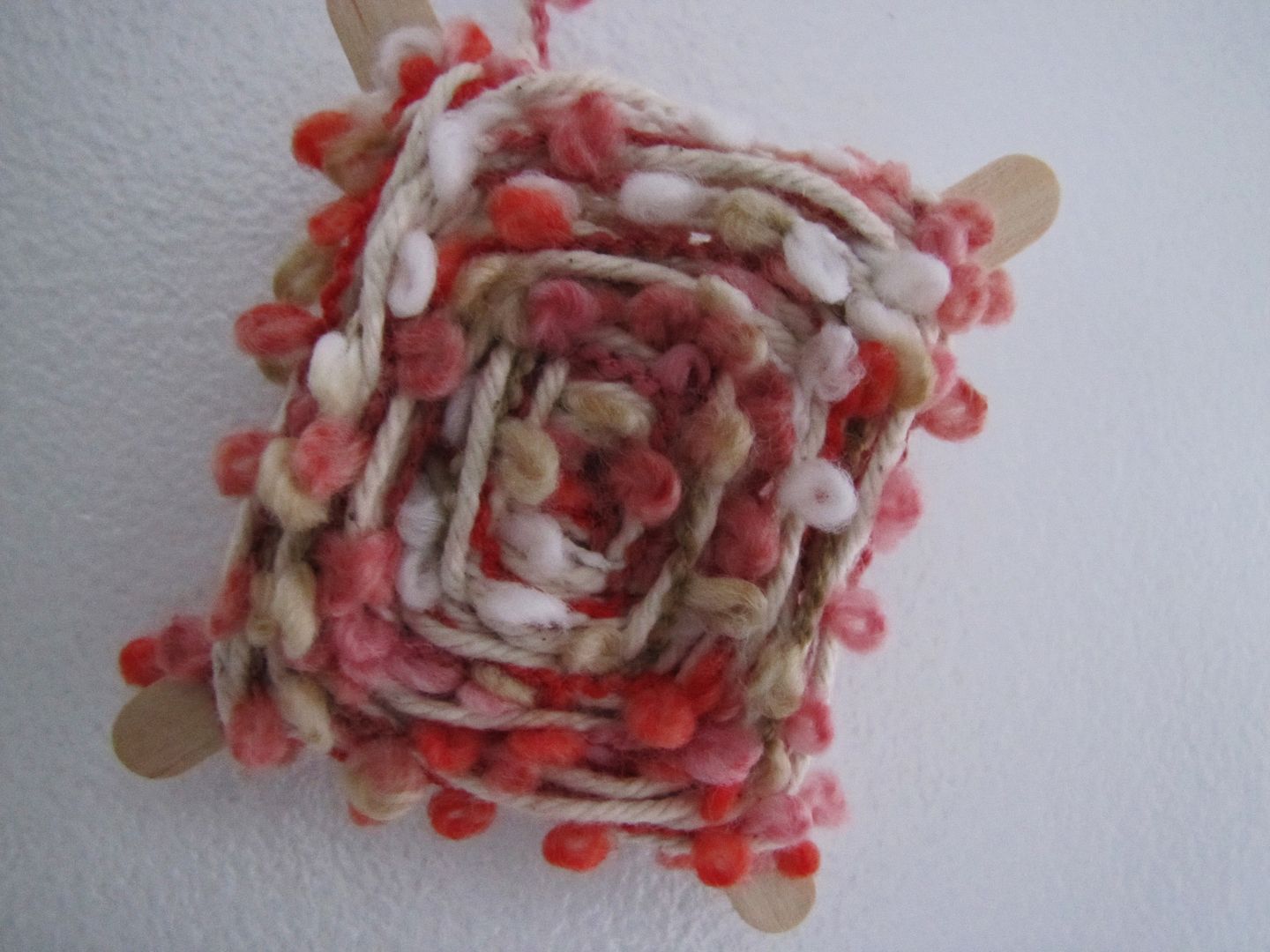 What I found, however, was a hollowness to resurrecting traditions that belong in a different place and time. To different people. What I was after was the magic I felt as a child. To feel at once both familiar and comfortable and know that anything could happen.
I quickly gave up on trying to push the holiday spirit on my family and myself, and instead just let things roll. For a few years, it seemed like the holidays cast us out without any reference to the season, good cheer, and all things Christmas-y I so desperately wanted a part of.
But slowly, without even being conscious of it, my new family has developed some rituals of our own. These yearly rites are just in their infancy still, fragile enough to yet be completely forgotten in the twelve months between the darkest time of the year, but already they are comforting and oddly exciting. They are also uniquely us. Our tradition, which could of only developed in this time, among these people.
Pink is the colour of our winter holiday. Perhaps for the pale, watery sky that we note daily as the sun makes its arrival and departure during its brief appearance.
Our little stars, now bridging the distance between years, require a name of the maker and year penned in the back, being numerous enough to become a crowd of their own. To create a star, it is a knot in the middle of two sticks, then push out their ends to shape an X while securing where they are joined. Follow the path around with the yarn by looping once around each spoke, making an continous, ever widening, circle.
Of course, just like all holiday traditions shared culturally, our little custom is not exclusive to our family, but each one of us works it a little different, creating something that is once unique while still connected to all the others. Like most things in life, its best to appreciate what each tradition has to offer, but not get too rigid about the actual form it takes. The pink heart is what matters, where the ties are found.