For every little girl I see dressed up to the nines in a lacy, ruffled dress, clean white stockings and co-coordinating bows wrapped around perfectly curled hair, there is another who has dirt smeared on her face, rat's nest hair, blood running through the holes in her stockings, and who (as her mother says with apology repeatedly to anyone who will listen)
dressed herself
from the costume bin, looking a cross between a member of Ali Baba's harem and GI Joe.
We've all been both of those little girls at one time or another. Our daughters also play both roles, sometimes within the same hour on any given day. It's really easy to adore Miss Clean and polite. It's harder to appreciate the messy, bloody child, who insists on taking every photo with her head turned or her tongue stuck out. The child who doesn't care about your agenda.
This one is for the imperfect girl who does her own thing. For this girl, I say give her scissors, give her glitter, give her time.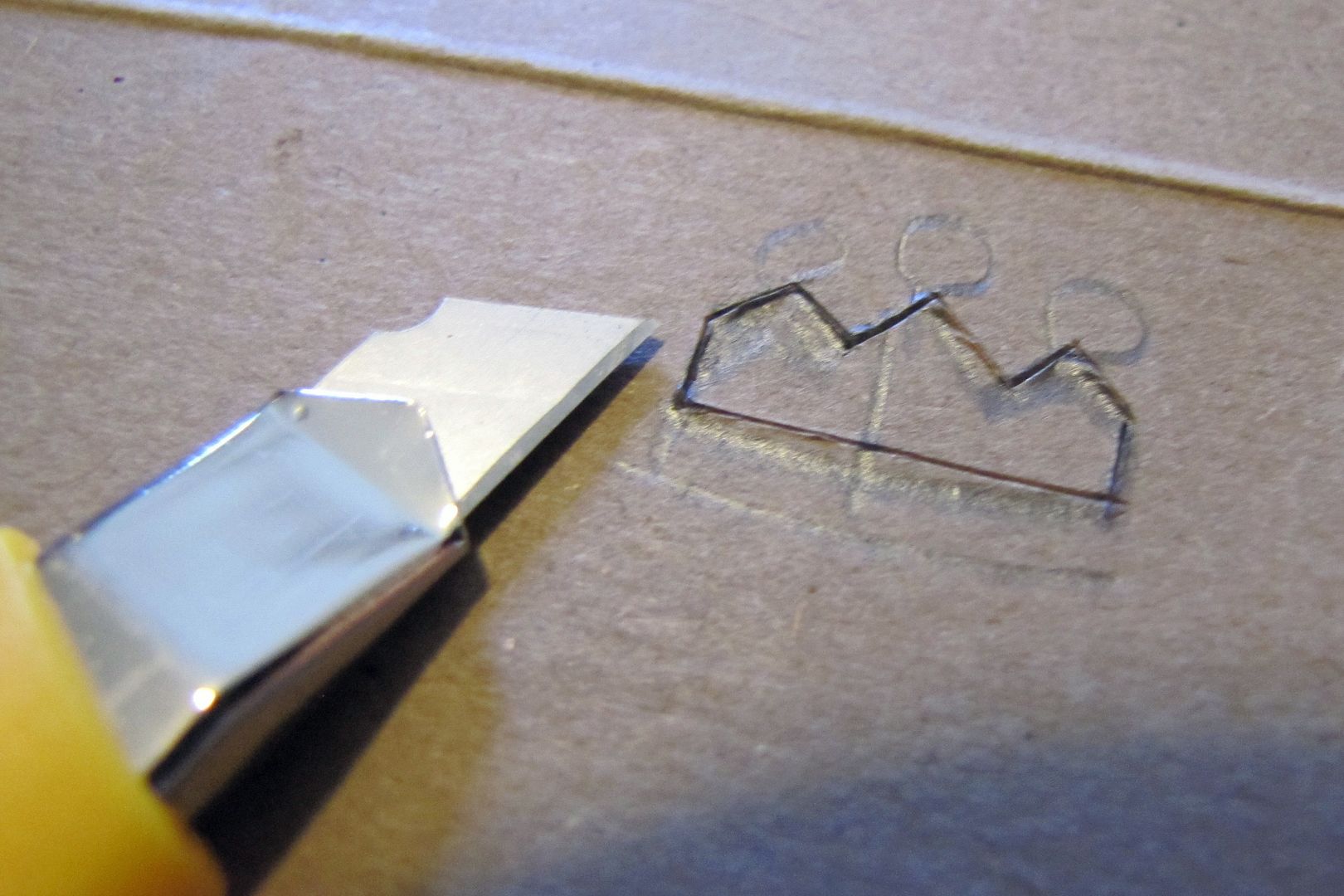 Underneath the unkempt hair and contempt for toothbrushes is a heart of gold.
Her adventurous spirit and disregard for convention will serve her well as she grows, encounters persuasive peers and predatory adults.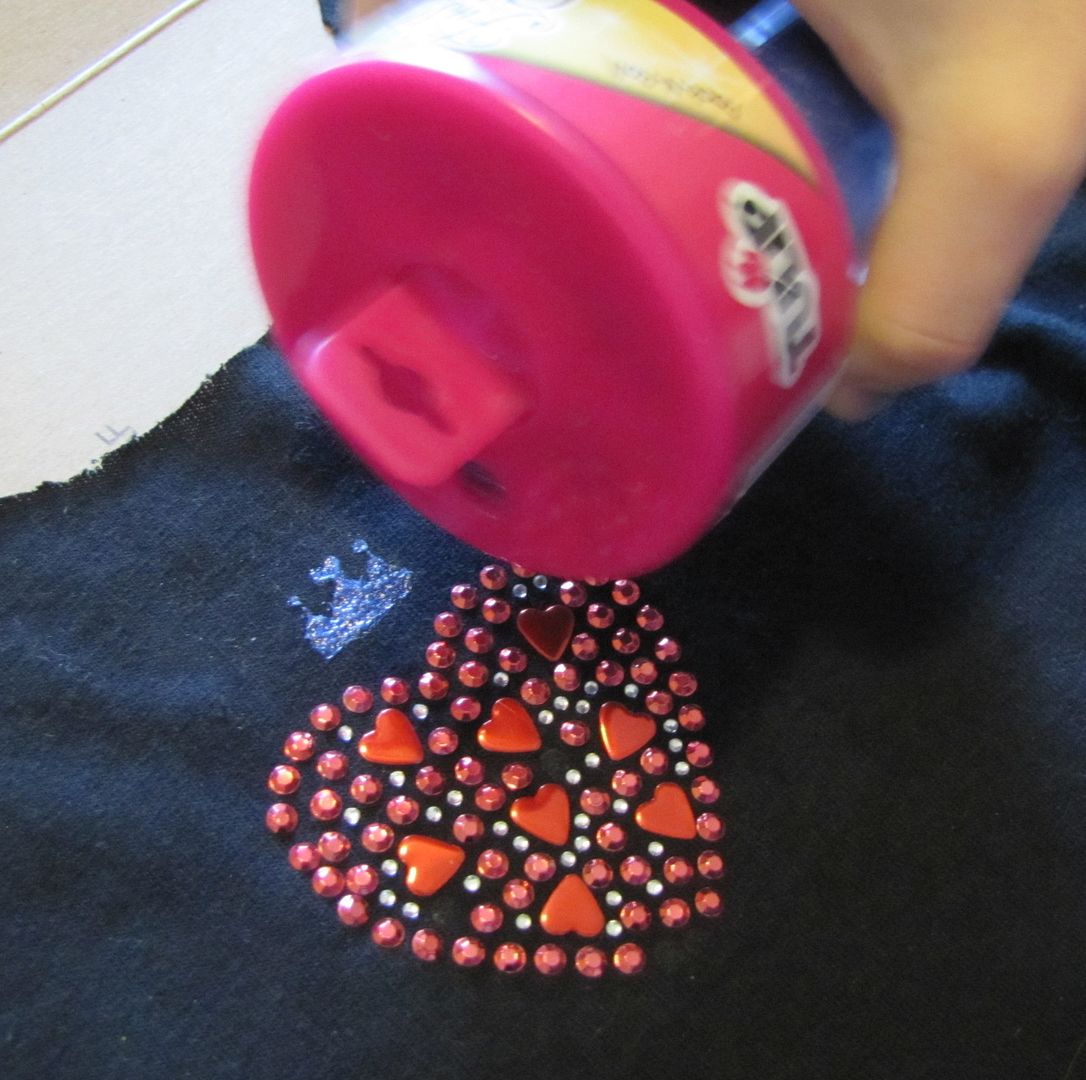 Practice letting her do her own thing, and then practice helping her be who she is, even when it almost kills you not to put in a ponytail or she wants to wear the same stained dress with the missing buttons five days in a row. When she doesn't look like the other neat little girls, when strangers look at her and frown, when her constant questions drown out all possibility of discussion with your spouse.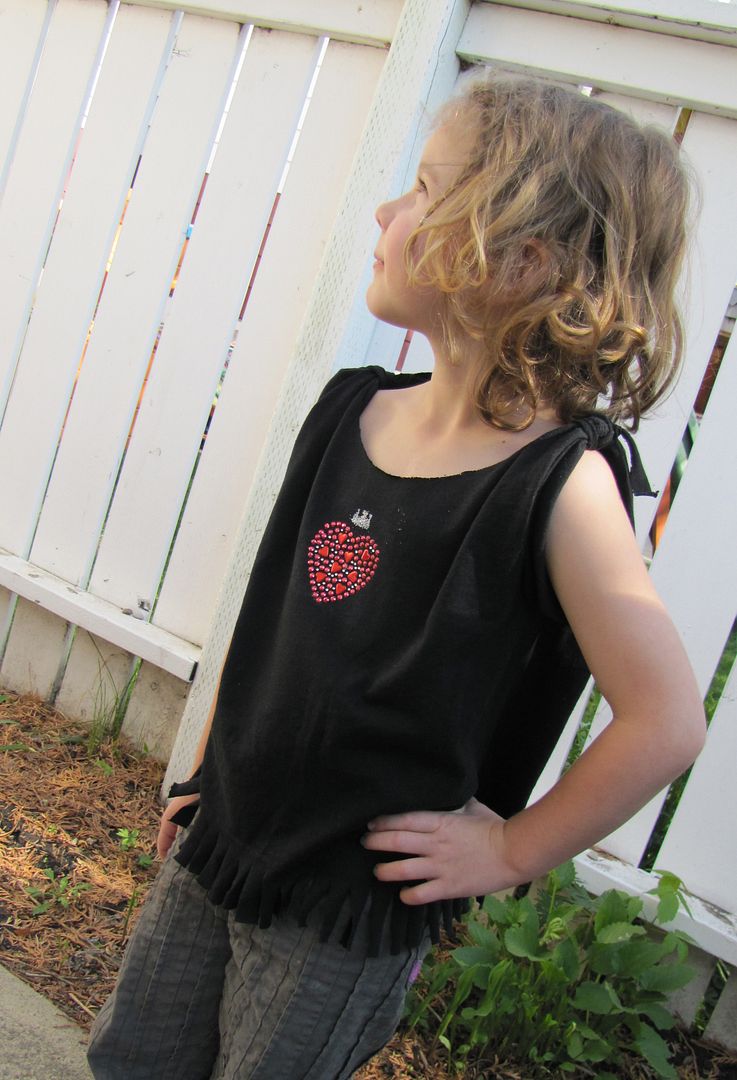 Smile at her, hug her, and promise, yes yes, to read her another chapter of her book instead of getting the living room picked up or planting the kale that really, really to get in the ground.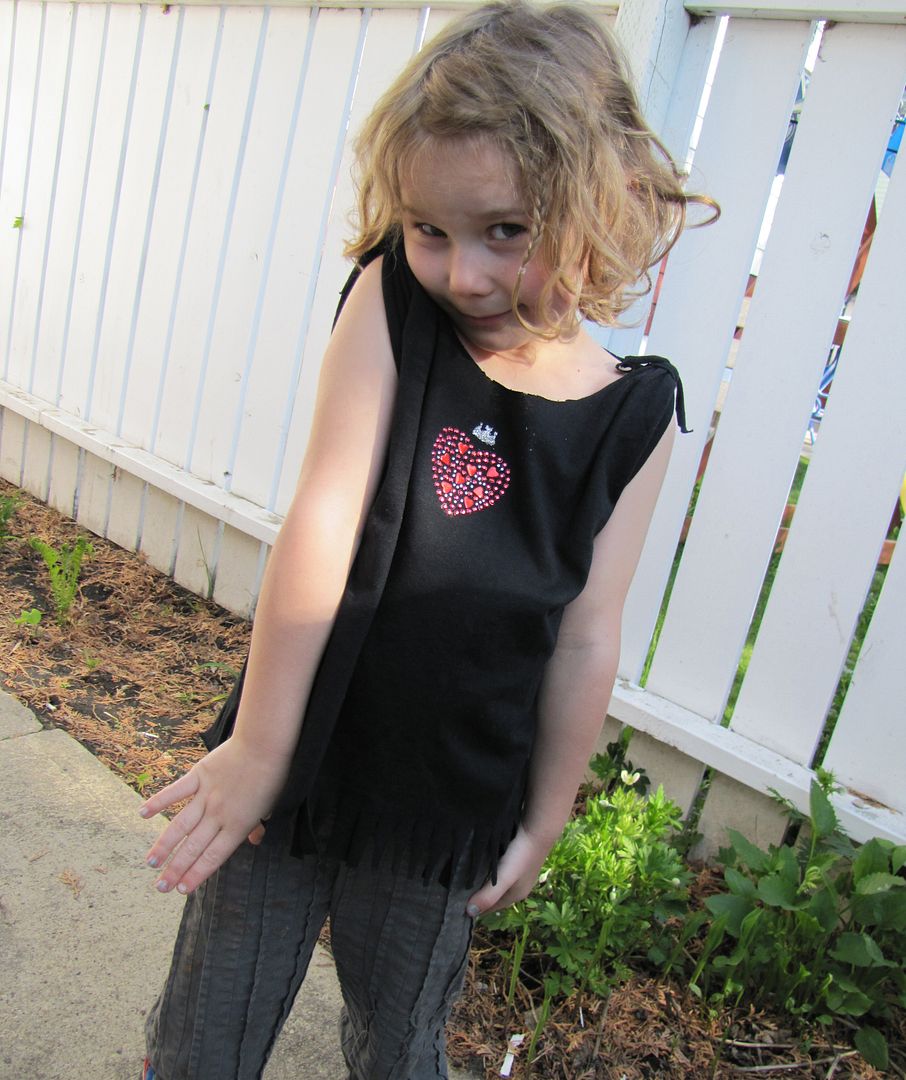 Do not tell her,'just one more minute' another time.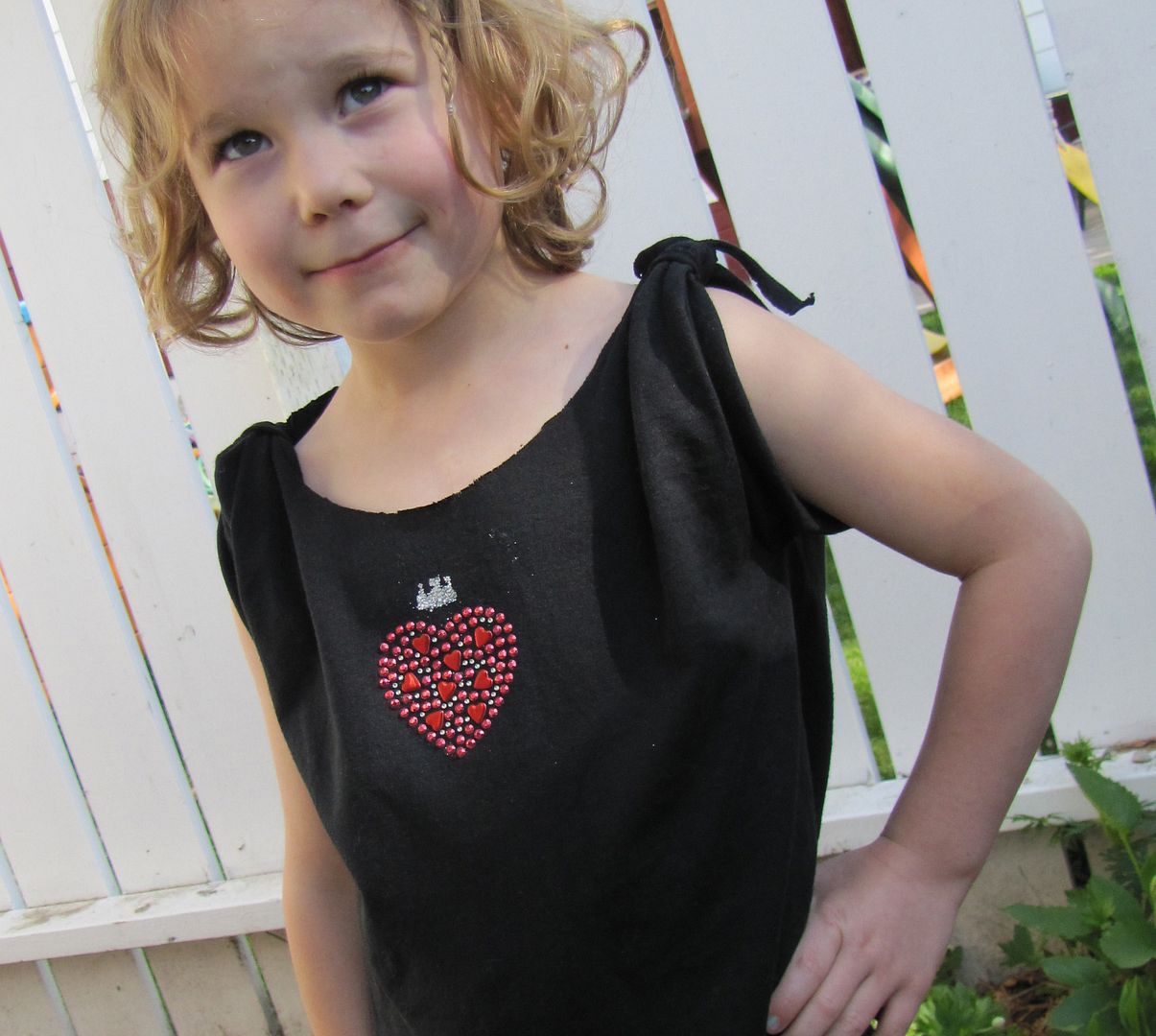 'K, gotta go read a book now...