When I wake up in the morning, no matter how early, it has already been up for hours.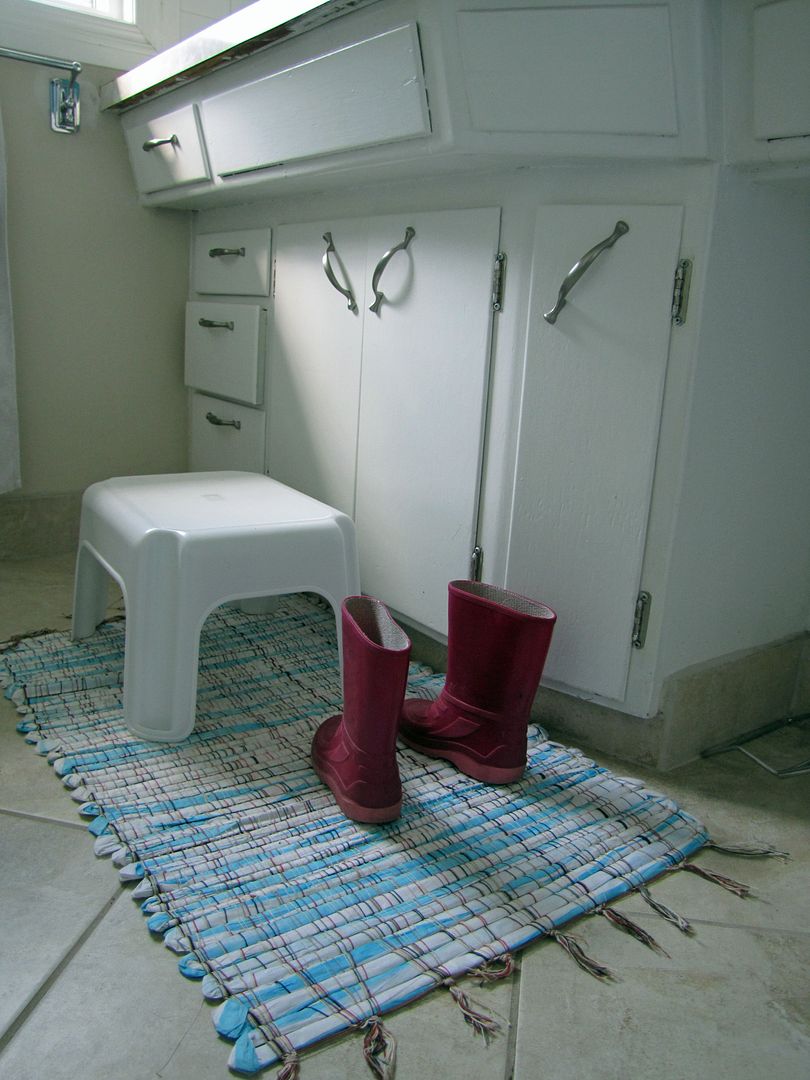 I chase it around while it dogs my every step. Much To Do. Get myself and two small children dressed and do laundry, shower and clean the bathroom, prepare a meal and do dishes, create art and wash brushes. Each step forward is two steps back.
I sometimes feel a pressure between my eyes and a fluttering in my stomach. How tired I am, how much more there is to do before I am done. Somehow I've set myself up against the rotation of the world, damning the motion of the earth. It's exhausting.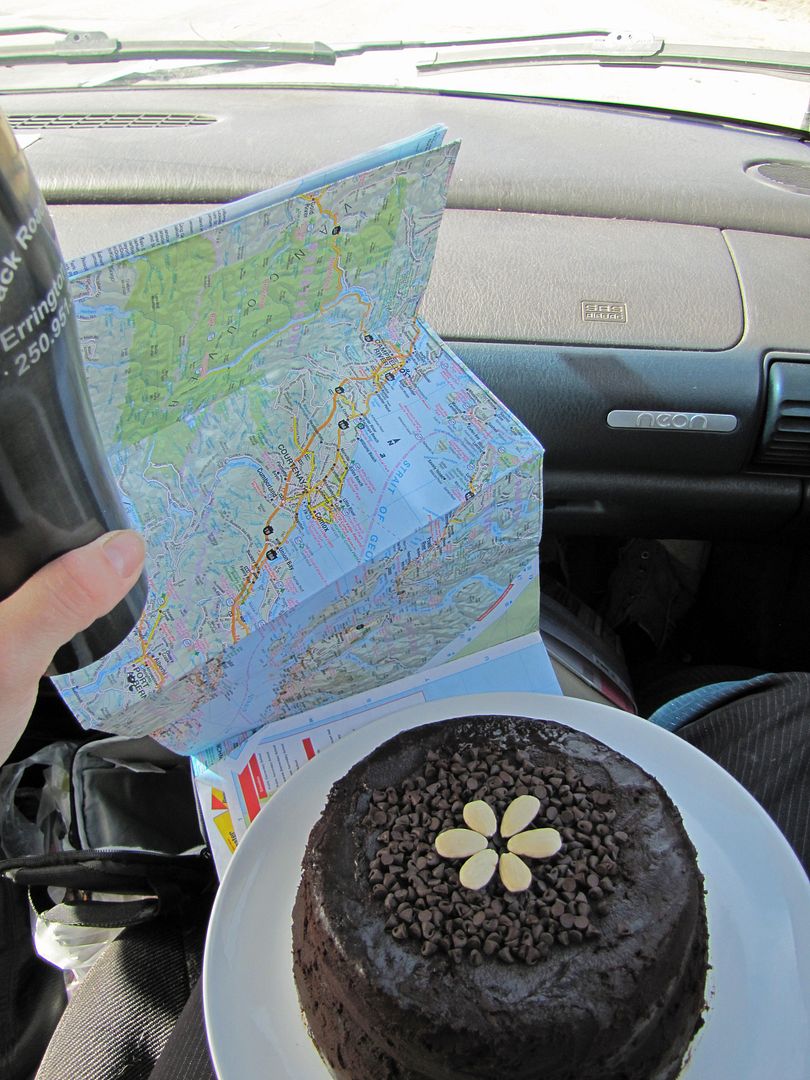 I am also clumsy. It's my blessing. I can go so fast that I trip myself up. When I fall, and sit dazed, I can suddenly feel the movement of the earth, independent of my own frantic lists and measures. And remember: this is not a race.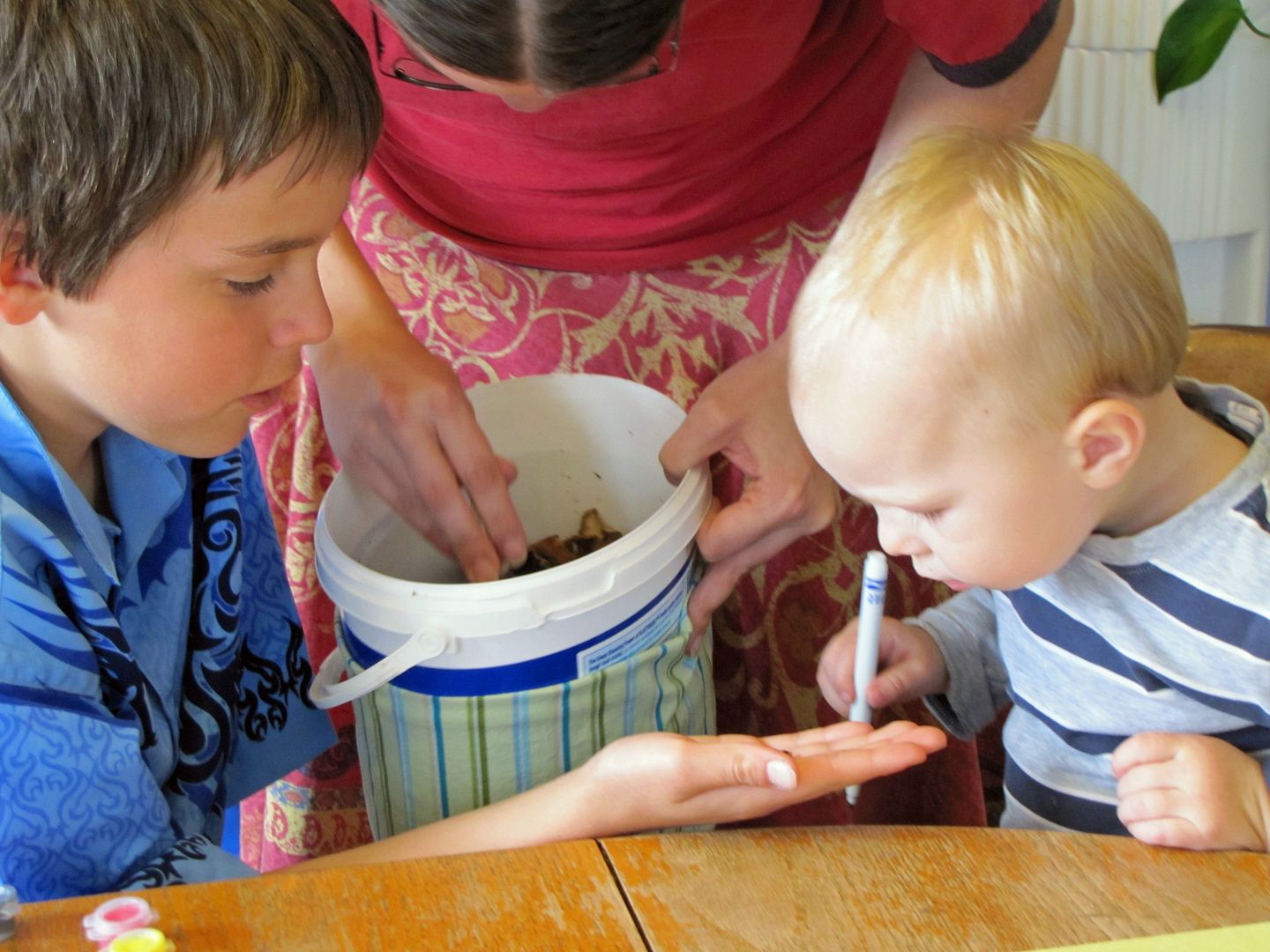 Yes, we are moving: in circles. Yes, we are going somewhere: back where we started. There is no finish line, no judge, no red ribbons. There is just people, and air, water, rocks, trees, some other stuff. Breathe. This is not a race.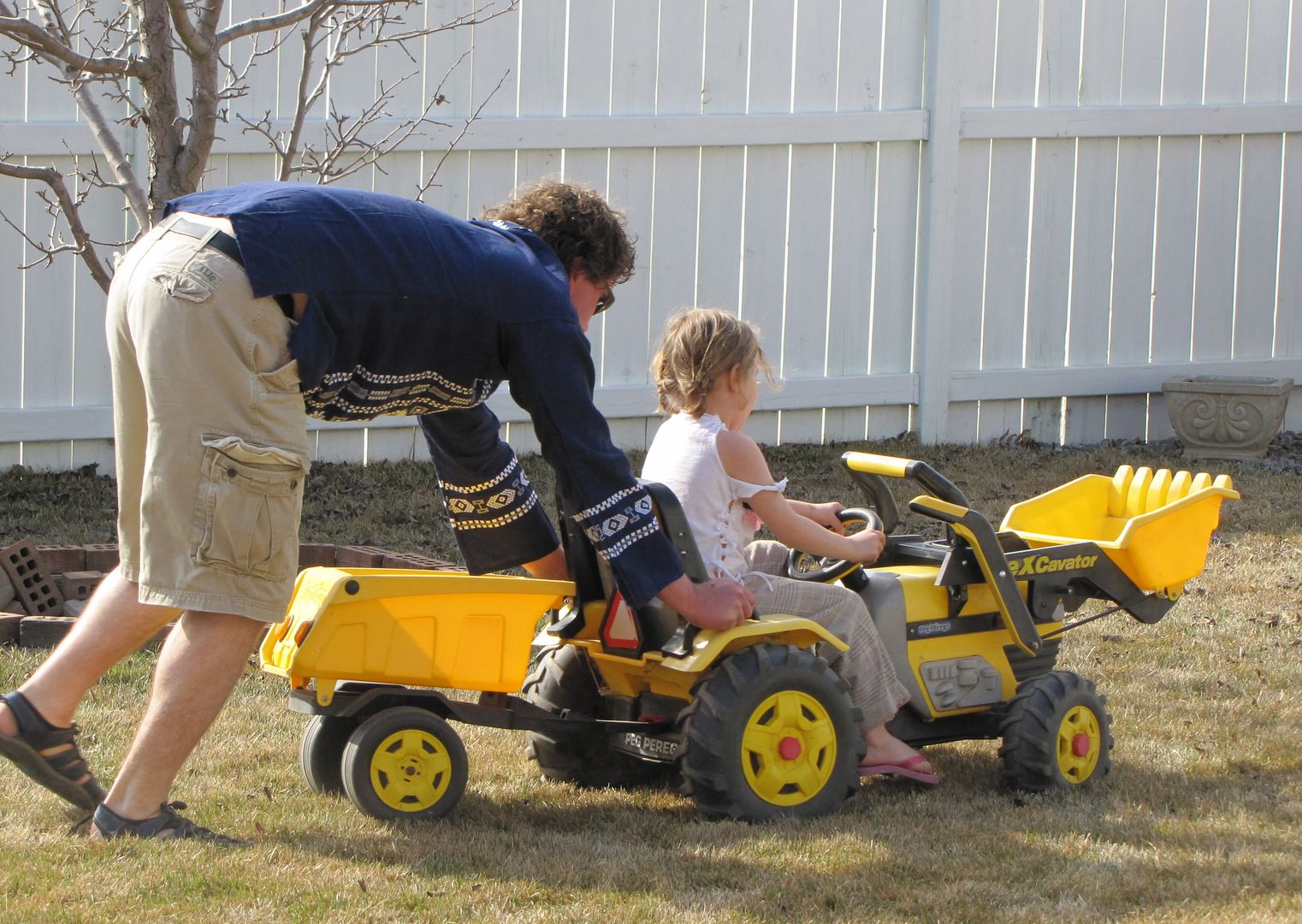 The laundry, well, it will have to be done. The bills paid, the children fed. It all must be done. But there is no prize for having the dishes done the same day they were dirtied, or having homemade cookies instead of store bought, or having the toys separated into colour coded baskets.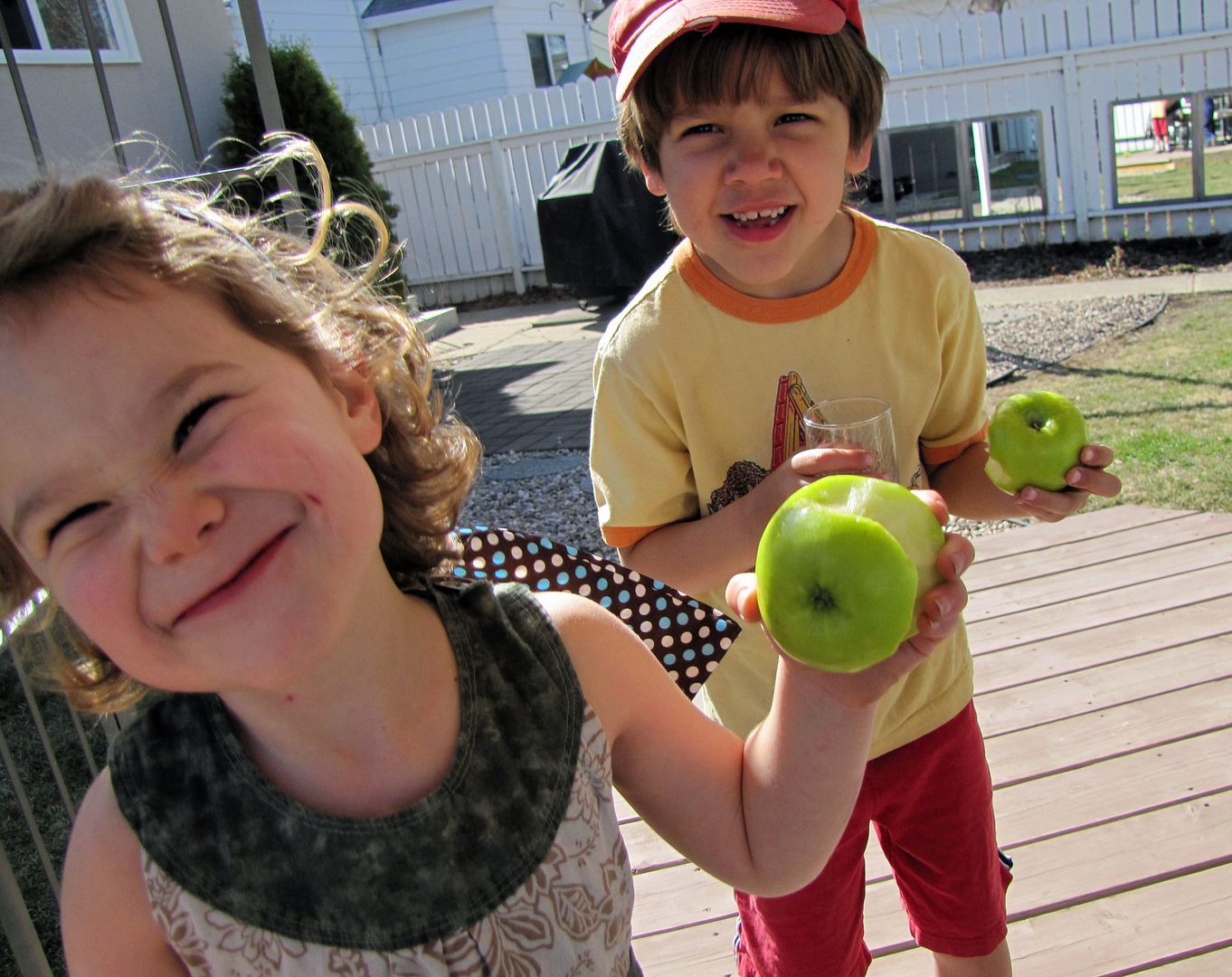 There are rewards, though. Laughter, joy, creating. Each other. We all turn here, going through the motions of living lives. Of the grand moments and terrible grief, and the tedious daily maintenance needed to keep it all together. I think we all, when it comes right down to it, want the same things. Our health, our safety, our children to be blessed and happy.
This is not a race. This is a cooperative.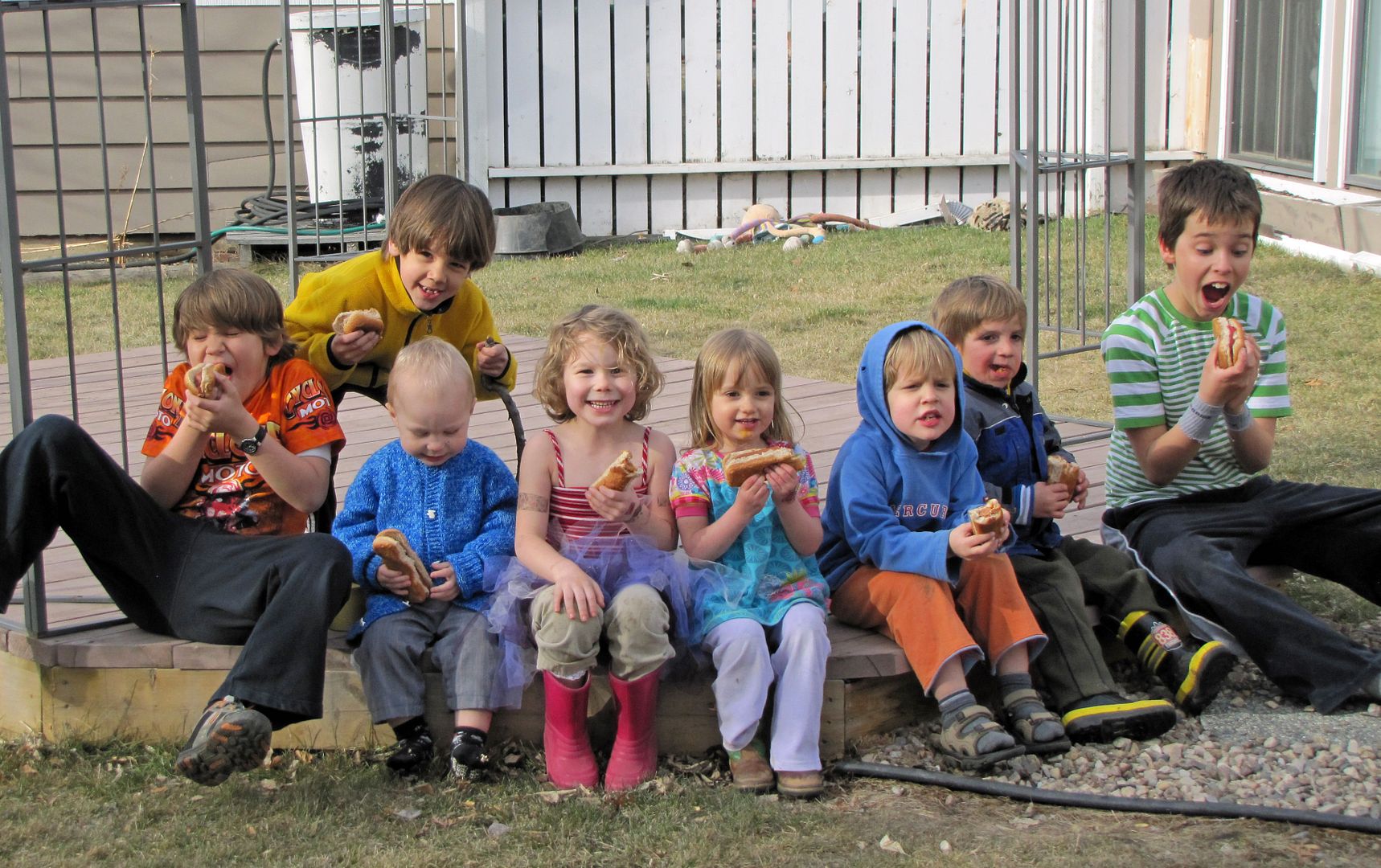 I am writing this now instead of writing my To Do list for tomorrow. It was looking like it was going to take me a bit of time to write the list, since I have about a couple dozen or so items to transfer over that were not accomplished today. Some of those items I have been carrying over, day to day, for over six months. (Obviously this is not a race, because someone would of kicked me out of it by now.) But, if no one really is paying attention, then no one will mind if instead of chasing my To Do list tomorrow, I take a little pause and just coast along.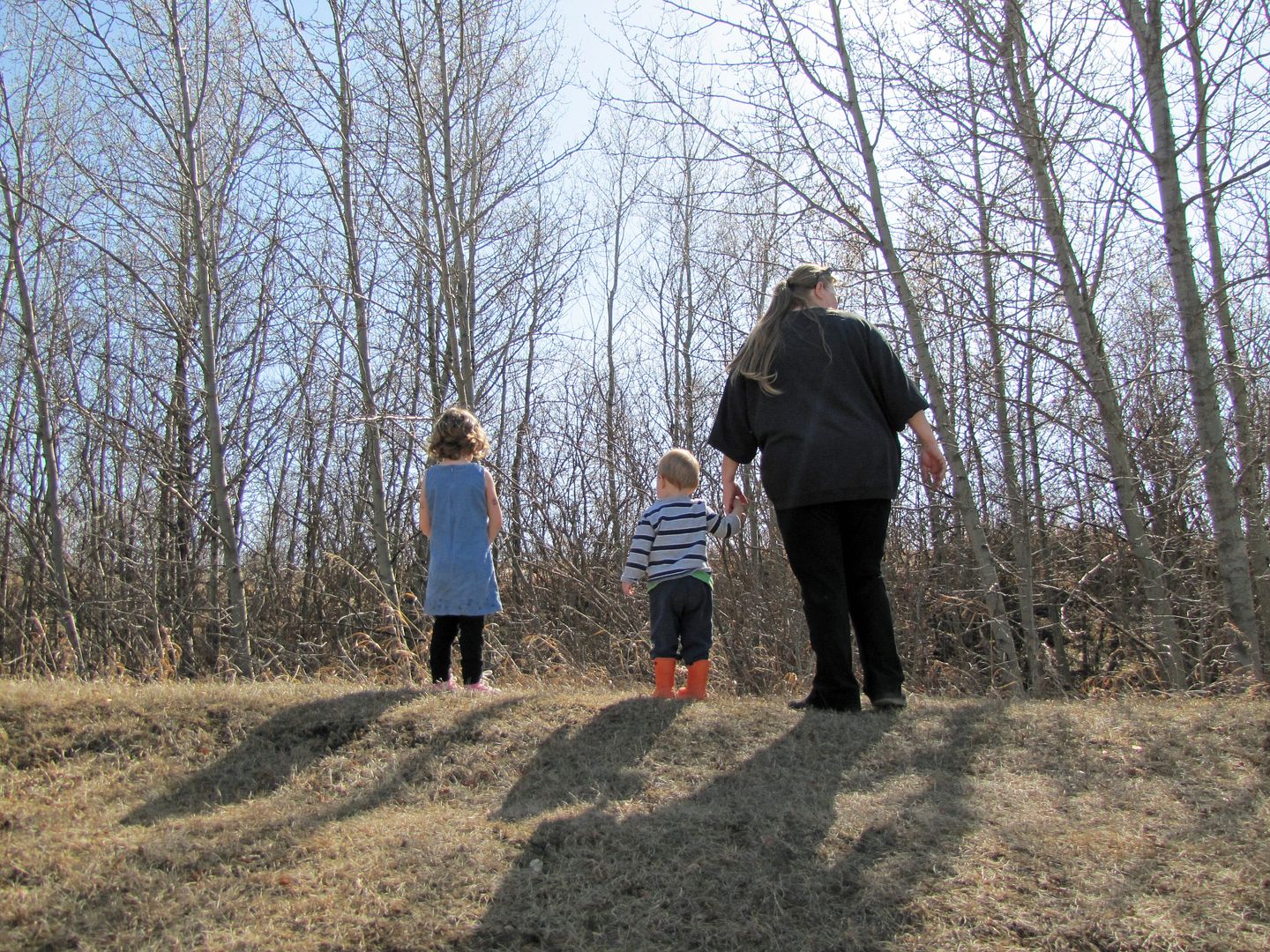 After all, I'm not going anywhere.